Undergraduate Courses 2017- 18
Power, Privilege and Oppression- 2062F
A philosophical approach to forms     of oppression including sexuality, race, class, disability, and gender, with a focus on intersectional analyses. 
Philosophy and Climate Change- 2356G
Explore the moral significance of   problems of knowledge in climate science , international justice in climate policy and risk of human extinction.
Science and Values- 2370G                         
Consider the arguments on both sides to figure out whether the presence of values compromises      the integrity of science.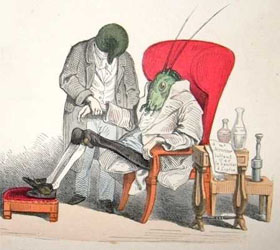 Research Ethics- 3730F                     
An introduction to ethical issues in human experimentation -special topics include gene therapy trials, randomized controlled trials, and cluster randomized trials.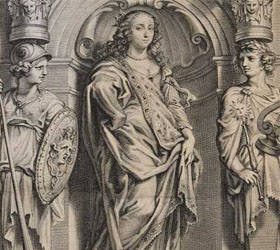 Women in Early Modern Philosophy- 3031G
An introduction to the contributions of women to 17th and 18th-century philosophy. How did they influence the course of philosophy during    this period?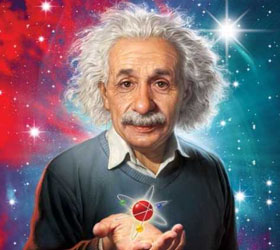 Einstein for Everyone- 2032F
Discover the consequences of Einstein's revolutionary theories of relativity, historical context and the philosophical significance.
2017-18 Fall/ Winter Courses * Please note: these courses are tentative and subject to change.
2017 Spring/ Summer Courses
| | | | |
| --- | --- | --- | --- |
| 2700F-650 | Introduction to Ethics & Value Theory | Instructor: R. Robb | Course Outline |
Critical study of the nature and justification of ethical and value judgments, with an analysis of key concepts and a survey of the main contemporary theories.
| | | | | | |
| --- | --- | --- | --- | --- | --- |
| 2200F | Ancient Philosophy       | Tuesday & Thursday     12:30pm - 3:00pm | P&AB 148 | Instructor: D. Proessel | Course Outline |
This course studies four key movements in ancient philosophy: Platonism, Aristotelianism, Epicureanism, and Stoicism. This course will provide students with an introduction to these movements, which helped shape the foundations of Western philosophy and science. We shall examine such questions as: What is the underlying nature of reality? Is the fundamental state of the universe motion or stability? Is knowledge possible? If so, how do we acquire it? Can we have knowledge of a changing world or does knowledge require eternal, unchanging objects (e.g. Plato's Forms)? What is philosophy and how should it be practiced? What is the nature of happiness and how does one attain it? How many kinds of friendship are there? Is friendship necessary for happiness?
No courses being offered.
No courses being offered.