Meet our People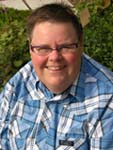 Prof. Wendy Pearson, Chair of Women's Studies and Feminist Research
Wendy Pearson, formerly the Undergrad Chair, is largerly responsible for overseeing the expansion of Women's Studies. Under her leadership, the Undergraduate Program has more than doubled in the last five years. We look forward to Wendy's visionary and inclusive leadership over the next four years. Learn more
---
Prof. Erica Lawson, Undergraduate Chair of Women's Studies and Feminist Research
Erica Lawson was recently awarded a $110,000 grant from Social Sciences and Humanities Research Council of Canada (SSHRC) to research Peace Huts, Gender Equality, and Women's Post-Conflict Aspirations in Liberia. Prof. Lawson was drawn to the topic through the documentary "Pray the Devil Back to Hell". The film documents the role of women to end the Liberian Civil War (1989-2003). Mass protests led by Women of Liberia Mass Action for Peace played a major role in encouraging peace talks, and eventually putting an end to the war. In June, Prof Lawson and Women's Studies student Ola Osman headed to Liberia, Africa to conduct field research. We look forward to a summary of ther research and more about this important project. Learn more
News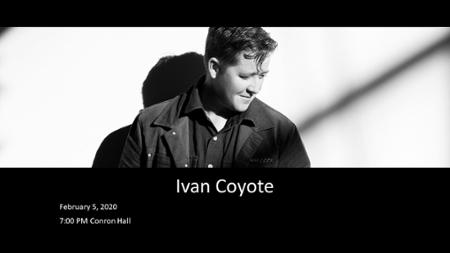 Neither, Nor: How to Circumnavigate the Gender Binary in Seven Thousand Easy Steps

An evening with internationally renowned storyteller, Ivan Coyote.


Event is held in Conron Hall, Room 3100 in University College at Western University.
---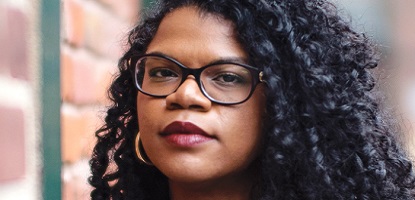 Eternity Martis, BA'14 (English Language and Literature/Women's Studies), will release her debut memoir, 'They Said This Would Be Fun,' next spring. The book that captures her difficulty of navigating white spaces as a woman of colour. 
---

Alumna Dr. Sarah Saska CEO at Feminuity announces collaboration with #movethedial to help companies retain women in technology.
 #movethedial Releases Playbook for Retaining Women Working in Tech in Collaboration with Feminuity
What we offer
Graduate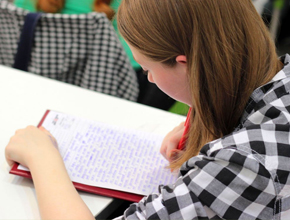 Program Highlights