Why Western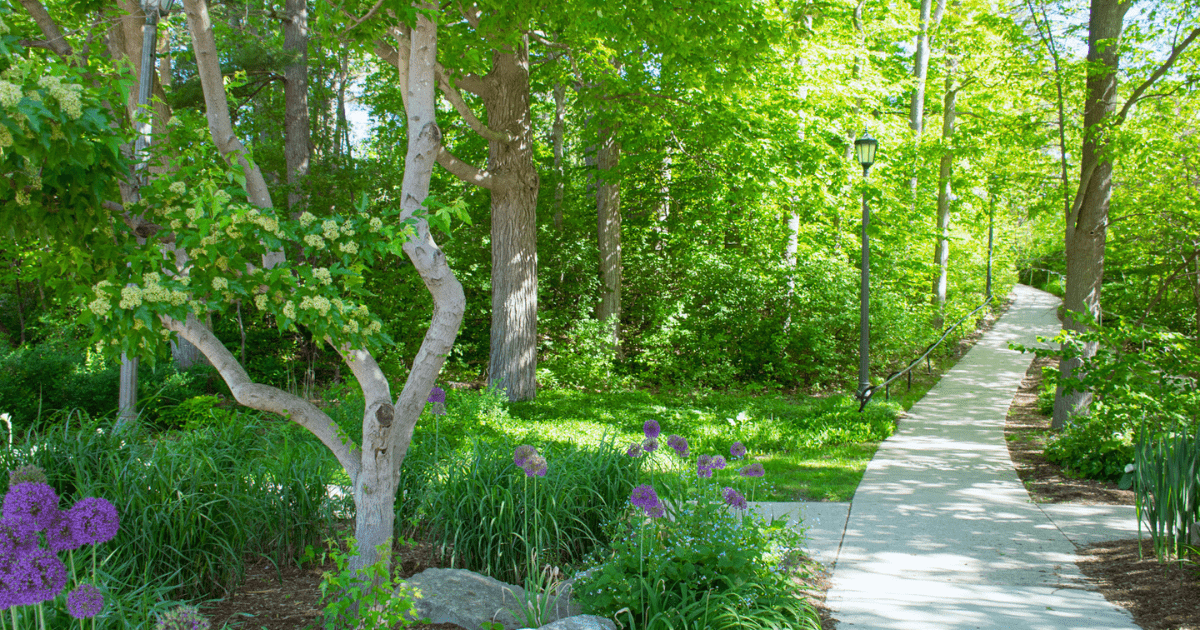 Written by: Shaowda Salehin, 4th Year Honours Double Major in English & Biology
Photo by: Student Experience
I had been dreaming about going to university since I was little. I wanted to go to a great big school and do great big things with my life! Notably ranked as one of the best universities in the country, I was excited to begin my future at Western. 
But Western is so much more than the surface level glory and beauty, it is a place where people come to grow into good human beings with good hearts. It has been the perfect fit for me because not only has this school taught me about my passions, talents, and skills but it has also nurtured my heart and soul. I have learned so much about myself and the way I want the rest of my life to look because of the incredible opportunities I have been lucky to have in my time here. 
Western professors, faculty members, counselors, and students have all impacted the way that I live my life and the person that I have become since I first entered the school as a young and reckless teenager. I didn't exactly know what I was doing with the steps I was taking or which direction I was headed in, did I want to be a medical doctor or a writer? I really didn't even know what I was good at. But the people around me never let me feel deflated or lost, I actually learned that sometimes wandering is good for you because that's where the real adventure starts. So that's exactly what I did, I wandered into different faculties, took an array of courses from Health Science to History and hung out with people from athletes to Theatre Club members, and finally found a place of my own that I could call mine. 
Double majoring in Biology and English at Western, I have experienced the best of both worlds. And, turns, out, both worlds are not so different at all because they are both roofed by our wonderful school. The two realms share a passion for education, leadership, the spread of ideas, and discovery. When I discussed what I would like to pursue with my degree, the answer from counselors on the opposing sides of academics, arts and science, have had the same wise words for me: "Find what you are passionate about that could make a difference for you and people around you." University is not supposed to be easy, it is supposed to challenge us and make us question our belief systems - yes, I have had several existential crises, come to think of it I think I have one almost every day. Being 21 and having to make crucial choices that will define your future is quite a nightmarish dilemma. But otherwise, being young allows us to make our own mistakes and learn from them as well as constantly change ourselves to become whoever it is we want to be. I have been so lucky to have a team of professors who constantly want to help students beyond academic issues, cultivate relationships with them and deliver an education model where we can all excel.  Western promotes values of compassion and resilience, which have inspired me to work my hardest and give my best in situations where I knew I would not get an A or succeed in the way I want to. I used to think that students and teachers are on two different playing fields, but the reality is that we all have the same goal and that is to learn! It is so vital for students to have caring mentors who want to teach us rather than just a bell curve for maintaining a certain grade.
I remember when I was just a freshman, the campus seemed larger than life and I was always struggling to find my classes - I bet when I go back as a fourth-year student, I still won't have a clue of where anything is! But Sophs in Residence were so kind to us and always tried to prevent us from getting into trouble, I was surprised that they were only a year older than us because they acted as our friends as well as our parents! They were also so enthusiastic about their degrees that it made me more passionate about mine - all the costumes, bright colours, and traditions made university seem like an incredible world of exploration and research into a bright future. Even though the campus was big, there were always a million strangers around me and lectures were so hard to understand, (once I stayed up 3 nights in a row just for one concept). That being said, I felt at home because we were all there together just trying to figure this life thing out. 
I also made such terrific friends, my relationships with the friends I entered university with grew stronger because we faced some real adult life things that we couldn't even imagine while we were younger. We helped each other through the rough parts like failing a course but also celebrated the fun stuff like new boyfriends, birthday extravaganza, and trips. The friends I made at university are the friends I know I'll have forever- no matter the circumstances, just because we've been through the growing pains of our lives and seen each other through the ugly. Living with your best friend is a whole different story, knowing we can get over the fights we had over dirty dishes makes me confident that we can overcome any storm! I am so proud of being a Mustang.
The truth is, I don't want to leave Western - although I am so excited to be graduating next year, I'll miss being a university student. I will treasure these memories and always look at my schooling experience with fondness. No matter what other school I attend for postgrad, I know that I'll always want to come back to Western to remind myself of how much four years can change your life and shape it for the rest of your years! 
Read more stories from students on why they chose Western!
Check out what Grace loves about Western.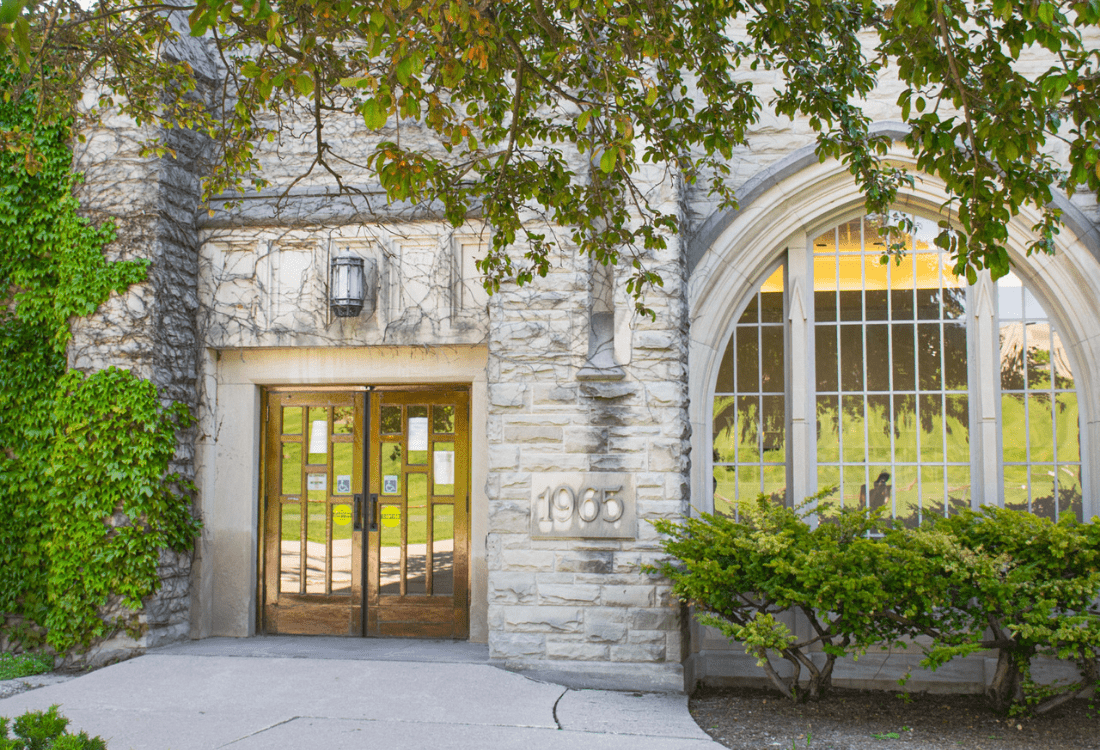 What made Hanbi choose Western? Read her blog to find out!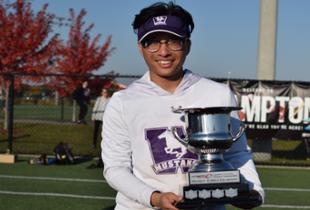 Learn what made Western so appealing to Evan.
---
Published on