Why I Chose Western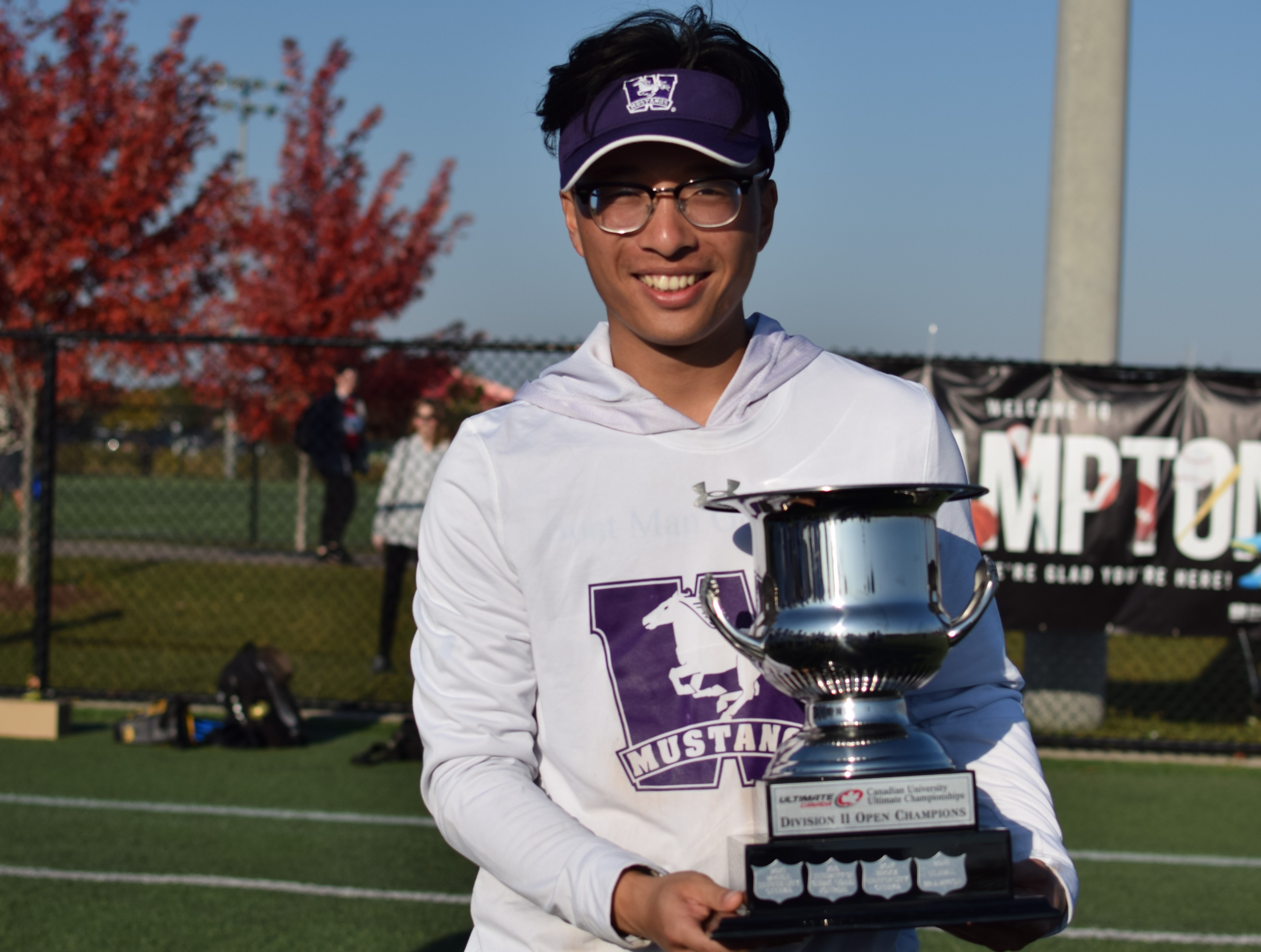 By Evan Wong
Photo credits: Studio Republic, Eye to Ngai Photography, Micah Tam Photography
My name is Evan and I'm currently a third year student majoring in Media, Information & Technoculture (MIT) with a Certificate in Digital Communication. As a high school student looking at post-secondary options, my story may shed light into the culture and student experience at Western. For current students, this serves as a refreshing reminder of the past and how introspection spurs personal development.
During my university application process, there were 3 things that I needed my future school to provide me with: opportunities for growth, community and a supportive athletics program.
This is my story of how these needs were met at Western University.
Growth
I wanted to attend a school that would push me out of my comfort zone while also fitting my career needs. My hometown is Markham, a suburb just outside of Toronto. Attending school out of town pushed me to grow as a young adult. It's the little things that help you grow. Being in charge of little things like paying rent, cooking meals or budgeting for groceries spurred me on towards independence.
As someone who isn't set on what they want to do after school, MIT is a really good program for me. The emphasis on elective courses in the program allows students to graduate with a variety of different skills. Some MIT students are leaving the program with in-depth knowledge of information studies, prepared for academia. Others develop advanced graphic design skills through the program, while others are leaving with a skillset better suited for digital marketing. The flexibility allows you to learn more about yourself and discover your professional strengths. The past 3 years, I was able to grow a passion for user interface/user experience design and develop my design skills.
Community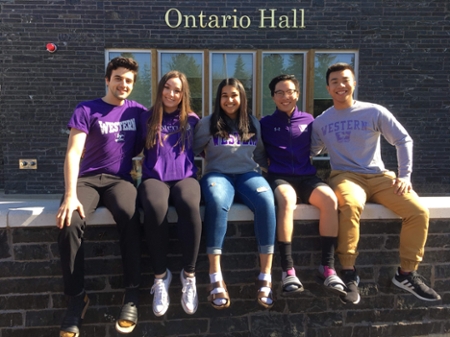 Being a school in the relatively small city of London, majority of Western's students come from out of town. The need for students to live in student housing creates the perfect foundation for community. This was way more appealing to me than going to a commuter school where I would attend class and then take the train right back home. Everyone is within a couple kilometres of each other. We no longer have our families as support systems in our lives. So, we make new friends to walk through our university life with. It was these friends who got me through the mental health lows and who also celebrated the small victories with me. Being at Western allowed me to develop lifelong friendships and establish more meaningful connections with my peers. On top of all this, our culture is uniquely special with events like the Homecoming football game, Rick McGhie Wednesdays or Friday nights out at The Ceeps. Getting to experience these events with the friends you made here is the cherry on top.
Athletics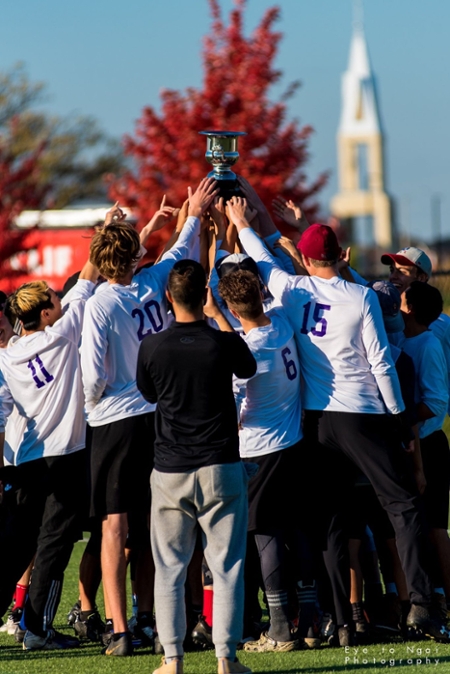 As any athlete knows, leaving your sport is extremely tough. And it wasn't something I was prepared to do during university. I grew up playing high-level competitive soccer for my club and the regional elite-development program. In high school I lettered in 3 varsity sports. Removing sports from my life would have been a drastic lifestyle change. Being plagued by injuries in my high school sports career, suffering 5 concussions and a broken nose, I was advised to retire from soccer upon entering university. To fill up this craving for competitive sports, I invested more into ultimate. Ultimate is a newer sport and at most schools, is only a club. What impressed me about Western was how it had varsity status and athletes received access to essential services and resources like physiotherapy and academic tutoring. Seeing the investment Western was willing to put into a fringe sport like ultimate helped sway my decision. Now, I currently represent the Mustangs on the ultimate team, with the team coming on top of Division 2 at Nationals in October 2019.
At the end of the day, Western is a place where you can get a solid education while having a great time. I've grown in ways I would never have imagined and made some really darn good friends here. I hope my thought process helps provide a new perspective about choosing a university for you… Sometimes, the right perspective makes all the difference!
---
Published on