Things to Do This COVID Summer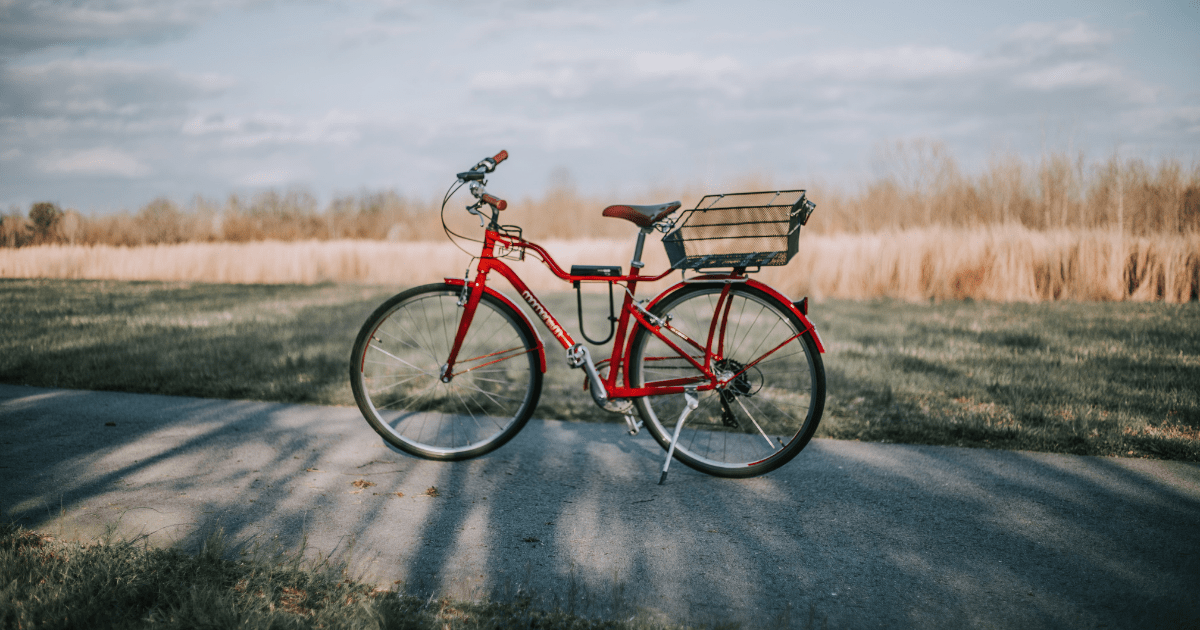 Written by: Shubh Borad
Photo by: Christin Hume on Unsplash
As the end of this school year swiftly approaches, we are all faced with the same questions: What are we going to do with all this free time? Are we going to be locked up and forced to watch Netflix all summer? Are we ever going to be freed from this pandemic and its resultant house arrests? Although we may not spend this year like our typical summers, hanging out with friends, hitting the beaches, or going on tropical vacations, I can assure you, there are still plenty of new, enjoyable, covid-safe activities for you to explore! More so, you can take these school-free four months to work on yourself and finally reach your true potential. On that note, I have compiled a list of activities you can do this summer to excel your academic portfolio, develop yourself, and above all, spend your time in a fun way.
Online Volunteering
"The best way to find yourself is to lose yourself in the service of others" – Mahatma Gandhi
Inspired by this famous quote, the first activity I have lined up for you is to dedicate some of your time to help others via online volunteering. Typically, when we think of volunteering, a similar picture is painted in our minds: serving the needy food in a soup kitchen or picking up litter on the side of the road with a yellow vest on. These are clearly not things that are safe to do, or even permitted during lockdowns; however, there are still a plethora of volunteering opportunities you can do online which will be just as rewarding. A simple online search will yield you a number of different options such as: teaching English to individuals in third world countries via Zoom, helping man a crisis helpline, or joining NGOs of your choice to fill their volunteer positions. Along with helping you productively spend your time, this activity can also help you significantly strengthen your resume, and help you forge new social connections, something that feels almost impossible in this climate. I personally have made numerous new friends from around the world while volunteering online for the Western Peer Leader's English Conversation program.
Complete an Online Course
Let's face it. The job market is brutal out there. Day by day, the value of our degrees is dropping, and with it, is the ease with which we can secure a high-paying job. Whether it is user experience, post-graduate education, or qualifications, it has become a necessity to make yourself stand out. One relatively easy and fun way to do this is by completing free online courses. This is especially true if the said courses are in the field of technology and social media; due to the highly integrated nature of technology and social media in almost every job field, such qualifications are especially sought after. More so, these courses can provide valuable knowledge that can be used to enhance your personal life, help you discover secondary income streams, and above all, understand the highly technological world we live in. Below, I have listed a number of free or relatively cheap courses you can explore this summer:
Find A Hobby
"To be really happy and really safe, one ought to have at least two or three hobbies, and they must all be real." – Winston Churchill 
You have probably heard this a million times before, but if you have nothing to do, find a new hobby. Although this seems like a generic, surface-level piece of advice, the truth is that once you find a favorite hobby, you not only gain a fun, new way to spend all your free time, you also learn a lot more about yourself. Whether you are an adventurous, thrill-seeking soul who lives for their next adrenaline rush or a quiet, mellow homebody, there is a hobby for you waiting to be discovered this summer. Based on different types of personalities, I have created a small list of hobbies you could explore...
Creative Hobbies:
Painting
Writing
Poetry
Learning a new instrument
Relaxing/Mellow Hobbies:
Yoga
Meditation
Caligraphy
Gardening
Adventureous Hobbies:
Hiking
Long distance biking
Archery
Sporty Hobbies:
Basketball/soccer (solo practice)
Golf
Swimming
As you can see from this blog post, just because we are in the midst of a global pandemic and subsequent lockdown, it does not mean we have to put our summer on pause; there are still a number of activities we can engage in to sharpen our minds and tend to our hearts and souls. One thing we do need to be mindful of is our safety and the safety of others. With the weather getting better and the school workload decreasing, you may be tempted to throw caution to the wind and go out, but it is essential to remember that there are other safer activates there for you. With that, I wish you a fun and safe summer break!
Check out more Culture and Community blogs: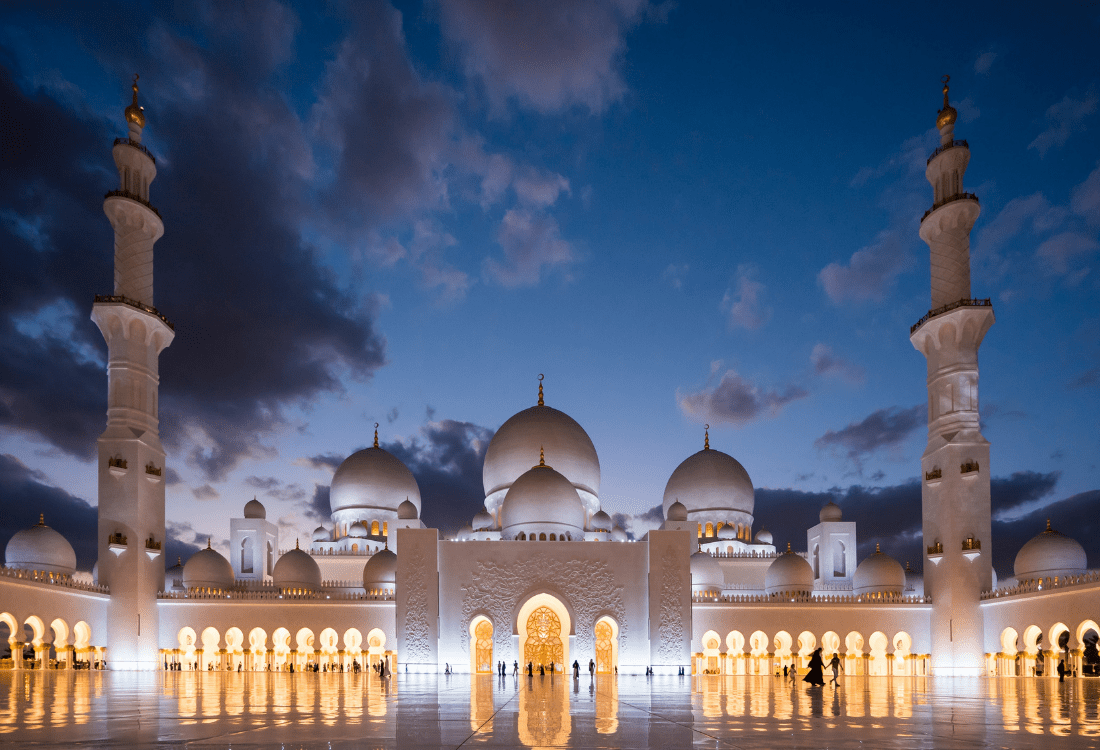 Read about how Shaowda is celebrating Eid this year.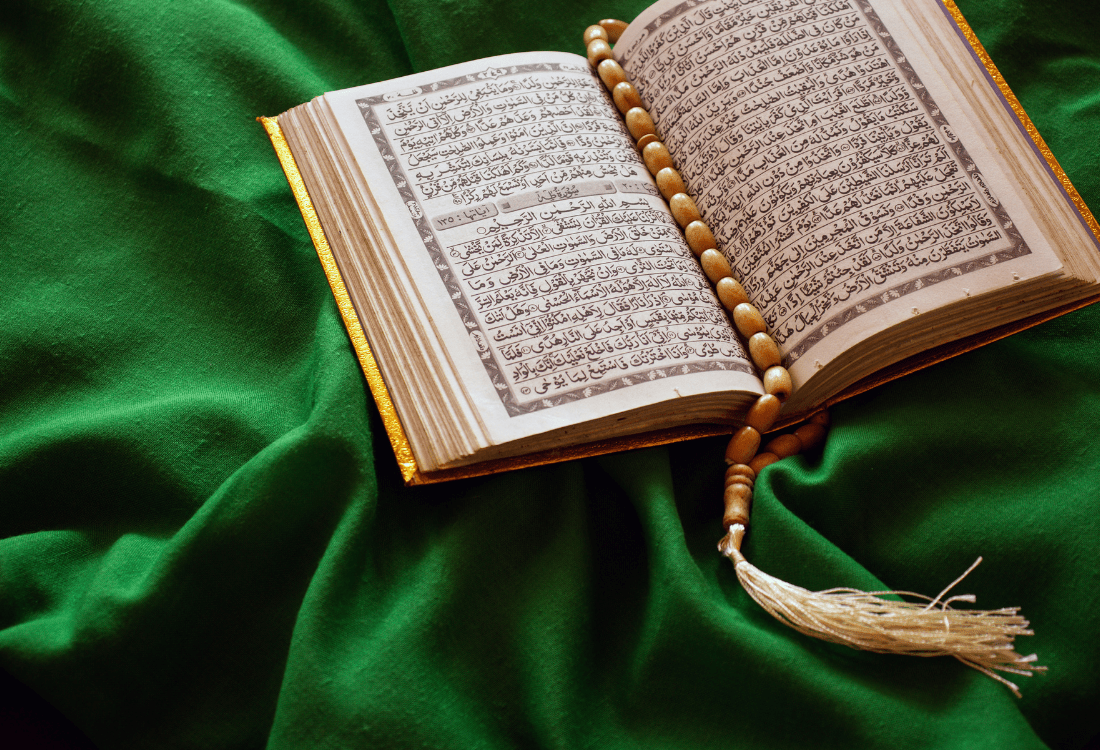 Learn about the history and traditions of Ramadan.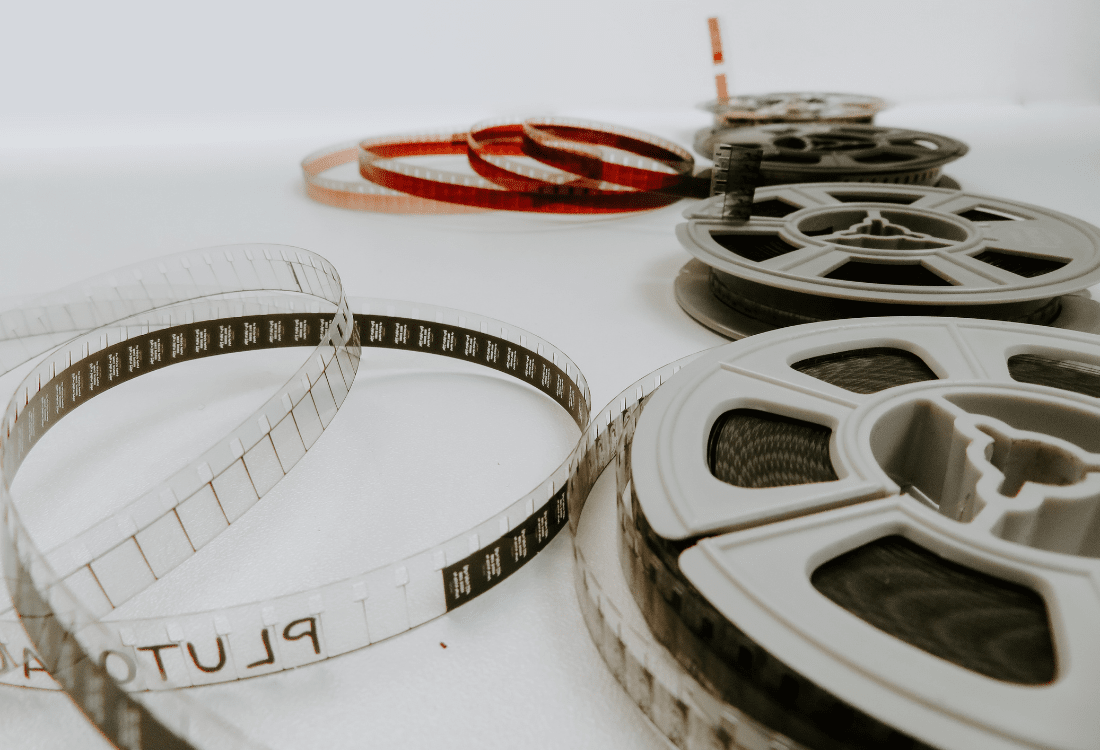 Not sure what to watch? This list has got you covered.
---
Published on