Learning About Asian Heritage Month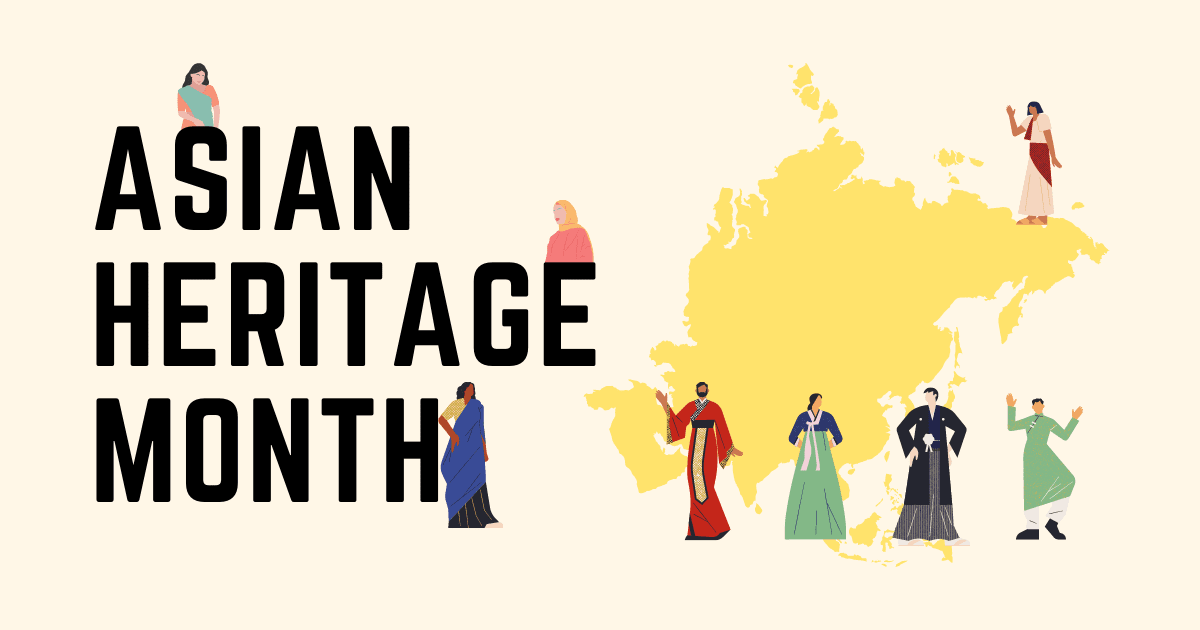 Written by: Hanbi Lee 
Photo by: Hanbi Lee 
May is Asian Heritage Month in Canada, which is an opportunity to celebrate and reflect on how Asian Canadians have contributed to Canadian history and society. The term "Asian" is very broad and includes very distinct communities with little in common. It includes people of East Asian origin (e.g., China, Japan, Korea, Taiwan), South Asian origin (e.g., India, Pakistan, Bangladesh, Sri Lanka), Southeast Asian origin (e.g., Indonesia, Thailand, Cambodia, Vietnam), West Asian origin (e.g., Armenia, Iran, Turkey, Lebanon), and Central Asian origin (e.g., Afghanistan, Kazakhstan, Uzbekistan, Kyrgyzstan). (Note: This is not an exhaustive list.)
Although Asian Heritage Month has been celebrated since the 1990s, it was officially declared and adopted by the Government of Canada in May 2002, after Senator Vivienne Poy proposed the motion in December 2001. Senator Vivienne Poy, the first appointed Asian Senator, proposed the motion to acknowledge Asian Canadians after realizing that Asians were never recognized by the federal government despite their significant contributions to building Canada as a nation.
People of Asian origin have been making notable contributions to Canadian heritage and identity since the late 1700s. One of many examples is the approximately 7000 Chinese workers that helped build the Canadian Pacific Railway between 1880-1885, which would connect British Columbia to the rest of Canada after it became Canada's sixth province. The labour was intense and difficult, especially cutting through the Rocky Mountains. And despite their higher levels of efficiency, Chinese workers were paid lower wages than white workers. Moreover, many workers died from dynamite accidents, landslides, drowning, cave-ins, illnesses due to malnutrition and lack of medical aid, and fatigue.
Of course, there are many other groups of Asian Canadians that have made their impact on Canada's history. And it's important to be aware of and acknowledge their contributions, sacrifices, sufferings, injustices, and victories so that we can celebrate how their efforts have affected the growth and prosperity of Canada. To read up on other Canadians of Asian origin that have helped to shape Canada, click here.
Asian Canadians continue to make valuable contributions to Canada today. Here is a great resource that lists some of the notable achievements made by Canadians of Asian origin.
According to the 2011 census, the two largest visible minority groups in Canada are people of Chinese origin, followed by South Asians, and Asian Canadian communities continue to grow rapidly today. Unfortunately, hate crimes against Asian Canadians have been on the rise since the start of the COVID-19 pandemic in 2020. Statistics Canada reported in July 2020 that the proportion of visible minorities who experienced an increase in harassment or attacks based on their race, ethnicity, or skin colour has tripled compared to the rest of the population since the start of the pandemic, especially among Chinese, Korean, and Southeast Asian individuals.
Many Canadians perceive our diversity as a source of pride and strength. As we celebrate one of the groups that make up our diverse population, Asian Heritage Month can be a time to understand the historical journeys and ongoing struggles of diverse Asian communities, to learn about the achievements of Asian Canadians that make up our Canadian communities, to recognize individual and institutional racism both past and present that have impacted the lives of many groups, to open up conversations where Asian heritage and resilience to discrimination can be shared, and to celebrate traditional as well as contemporary Asian Canadian culture, which includes poetry, dances, sports, music, art, food, and more.
* Western Student Experience is offering a Community of Care for Asian-identifying Students on May 13 from 6:00-7:30 p.m. This is an opportunity to come together in a safe and confidential space, to honour your experiences within the community, and to support and affirm one another. Click here to register.
---
Check out more Awareness blogs: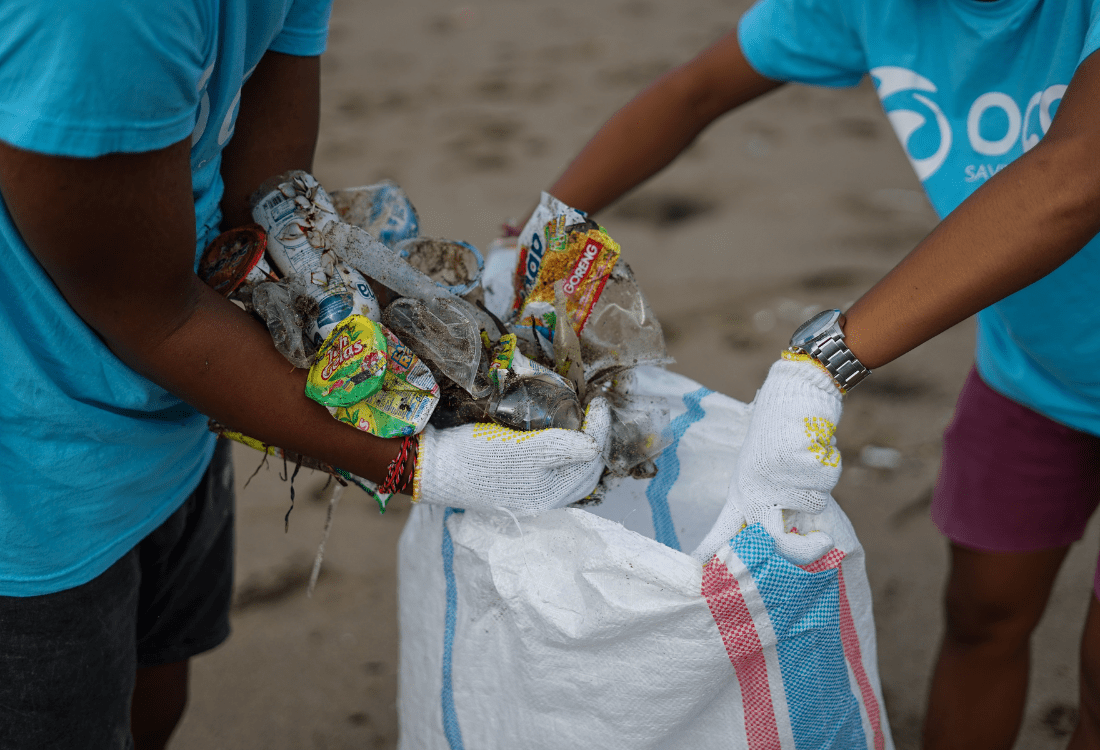 The Earth is our home, so let's learn how to keep it clean and take care of it.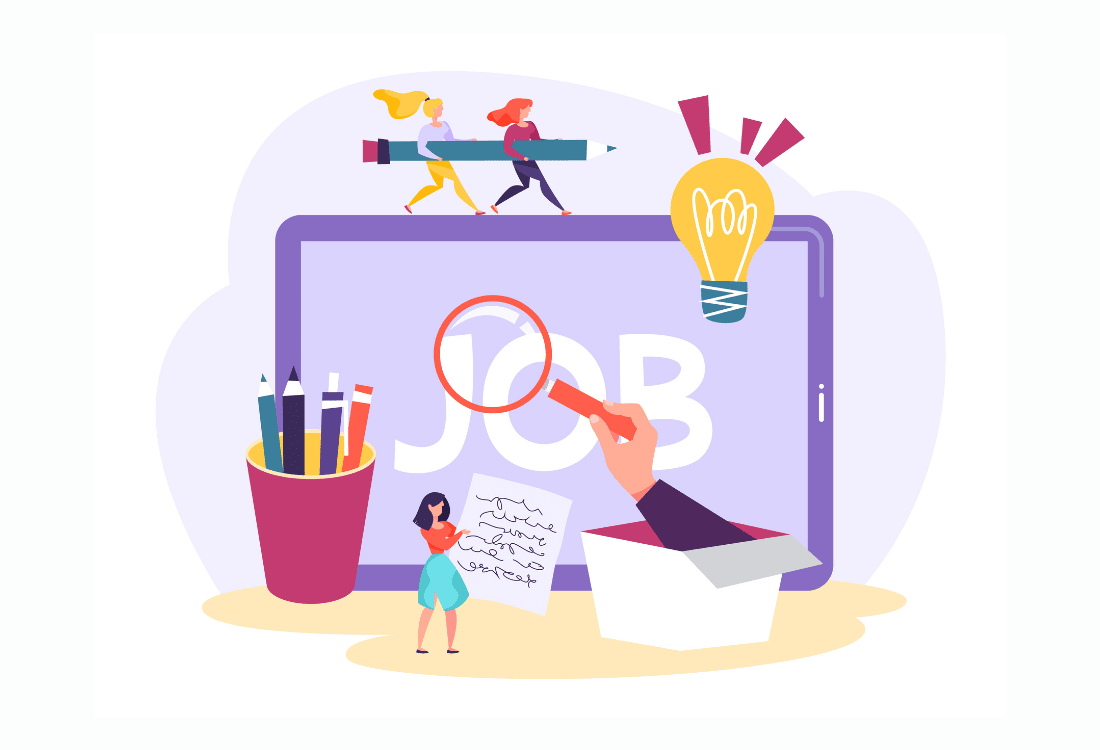 Learn how the hiring process can become more accessible for everyone.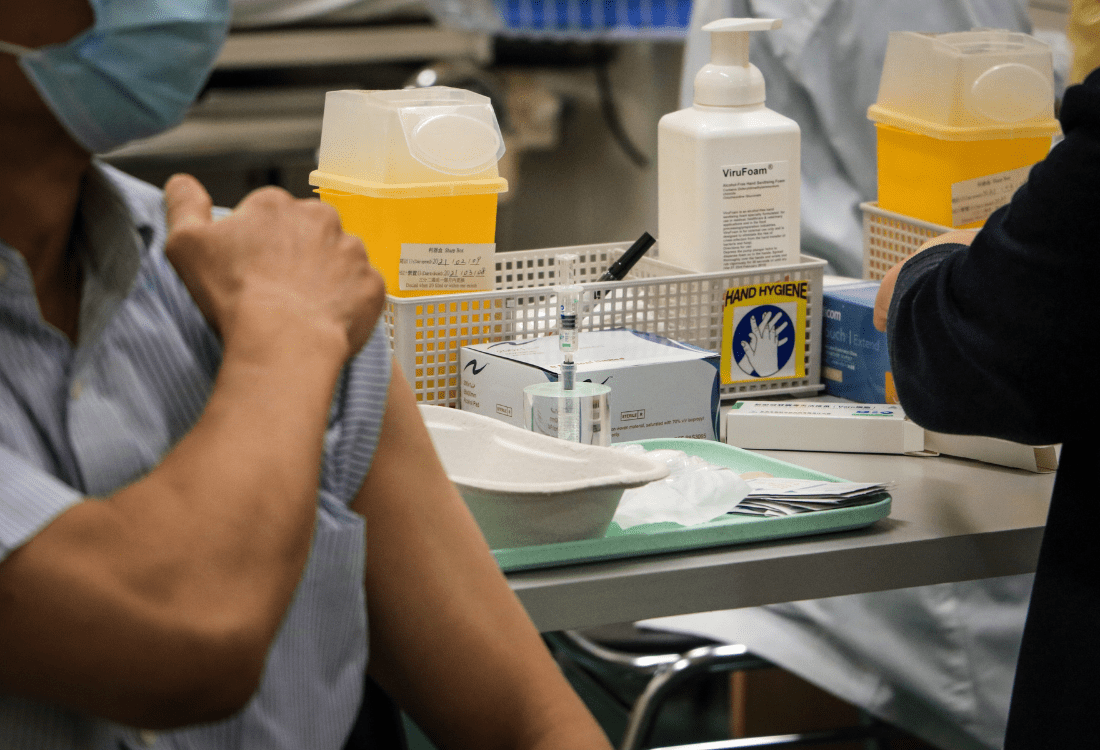 Learn about the important role vaccinates play in our fight against viruses and diseases.
---
Published on