Strengths I Gained During My First-Year at Western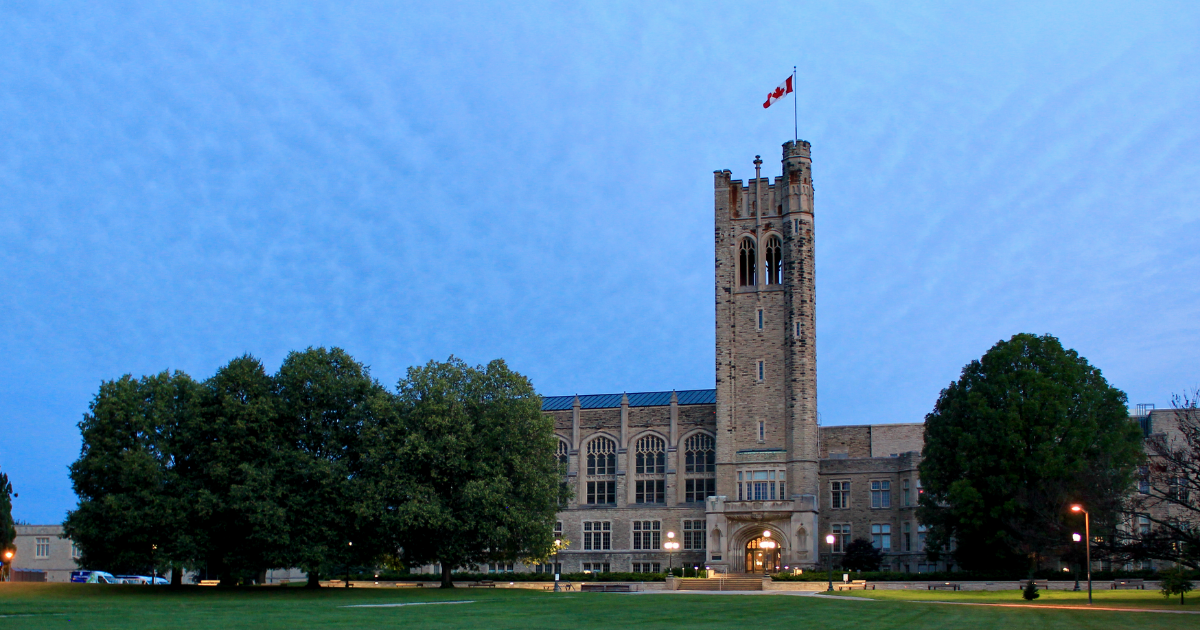 Written by: Savannah Staszkiel, 2nd Year Media, Information + Technoculture 
Photo by: M. Bettencourt, Student Experience
Although I only have one year of university experience under my belt, in my short time at Western I was still able to gain a wide variety of new strengths. From learning how to get involved within the Mustang community and developing networking skills online, to understanding the importance of making mistakes and learning how to cope with 'failure', Western has provided me countless opportunities for personal and academic growth.
One personal strength I gained during my first year of university was how to effectively branch out and network. Before I started at Western I went to a small high school where everyone knew everyone else. My graduating class was very close-knit, and I had strong connections with all my teachers, so joining the massive Mustang community (during the COVID-19 pandemic that added another level of socializing challenges) was a big adjustment to say the least. However, meeting new people was far from impossible. Not only was I able to connect with the other frosh and sophs in my residence, but I also learned that becoming involved in extra-curricular activities was one of the best ways to network and make connections with like-minded individuals. I am a FIMS student, which is one of the smaller Western faculties, so it was hard to meet other students in my program. However, to combat this challenge I became a member of one of the FIMS Student Council's (FIMSSC) sub-committees– shoutout to Street Team, woohoo! This experience opened many doors for me. Entering the second year I am now a FIMS Soph, which is someone who works to organize OWeek and acts as a mentor to first-year FIMS students. I have worked my way up to becoming a member of FIMSSC, holding a position as the Student Engagement Coordinator. Not only have these opportunities allowed me to practice my networking skills, but I have also been able to work on my leadership and time management, all of which are strengths that will contribute to my success in the workforce.
Furthermore, Western allowed me to pursue my passion for athletics. Growing up I played a variety of team sports. However, during the pandemic, I developed an interest in personal fitness when team sports were put on hold. During my first year, I was an active member at the Western gym where I could book times to run on the indoor track, use the cardio machines, or complete a strength workout in the weights area. Exercising has amazing benefits on your physical and mental health and had a positive impact on my academic success. Moreover, even amidst the pandemic, Western made it possible for me to continue exploring my passion for team sports and allowed me to develop my teamwork skills by providing me with opportunities to join the Western Rowing team. Although I have never rowed before, Western has a Novice Rowing team that any student can join no matter their experience. This sport was not only a way to learn a new skill, but also another networking opportunity for me. Next year I will be living off-campus with some friends I met on the team, and I plan to row for the junior varsity team!
In terms of academic strengths, I can confidently say that my writing skills, notetaking abilities, and test-taking strategies have grown extensively through deliberate focus and repetition. More importantly, my first year at Western showed me how to work on stress management, and that it's ok to not be good at everything. In high school, I was a perfectionist (and I had the time to be one), but when you begin university, you will not have the ability to thoroughly complete every single reading and submit a publish-worthy essay for every assignment, and honestly, that's the point! Discovering your passions, learning your weakness, taking time for yourself, receiving some disappointing grades here and there, and practicing coping mechanisms to move forward from something you may deem "a failure" is what the learning experience is all about. When you make a mistake, you learn, you grow, and you become one step closer to your personal and academic goals, whatever they may be.
Overall, my first year of university was an unforgettable experience and definitely one for the books! The personal and academic strengths I gained have set me up for my years to come at Western, and be successful when I eventually join the workforce. When you set foot on the Western campus at the start of your first year, I highly encourage you to take advantage of the wide range of extra-curricular Western has to offer, and to prioritize your physical and mental health. If you do so, the personal and academic success will come naturally. Good luck future Mustangs!
Check out more blogs: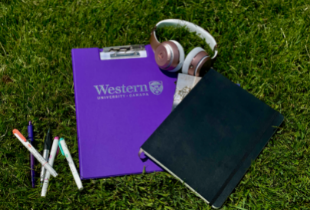 You think you know everything about academics at Western? Think again, let's debunk some myths!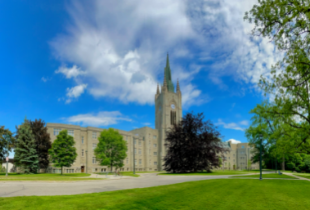 First-year can be daunting, but check out this blog for some lessons Savannah learned after her first year!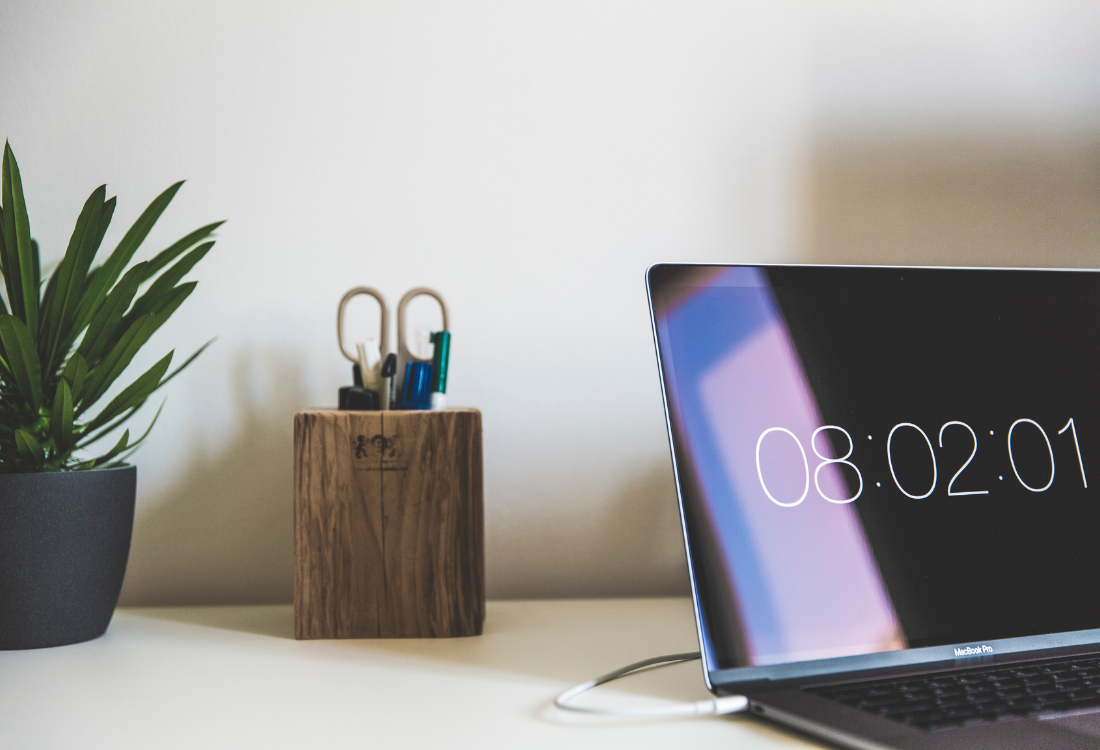 Autumn shares how she was able to improve her time management skills.
---
Published on