8 Myths You Might Be Thinking As You Enter First-Year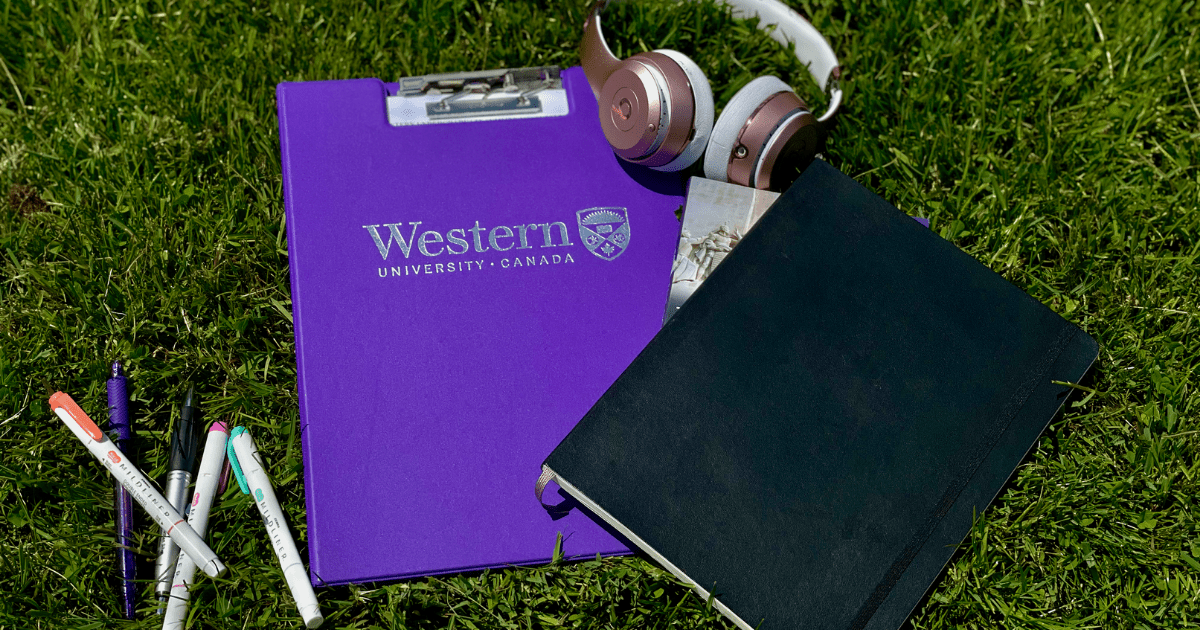 Written by: Kaitlyn Neto, 3rd Year Ivey Student
Photo by: M. Bettencourt, Student Experience
Starting university is an exciting time! Entering this new stage of life can come with many unknowns, and sometimes it's hard to tell what's true and what's not. So, to break down common myths about first-year at Western, here are some misconceptions and the realities behind them...
| MYTH | TRUTH |
| --- | --- |
| I have to know exactly what I want to study before starting first-year. | Not true! First-year is all about exploring your interests, figuring out what you like, and figuring out what you don't like. This will help you to decide what module you want to pursue in your upper years. |
| I can't schedule classes back-to-back. | Classes end ten minutes before their designated end time! This means you can schedule classes back-to-back to save time in your day. Most buildings on campus are within a ten-minute walk from each other. |
| I have to take an essay course in first-year. | Not required! You need 2.0 essay credits by the time that you graduate, and at least one of them has to be at an upper-year (2000+) level. |
| Draft My Schedule/Western enrolls me in my courses. | False! Draft My Schedule is a planning tool that you can use to build your timetable. Once you know what courses you want to enroll in, you have to log in to your Student Centre and use the Course Enrollment Worksheet to officially enroll. |
| Once I enroll in my courses, I can't change them. | If you change your mind throughout the summer, you can change a course (pending space availability) in your Student Centre. You can add a first-term course until September 16 and a second-term course until January 11. |
| I should only take classes that I think are easy. | University is about exploring your interests! The best way to set yourself up for success is to take classes that align with your personal interests and abilities. You will enjoy your classes so much more when you are learning what you're passionate about! |
| There aren't any Category C options that a non-science student will enjoy. | There are quite a few Category C courses that do not require previous science background! Consider subjects like astronomy, earth science, or computer science. |
| I won't be able to handle the transition to university and I have to do it alone. | While university is an adjustment, it is manageable. Focus on building healthy habits at the beginning of the year, and slowly you will start to adjust. If you are struggling, know that you are not alone and that there are so many students around you who are going through similar experiences. Western has many resources available to help you! |
Check out some similar blogs!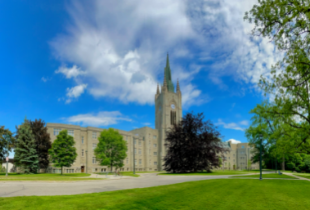 First-year can be daunting, but check out this blog for some lessons Savannah learned after her first year!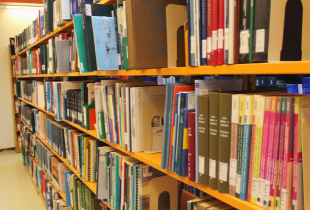 You can learn something valuable from every class. Explore ALL your course options!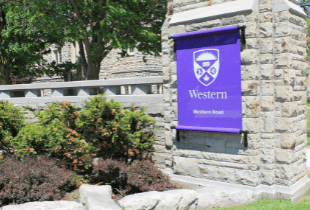 Want to know more about accessibility at Western? Give this a read!
---
Published on