Shaowda's Back to School Playlist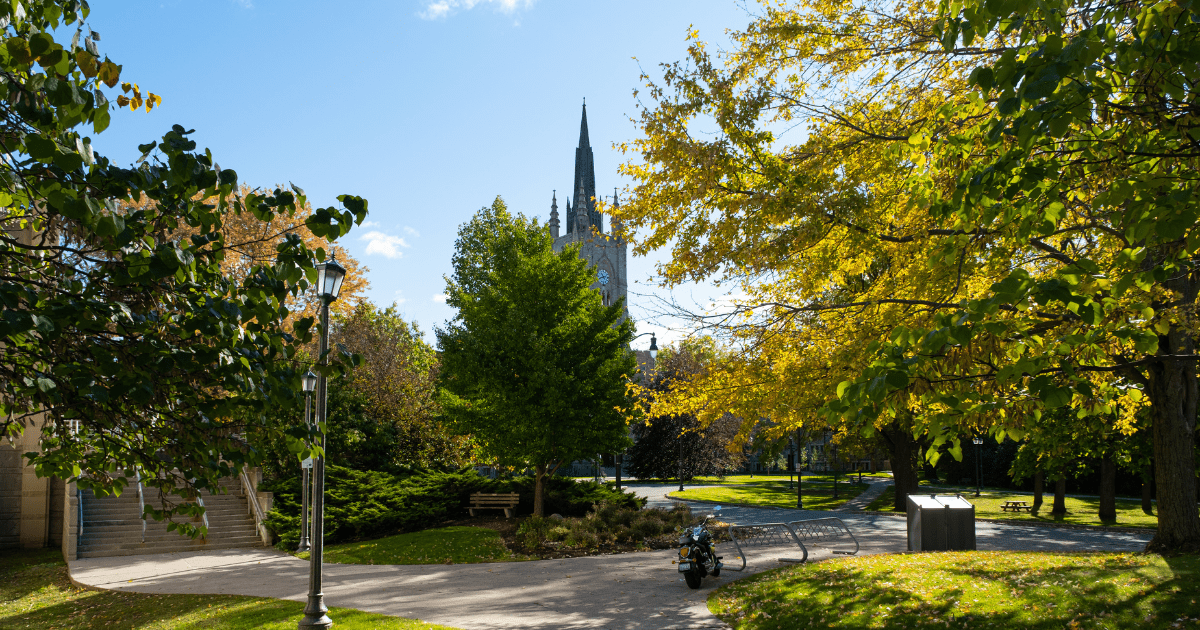 Written and created by: Shaowda Salehin
Photo by: Student Experience
Everyone needs a playlist to accompany the most exciting years of their life, right? And what's more exciting than your University years?! Entering my fourth year, I still feel just as young as I did when I was a freshman- I still feel like a minuscule particle in the grand machine of school. Like everything and everyone else is moving at the speed of light and I am just always trying to catch up. But I know in the back of my mind that I am not so little anymore and that adult life awaits me, I am living the moments I had dreamed of my whole childhood.
Like the epic background music of a Molly Ringwald film, my fourth year would feel much less dramatic and fantastic without Avril Lavigne screaming "Here's To Never Growing Up" into my ear. 
This playlist is pretty much nostalgia and future hopes wrapped up into one, spanning over all the nervous and excited feelings I've been experiencing in the last couple of weeks before school starts. I can't seem to figure out where the time has gone and how quickly life is passing me by, it feels like I will be 75 next year. 
Where am I going to work after I graduate? Am I going to go to graduate school? What do I want my life to look like? Will I be single? Should I buy a car? Should I dye my hair? How do I make new friends? (all my old ones have moved away or started a new life)
There are so many questions racing through my mind, my heart is in an uncertain and uncomfortable place as I step into my final year. But if there's anything that I have learned during my undergrad, is that tomorrow always figures itself out. Failed courses become repeated courses, bad profs just become another conversation to laugh about over drinks, and mistakes always become learning curves. 
You don't get to know about tomorrow the way you know today- so we have to focus on the moment. Work as best as you can and make the most of the day- knowing my destination, which for now is "graduation," is all that I really need to keep in mind. 
I hope this year, I choose to live every day to the best of my ability and take every moment as a gift- and I hope this playlist adds fantastic "coming of "adulthood" effects to my awesome senior year! 
Listen to the playlist now...
Check out more blogs to help you prepare for September!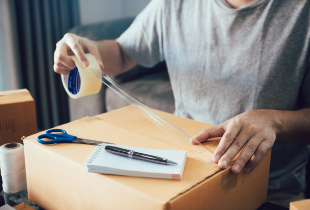 Not sure what to pack for school? Shubh is here to help!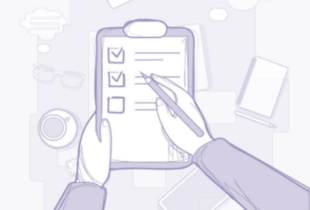 As an incoming student, there are many ways you can academically brace yourself for the upcoming year.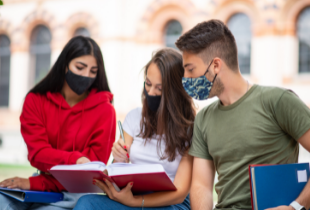 For Omer, returning to in-person learning will be a change he's both nervous and excited about.
---
Published on