Nathan's USRI Experience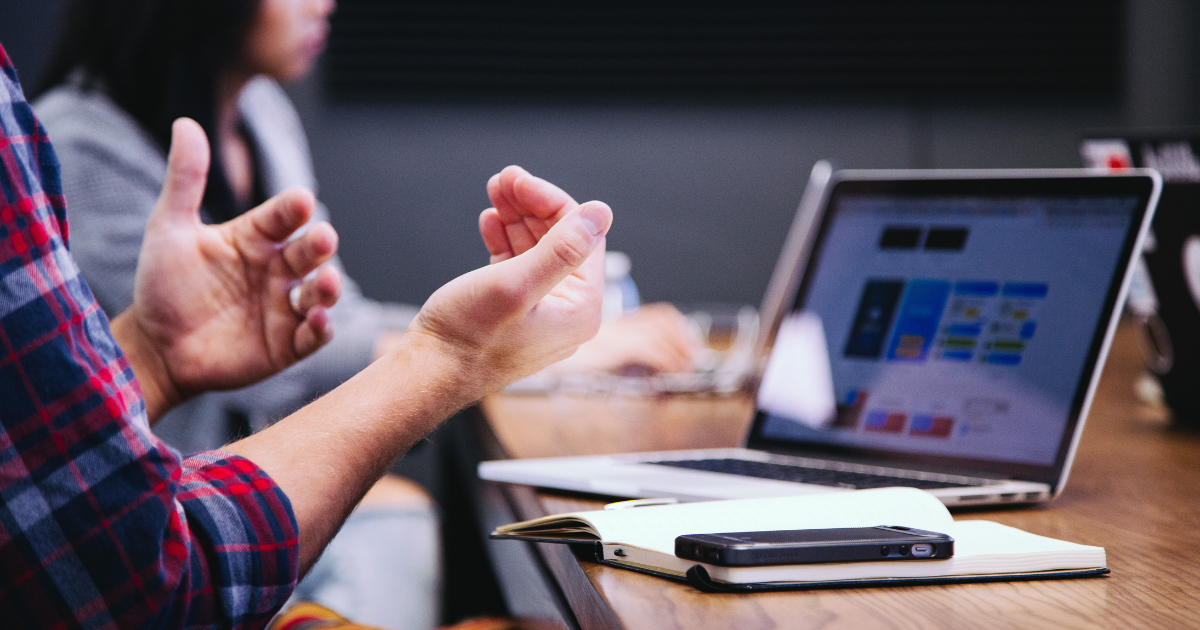 Written by: Nathan Yang
The USRI program is a 16-week program funded by Western Research which runs from May until August. In partnership with Student Experience and Western Libraries, the USRI program provides eager undergraduate students with the "first-hand experience in undertaking an exciting research project under the direction of a qualified faculty mentor/supervisor". 
This 16-week project was led by Dr. Laura Brunton (Pt, Ph.D.), as a spin-off of an existing project which was analyzing the natural course of fatigue in youth over time. Originally, I was planning on aiding the continuation of this existing project, however, the circumstance of the remote internship spawned a new and explorable research topic. 
The mental burnouts throughout the pandemic starting in April 2020 affected me, my classmates, colleagues and even my professors. With that being said, it was undoubted that the population of youth with cerebral palsy was also affected in one way or another. Using the newly created Fatigue Impact and Severity Self Assessment (FISSA) developed by my supervisor, alongside the Child & Adolescent Scale of Participation (CASP) and Participation and Environment Measure for Children and Youth (PEM-CY), we were determined to evaluate the impacts of the pandemic on fatigue and social participation. 
Throughout the 16 weeks, I worked closely alongside Dr. Brunton to learn academic and ethical survey methods, statistical analyses in SPSS, and formal academic writing. Furthermore, I aided in the maintenance of the "CHEaR Lab" website and participated in a few joint lab meetings where I was able to meet M.Sc. candidates currently studying under Dr. Brunton or Dr. Cunningham. The final research output included a digital research poster, as well as the included figures and tables presented on the CHEaR lab website. 
Some of the challenges experienced in the second half of the internship included "wordsmithing" and paraphrasing in the realm of academic writing, performing accurate and statistically correct analyses, and the creation of a visually pleasing digital research poster. These challenges were approached using recommended guidelines and key ideas set out by my supervising professor. Some of these guidelines included adding extra whitespace to posters, ensuring font size was a minimum of 30pt, and establishing primary figures at the centre of the poster. 
The virtual research conference on August 24 was a new and exciting experience! While the gatherTown platform was a bit slow at first, being able to virtually meet other USRI students, faculty staff was a refreshing moment in a primarily remote internship experience. 
A warm thank you to the Faculty of Health Sciences @ Western University for this remarkable opportunity, Bandna, Natalie and the USRI team for organizing the PD sessions and conference, and to Dr. Brunton for leading me along the way! 
Read more USRI reflections!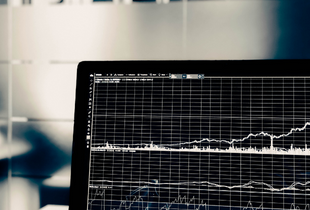 Jessica reflects on what made her USRI experience so worthwhile.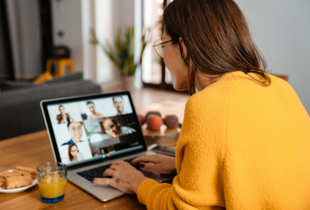 Read about Lauren's experience conducting speech-language pathology research!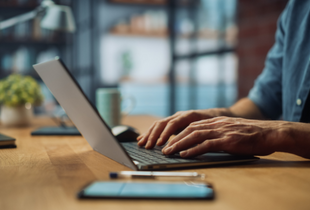 Matthew reflects on his USRI research project and how he created The George Floyd Project.
---
Published on