My Summer Reads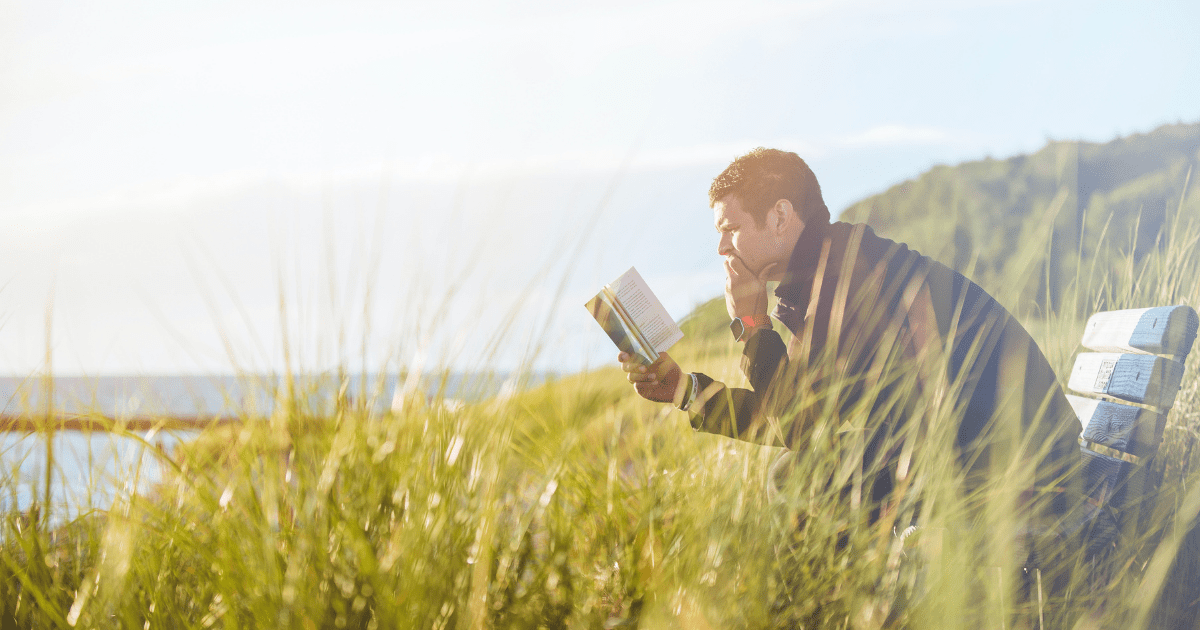 Written by: Shubh Borad, 4th Year Health Sciences
Photo by: Ben White on Unsplash
When I was younger, I was a stereotypical bookworm, eating through at least one to two novels a week. I have long neglected this habit as school, work, and other important commitments rarely leave me with time to indulge in hobbies. This all has fortunately changed since the start of the summer. With the majority of it being spent locked up at home, social distancing, I finally had time to pick up some old hobbies, one of which was reading. Now before I continue any further with this blog, I must confess, I have not been able to read as much as I once did, but despite that, I got through two amazing reads I want to share with you.
#1: The Art of War
The first book I read was The Art of War, a military text written by the ancient Chinese military strategist Sun Tzu in the 5th century. Hearing countless praises of it from both peers and online, it had been on my radar for quite some time. I even purchased my copy of it several months before start the pandemic, but I just hadn't gotten around to reading it. With the abundance of spare time and boredom this summer, I finally wiped the dust off it and gave it a shot. After I was done with it, I had one big regret: waiting this long to get to it. Although this book is only 90 short pages, it was more informative and impactful than many university courses have taken. Divided into 13 chapters, The Art of War delves into skills and strategies related to warfare. Now you may be thinking: "What is the point of reading this book? I do not live in ancient China, I don't really care much about warfare or history, and I definitely do not have an army under my command. So why should I read this book?" The answer to that is quite simple. Although the book solely talks about warfare, the teaching of it can be easily applied to many different aspects of your personal and professional life.  In fact, successful individuals in fields such as business, politics, or law are regularly seen using its principles. Although each chapter was just as meaningful as the last, the one chapter that clicked the most with me was Chapter 8: Variation of Tactics. The main focus of this chapter is on the ability to mold with changing situations to set yourself up for success. If you have even the slightest interest in self-improvement or personal growth, The Art of War is definitely a must-read.
#2: The Book of Awesome
The second book I read, The Book of Awesome by Neil Pasricha, was much lighter in the content matter, but just as impactful. This book highlights the small moments of joy and satisfaction we often fail to cherish that end up having a much bigger effect on our happiness than we think. Written in short individual blurbs of such moments, I found this to be a perfect book to just pick up and read whenever I had some free time. I would unquestionably recommend this book to anyone as regardless of your background, views, or preferences, this is something relatable for everyone in this easy and fun read. On that note, I would love to end this blog with some moments of awesomeness that resonated the most with me:
When your sneeze stalls for a second then suddenly comes booming out
The friendly nod between strangers out doing the same thing
Returning to your warm and comfy bed after getting up to pee in the middle of the night
When there's ice cream left at the bottom of the cone
Peeling an orange in one shot
Need more suggestions for books to read or music and podcasts to listen to? Check out these blogs!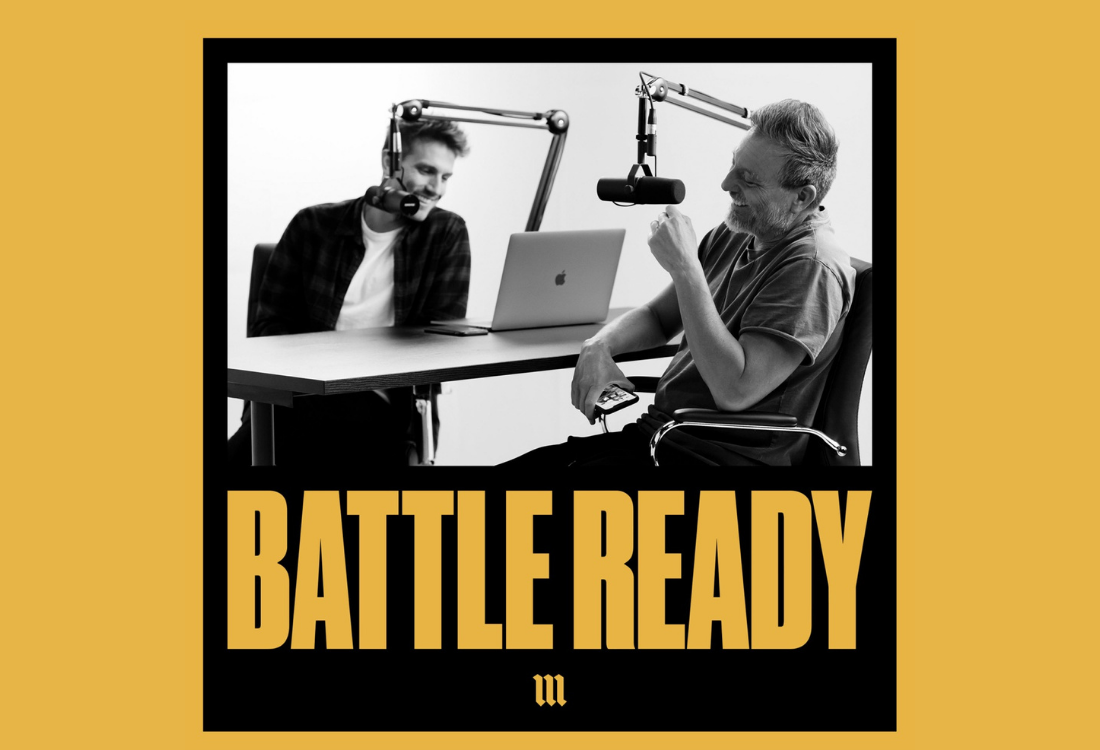 Mariela didn't start out as an avid podcast listener, but here's what turned her into one.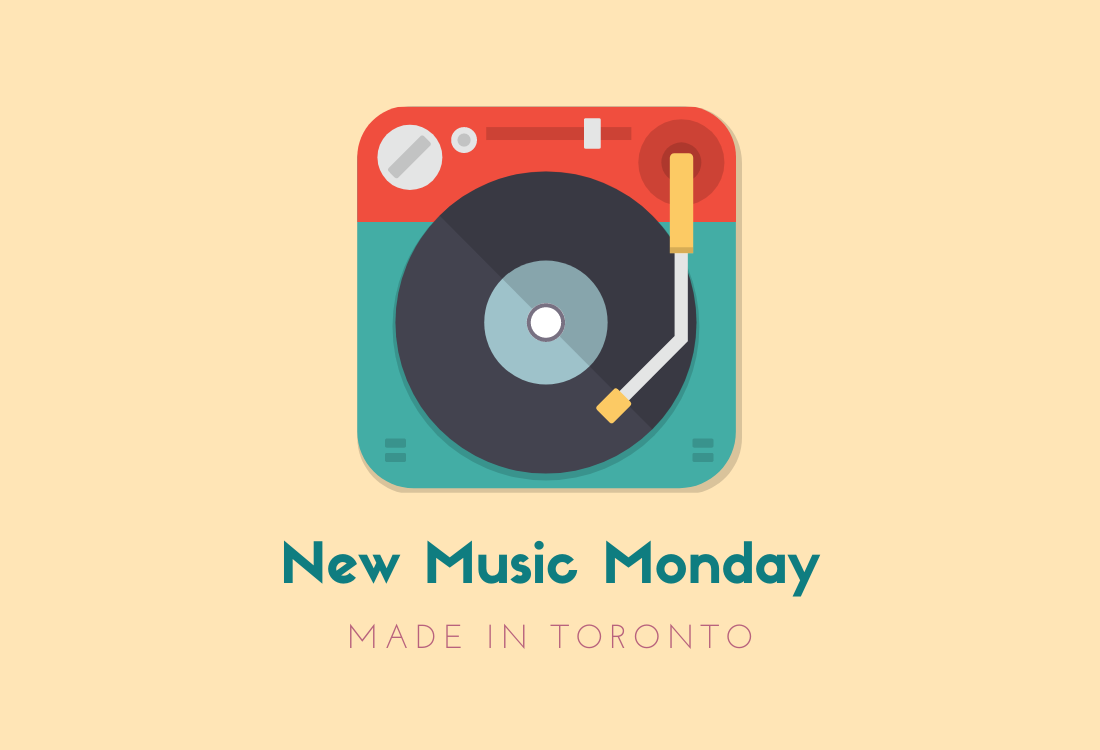 Evan shares a playlist of songs by local Toronto artists.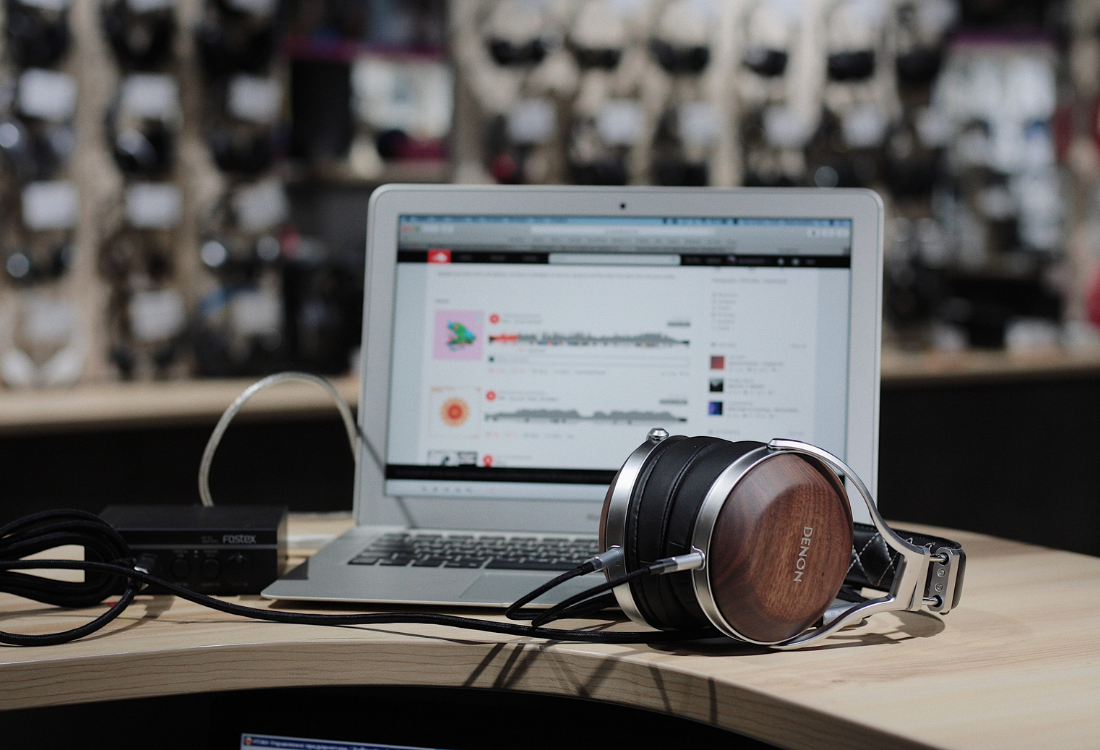 Podcasts have become Rawan's favourite entertainment medium. In this blog, she shares her favourites!
---
Published on