Infinite Moments of Joy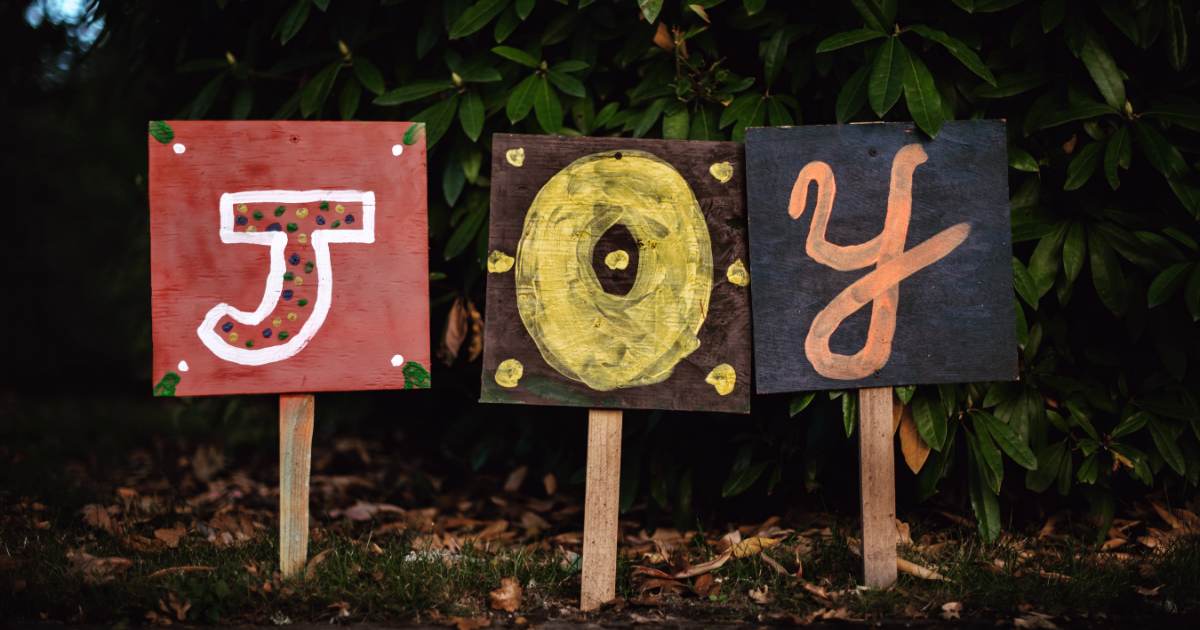 Written by: Jenny Gao
Photo by: Tim Mossholder on Unsplash
Imagine yourself in a ZOOM breakout room. An icebreaker question for you and your group members that you met just a moment ago shows up:
Is it possible to reach pure happiness in life?
In this hypothetical question, I think perhaps there is a flaw; it doesn't define what pure happiness in life is. Does this encapsulate the moments of sadness or periods of depression within its terms? Or does this mean that one simply doesn't allow anything to bring their mood down? For me, pure happiness includes the moments of joy that I actively choose to engage in and feel comfortable living within. These moments of rushing adrenaline and endorphins are often intertwined with other times of tribulations and rough days. Therefore, I find it essential to seek out the infinite moments of joy to balance the finite troubles of daily life – this is how I believe one can reach pure happiness.
For me, I am the most content when I am with my hometown friends. We could be rushing to catch the 4 o'clock train to Union Station on our way to an outdoor concert. Or, we could be doing absolutely nothing but be deeply immersed in conversations sitting on the hoods of our cars. Ideally, a cathartic evening stroll through the winding streets of Caledonia, carrying McDonald's takeout, and ending up on a park bench facing the rushing stream of our riverfront defines my moment of joy. Memories of summer days outside with my friends - a cool gentle breeze, whereby the temperature was hot, but not the slightest bit humid, bring a smile to my face. It's hard to explain what happiness feels like, and I would imagine that it would be different for everyone.
For me, a moment of joy is experienced in three parts: comfort, ecstasy, then tepidness.
Comfort
My friends are one of the most important parts of my identity and life. A summer day talking with my friends means that we can have open and nonjudgmental discussions and debates about anything. A super engaging activity that we like to do around a campfire or during a car ride is "We're not really strangers". This is a card game that asks different depths of questions that will deepen in the types of personal questions asked.
Ecstasy
There are moments when I am with my friends, grabbing a late-night dinner at our eatery, and I'll just be overwhelmingly happy. With friends off at co-op and studying at different universities, it is hard to get everyone together in the same place at the same time. Once in a blue moon, when we are all able to meet together, sometimes I find myself in awe of the friends I have. We often say that it would be so nice to capture and bottle the moments of our past and continuing friendships – to live vicariously throughout happy memories.
Tepidness
The last stage of a moment of happiness for me is a mixture of gratitude and nostalgia. Like a child leaving the beach at the end of a lazy day, there is a tinge of longing for my moment of joy to last a bit longer. The disappointment of not being able to see my friends again for long periods of time always creeps in as we end the day. However, I use that feeling as an indication that I enjoyed the time with friends, and channel that feeling into gratitude for their presence. 
Finishing this imaginary ZOOM room discussion, I would conclude that my pure happiness is the collection of polaroid moments with my friends. Pure happiness is knowing that there will be days harder than others and accepting them, all while being comforted by the knowledge that I do not have to chase my moments of joy because they (my friends) will always be there. 
Read more blogs!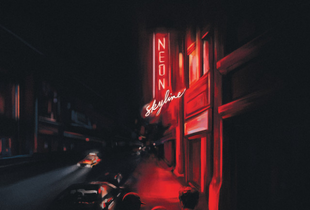 Johann shares what he loves about Andy Shauf's album, The Neon Skyline.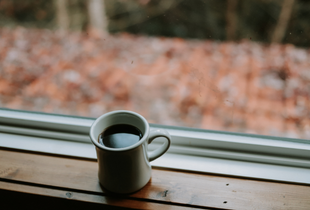 Shubh walks us through his morning routine, reminding us all to take care of ourselves!
---
Published on