Fun Things To Do This Fall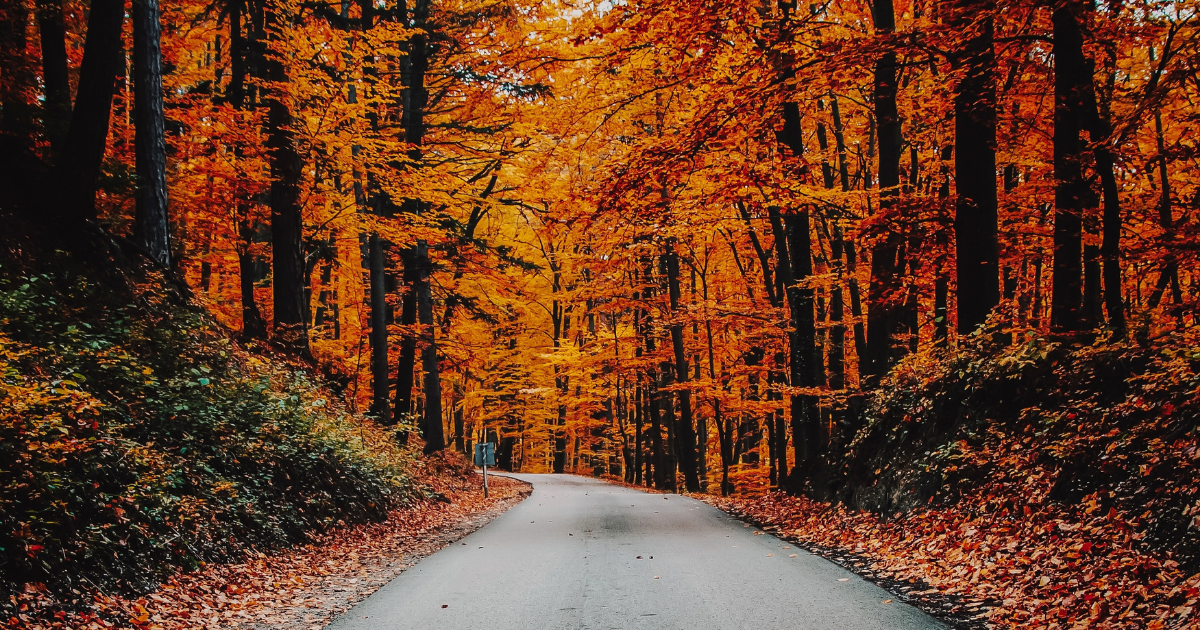 Written by: Emily Passfield, 4th Year Psychology
Photo Cred: Benjamin Voros (@vorosbenisop on Unsplash)
Fall is just around the corner, so now is the perfect time to plan some days out to get you excited. I know saving money is important to a lot of us, so I've included a lot of free (or basically free) activities for you to do with your friends, family or date. Whatever the situation, these activities won't disappoint! 
1. Hiking/Nature Walks
Unlike the area in Toronto where I'm from, London is full of forests and trails that would be incredibly scenic during this time of year. Even campus is beautiful during fall, but certain trails are amazing. I like to walk through Gibbons Park and take the trails closer to the water, as opposed to the paved paths. The less popular paths go directly through the forest where all the leaves will be changing colour, and there are multiple beachy areas. I love to take my puppy on walks through there and there's a ton for him to smell, so if you're looking for a new place to walk your dog, definitely take the trail less travelled when it comes to the popular trails in London. The Gibbon's Park trail isn't the only one that's beautiful in the fall, but it's the one I use most often and am most familiar with. Trails are also great for photos! 
2. Boler Mountain
I've been meaning to go here for years now, and I'm including Boler Mountain on this list to help remind myself. From zip-lining to treetop trekking, there's something to do for everyone. I've been zip lining during fall before, and it's an incredible experience when the leaves are changing colours. It's a panoramic view of colours, and the adrenaline of the zipline adds to the aesthetic. For anyone who hasn't heard of treetop trekking, the best way to explain it is a rope and obstacle course 40ft in the air. If you're scared of heights, don't worry! There are lower courses for you to practice and learn on.
3. Covent Garden Market
I've been in London for 4 years now, and I'm embarrassed to admit I only found out about the market this summer. The market is full of independent artesian vendors that have fresh produce, and family-friendly activities are offered. Located at the heart of downtown, Convent Garden Market should be your place to go for fresh food. The vendors also serve amazing food options if you ever want a great lunch after class.  
4. Drive-Ins
If you have access to a car, mix up your movie nights by going to a drive-in. Depending on where you go, tickets range from $10-20 per car, and it's nice to be able to bring in your own food, drinks or anything else you wish you could bring to the theatre but can't. Drive-ins are also a great date idea, especially when it starts getting too cold to be outside.  
5. Apple Orchards/Pumpkin Patches 
Going to an apple orchard has been a family tradition of mine for as long as I can remember, but I forgot about it once I came to Western. The orchards in London aren't close to the downtown core, but if you drive or are willing to bus, they're worth it. Orchards are a great place to stock up on fruit and take pictures for Instagram.  Pumpkin patches are also a great alternative to grocery stores where the pumpkin selection is limited and lower quality. I always prefer getting things as fresh as possible! 
6. East Park
London's East Park is home to countless indoor and outdoor activities. In the summer, it's home to a wave pool and water slides, but all year round there are a ton of activities to do. From rock climbing to bumper cars to go karts to batting cages and many more, there's something to entertain everyone. I know I'm always complaining about the lack of things to do in London, but East Park is an option I'll be exploring in future.  
Even as it gets colder, the options for things to do doesn't need to be limited. There are a ton of options, both indoors and out, to help you make the most of fall! 
Check out some more fall blogs!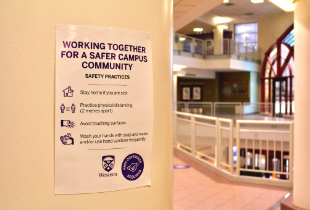 Read to learn about the reasons why Western students are getting vaccinated.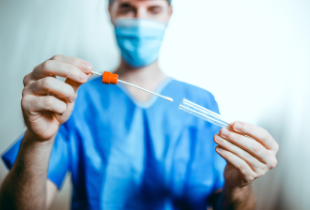 Ankita got COVID-19 for her birthday, so she is extra cautious about following COVID protocols.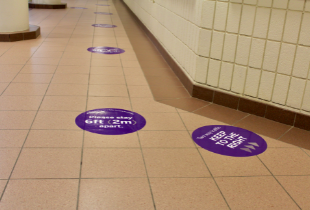 After a year of online learning, Johann is doing his part to preserve this semi-normal school year.
---
Published on