Why I'm Getting Vaccinated...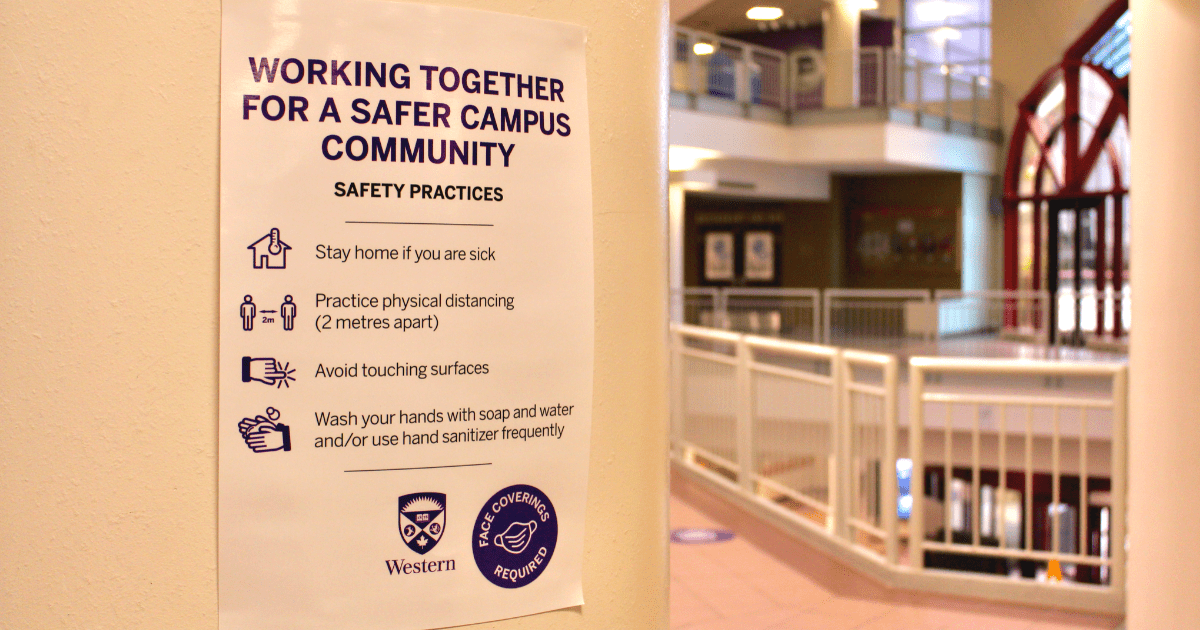 Written by: Western Students 
Photo by: M. Bettencourt, Student Experience
We've been fighting against COVID-19 for over a year now, and with the release of vaccines and push to get the population vaccinated, we asked students to share why they're getting vaccinated. Here's what they had to say...
---
"I got vaccinated because I wanted to be able to see my friends and travel. Unfortunately, the majority of my friends in Toronto live with family members who are high risk and I have not been able to see them since the summer of 2019 before I came back to London. I'm looking forward to meeting people in my classes again since they will be in person, as well as returning to normal in terms of the social scene downtown. I haven't been able to work with the clubs as I did the previous couple of years, so I absolutely can't wait to be involved again once everything opens. I also can't wait to travel at the end of the summer!"
- Emily Passfield, 4th Year Psychology 
"There are so many reasons why getting vaccinated is important to me. Not only do I want everything to go back to normal so I can visit campus, have in-person classes, and see all of my friends, but it's also my responsibility to get vaccinated for the safety of my peers. If there's anything I've learned from the pandemic, it's that everyone needs to take action to ensure the health of our communities."
- Johann Cardenas, 3rd Year Bioinformatics
I'm getting vaccinated because I am looking forward to the opportunity to serve in the London community. As the suits begin to lift restrictions, more opportunities to interact with medically vulnerable populations in person will open up, allowing me to spend more time helping those who are ill. Working in healthcare is an area I have always been passionate about, but the pandemic helped me realize that the need for healthcare support volunteers is more urgent than ever. Getting vaccinated is my golden ticket to getting involved in causes I believe in in a hands-on way.
- Jhanvi Thakur, 2nd Year Health Sciences
"Getting vaccinated ensures that I am doing my part in keeping my loved ones safe, the most important thing in the world is my family and I would do absolutely anything to keep them healthy. I also miss my friends, being able to hang out with them again on campus and going to the library together are the small things that really used to make my day! I'm also so excited to go on our family annual vacation this year- we picked Banff, which has definitely been on my bucket list along with every other Canadian's, I'm sure! It's a blessing that we have the opportunity to be immunized so that we can keep our world going, even when it feels like it had stopped for a while- I can't wait to get back to life, the simple things like drinks at a patio, seem like the most beautiful experiences now!"
- Shaowda Salehin, 4th Year English and Biology
"I believe it's essential for every individual to get vaccinated if their health permits. Whether it's for COVID, hepatitis, or measles, the pros of getting vaccinated outweigh the cons. For getting the COVID-19 vaccine, the safety of myself and my loved ones, and the prospect of being able to return to normal life were the primary deciding factors. With the mass rollout of vaccines and a lower number of cases, in-person classes are a very likely prospect. Above all, the thing I am looking forward to about in-person learning is once again having regular social interactions with peers and professors."
- Shubh Borad, 4th Year Health Sciences
"As a student and essential worker, I am fortunate enough to have received both doses of the COVID-19 vaccine. Being an active member in my hometown and Western communities, I felt I had the responsibility of getting vaccinated to protect myself and the people around me. With the high probability of classes being offered in-person on campus for the coming year, I'm extremely excited to meet like-minded students in my program and develop personal connections with my professors and teaching assistants in the comfort of Western's classic lecture halls and newer innovated learning spaces."
- MIT Student
So, why are you getting vaccinated? If you want to share your story, visit the "Contribute" page to learn how.
---
Read some similar blogs!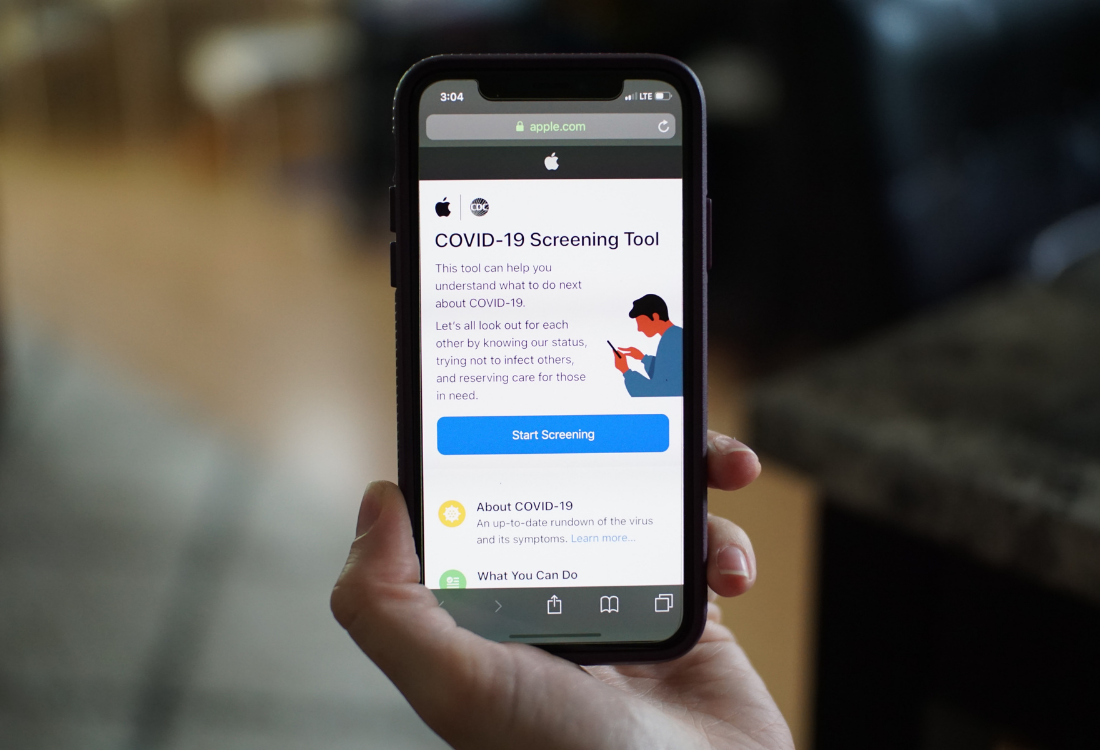 Learn about how the COVID pandemic has affected students.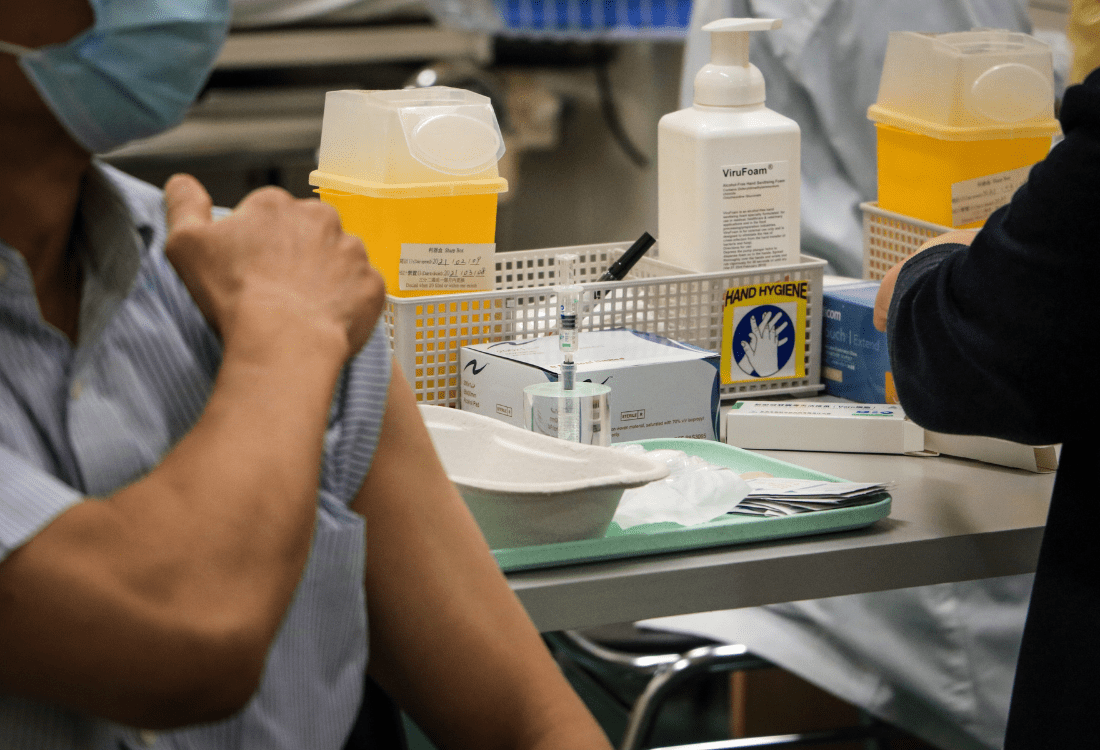 Learn about the important role vaccines play in fighting viruses like COVID-19.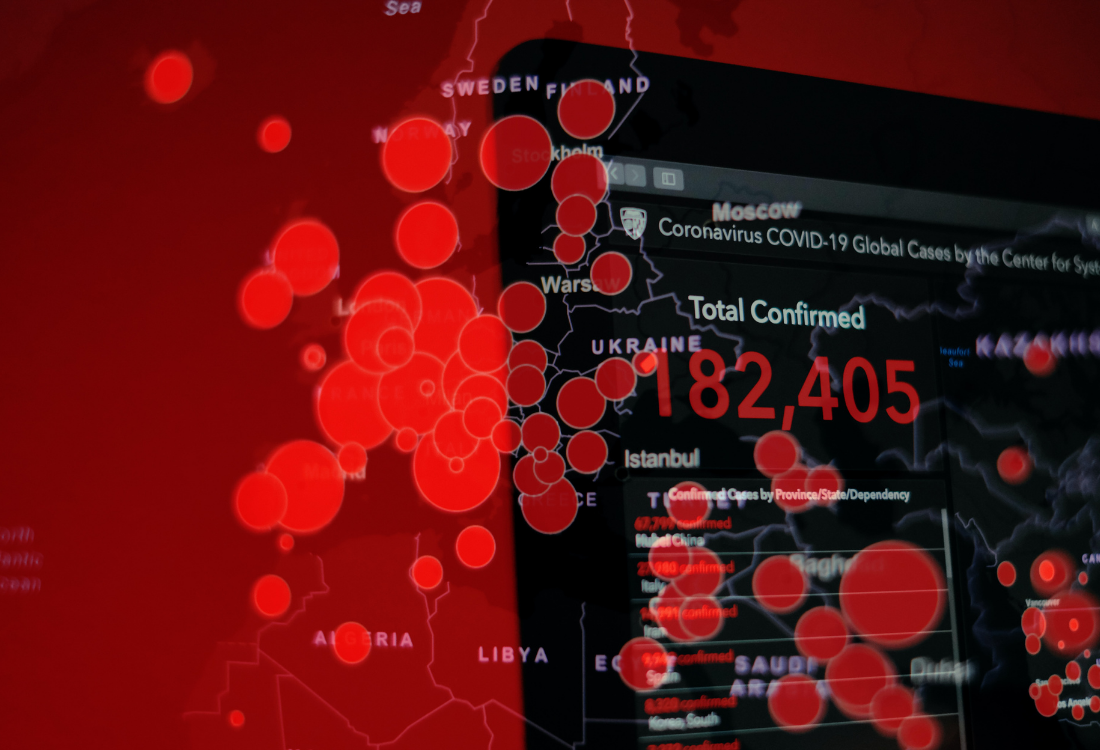 COVID-19 has taught us one thing for sure: there's a need for better health literacy.
---
Published on