What The Essence of Fall is To Me
Created by Shubh Borad, 3rd Year Health Sciences 
Everybody loves the fall season. It represents so many different things; for some fall is the season of pumpkin spice everything or chunky-knit sweaters. For others, it serves as a reminder to be grateful for the world around us. To capture what this magical season means to him, Shubh has created a collage photos and shared a poem that he thinks reflects the true beauty and awe of autumn. 
---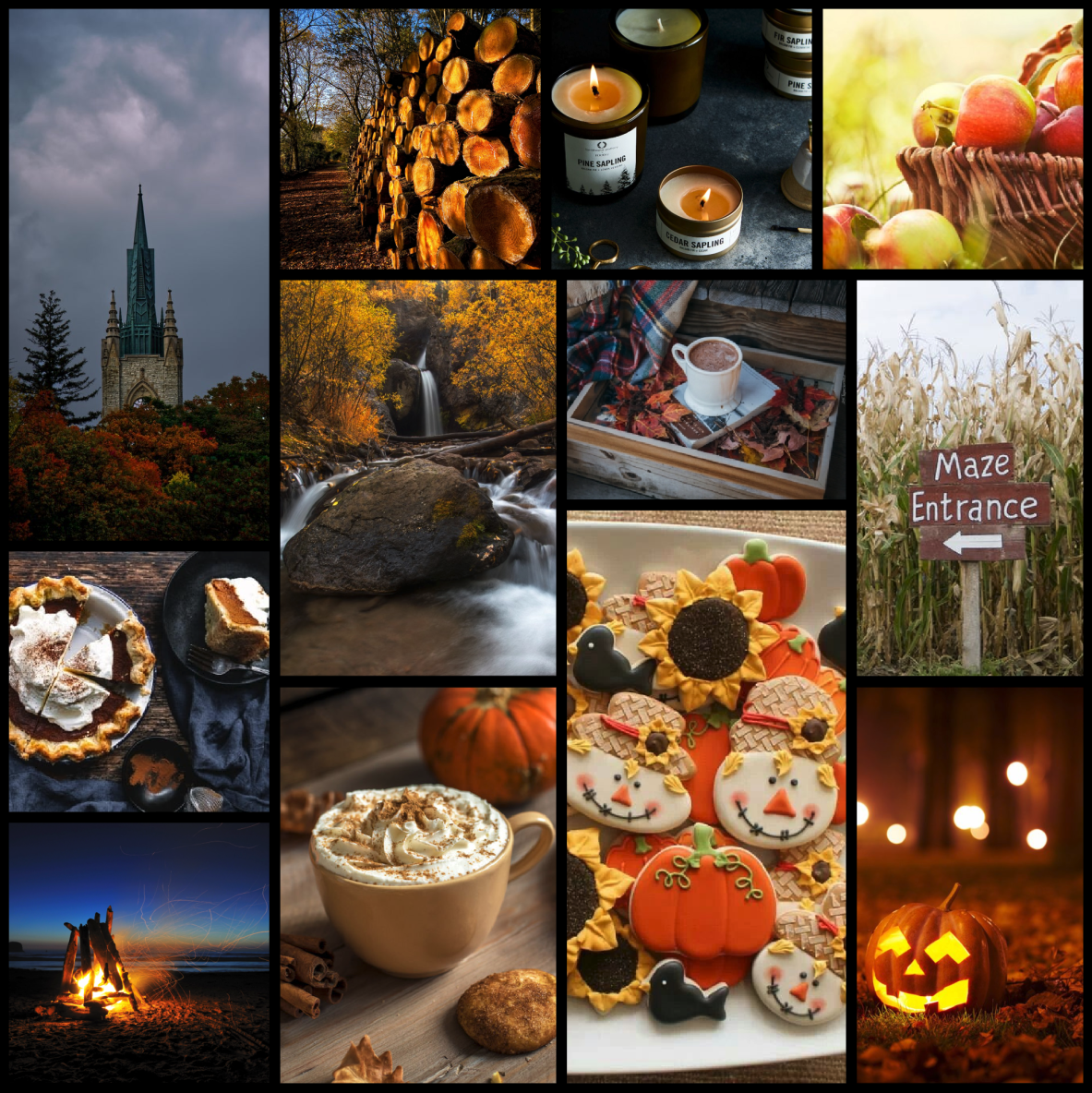 The rustling of leaves under the feet in woods and under 
hedges;
The crumpling of cat-ice and snow down wood-rides,
narrow lanes and every street causeway;
Rustling through a wood or rather rushing, while the wind
halloos in the oak-toop like thunder;
The rustle of birds' wings startled from their nests or flying
unseen into the bushes;
The whizzing of larger birds overhead in a wood, such as
crows, puddocks, buzzards;
The trample of robins and woodlarks on the brown leaves.
and the patter of squirrels on the green moss;
The fall of an acorn on the ground, the pattering of nuts on 
the hazel branches as they fall from ripeness;
The flirt of the groundlark's wing from the stubbles –
how sweet such pictures on dewy mornings, when the
dew flashes from its brown feathers.
---
---
Published on