Welcome to Scholar's Life Blog!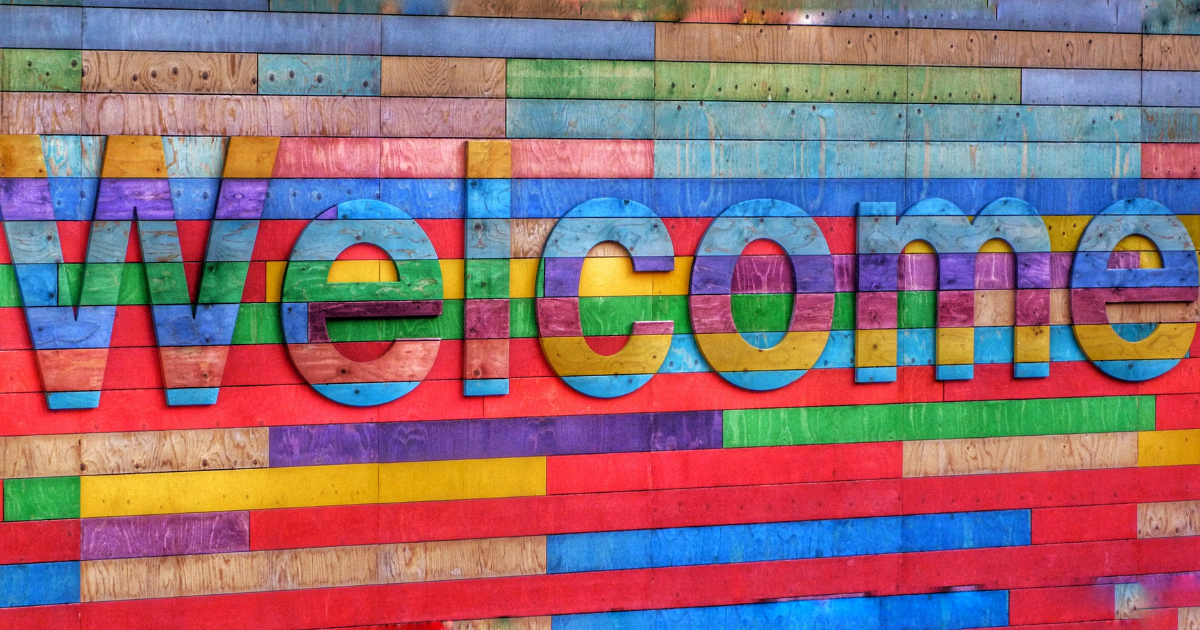 Photo by Belinda Fewings on Unsplash
What a world we are living in! From the online quizzes to the six-o'clock news to the "new normal", we can say with confidence that COVID-19 has affected us all. We want to acknowledge the resulting challenges we have faced as individuals and as a community. Moreover, while we recognize the wide-reaching issues during this difficult time, we want to appreciate our shared opportunity of growth and resilience unlike any we have experienced before.
With that, for the inaugural issue of Scholar's Life Blog, we are focusing on stories of positive thinking amidst the outbreak and showcasing ways to better understand the times we are in.  
It is at times like these that we need to come together and value each unique perspective brought to the table. We want to thank the contributing writers, as well as the greater Scholar's community, for their hard work, dedication, and creativity of all forms placed into this ongoing project. With that, we commend the knowledge and insight you produce and share into the community.
We hope you, the reader, enjoy the perspectives and stories from the Scholar's community, and that we keep you looking forward to future issues of the Blog.
Finally, we would love to hear your voices. If you have any questions or feedback at all, or if you are interested in writing for Scholar's Life, please do not hesitate to send us an email at scholars_publications@uwo.ca.
We are excited for what's to come for Scholar's Life, and to have you on the journey with us!
Sincerely,
Nathalie Diberardino and Junayd Hussain
Managing Editors, Scholar's Life Blog
---
Published on