To the Class of 2024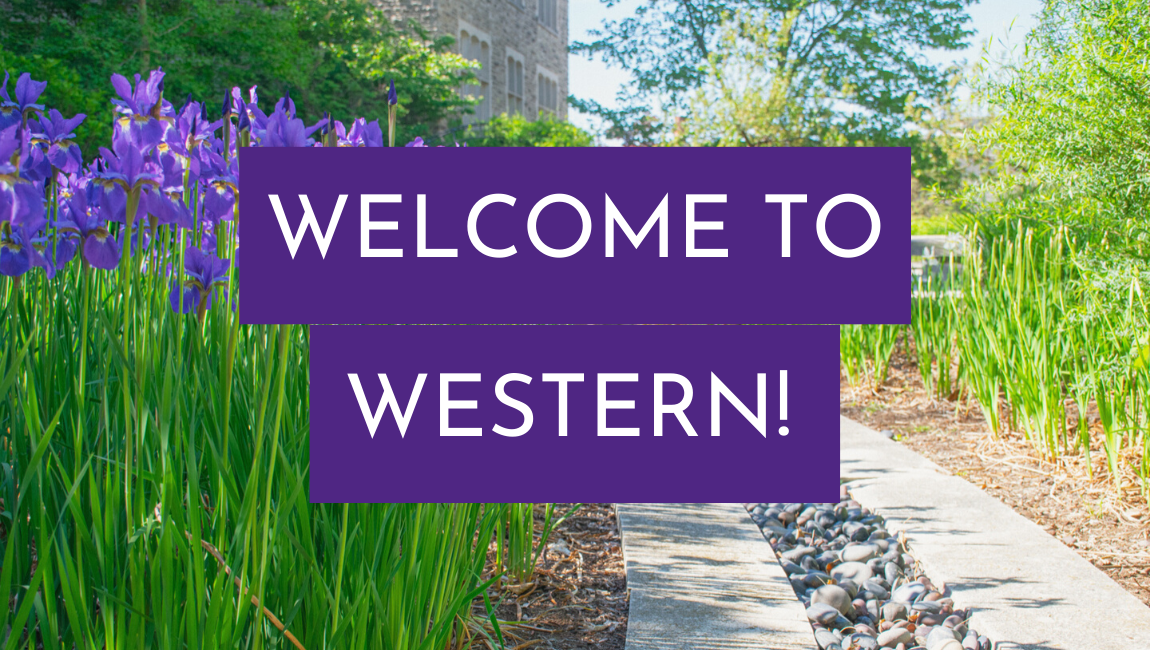 By Various Western Student Leaders
Video created by Lina Ghattas
To the Class of 2024,
Congratulations on officially becoming Mustangs! We know that starting university can seem a little bit daunting, so we, your student representatives, wanted to make this video to introduce ourselves and share some of our amazing experiences at Western. We're here to support you in any way we can, so be sure to follow the Western Student Senators and your Faculty/Affiliate Councils on Facebook and Instagram to stay up to date on exciting new initiatives. Our social media links can be found at the end of the video! We also encourage you to reach out to us with your questions and concerns, so that we can help make your transition into university as smooth as possible. We can't wait to meet you all! 
To follow your faculty's Student Councils, check out these links! 
Health Science: @fhssc_
Huron Student Council: @myhuron
Kings Student Council: @kusc
---
Published on