Resiliency Pays Off in The End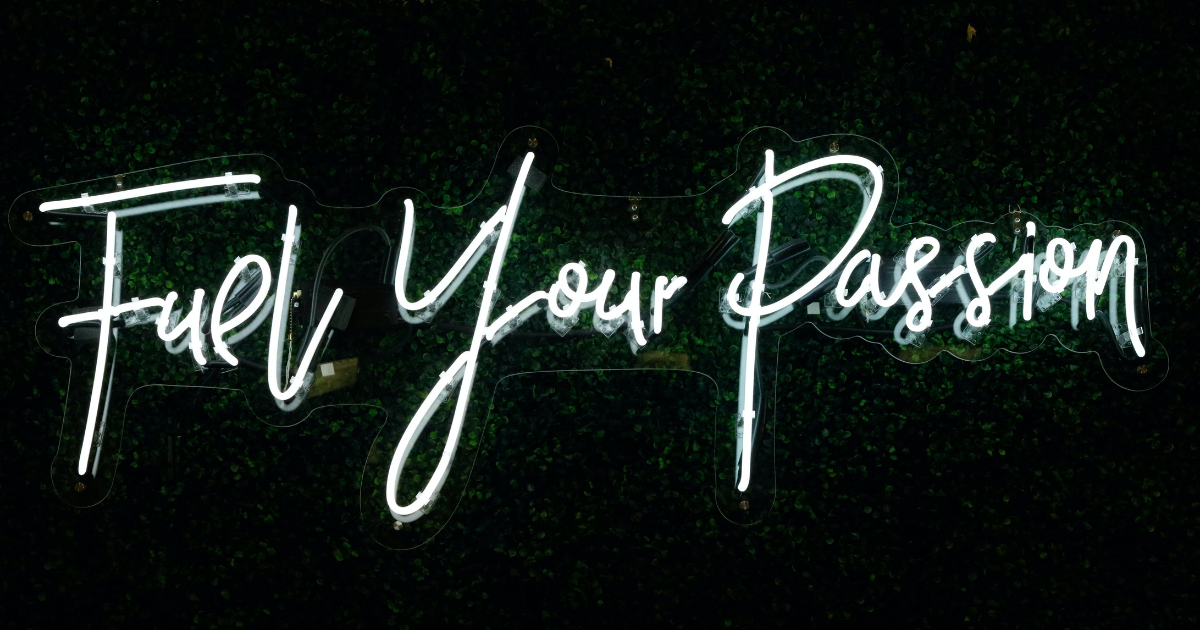 Written by: Hiba-Alla Elsadati, Economics Student 
Photo by: Randalyn Hill on Unsplash
I was never particularly good at Arabic - I actually was quite bad. Others often found this ironic, considering my entire family spoke the language. My parents attempted to teach me, but I could never learn to speak the language, only understand it. There was something about the combination of the letters "k" and "h" that my 6-year brain could not grasp. I could never handle being bad at something and this frustration developed into resentment. I remember furiously walking into my parent's room one morning demanding that I quit. Unexpectedly, they respected my decision and let me quit. I felt free and never looked back.
Until one day, when my dad came into my room and said: "We're going to Sudan!" I remember the feeling of excitement when he said that. I'd finally be able to meet my grandma, I thought - the only living connection to my late mother. But there was one problem – I had no idea how to communicate with her. And so, at that moment, I made it my goal, no, MY MISSION to learn the language. I began slow, practicing on the Duolingo app and listening closely to my parent's conversation, writing down new words I'd learned. After 3 weeks of extensive practice, I decided that the progress I've made was not sufficient enough. It was time to up my game. I then decided it was time to take another Arabic class. I know - not this again. But I was older and now medicated for my ADHD, so I knew I had this one in the bag.
It was the first day of class, and I walked in and sat right in the middle, hoping to blend in with the crowd. My teacher walked in late and stern. He sat down at his table, opened his book and said: "you, please read and translate the next few lines for us?" as his eyes narrowed. In this pressure-filled moment, the expectation was clear - that is, to recite the first few pages of Alf layla wa-layla; also known as One Thousand and One Nights.
I sat anxiously among my peers, feeling my stomach sink to the floor. As I began to read the first passage, my voice trembled: "don't mess this up," I thought. After finishing the first line, I bolted through the second line, eagerly working my way through the texts' tricky verbal conjugations; and within a flash, I ran out of the text, completing the passage directed. Pausing, my teacher looked at me sternly and affirmed, "Very good." I grinned and sighed with relief.
With this newly found confidence, I sat proudly, cherishing the knowledge I had gained. I quickly became enthralled in learning the language and spent my free time learning how to improve my understanding and application of Arabic. But, sharpening my language skills did not come without its challenge; linguistically, learning a new language was akin to solving a murder mystery game in which the reader is given bits and pieces to form a puzzle. For instance, when reading, you must begin by searching for the main verb before moving to identify the subject and object, which, when combined - form a sentence.
Soon after my classes ended, my family and I went off to Sudan. It was an amazing experience and being able to communicate with others there made it all so better. As my ability to read and write in Arabic improved over the next few years, I began teaching Arabic classes at the Sudanese Community Centre. As an assistant teacher, I worked closely with children to improve their linguistic skills and was able to cultivate a new passion for teaching and mentoring youth. Within two years, I was named head volunteer and was recognized for helping organize events and working with dozens of volunteers.
I have now mentored over 200 students and have taught curriculums ranging from levels intermediate to fluent. This experience has allowed me to explore a passion I didn't know I had. It allowed me to become more connected with my family and culture. But most importantly - it made me recognize how resiliency pays off in the end.
---
Published on