Kindness in Words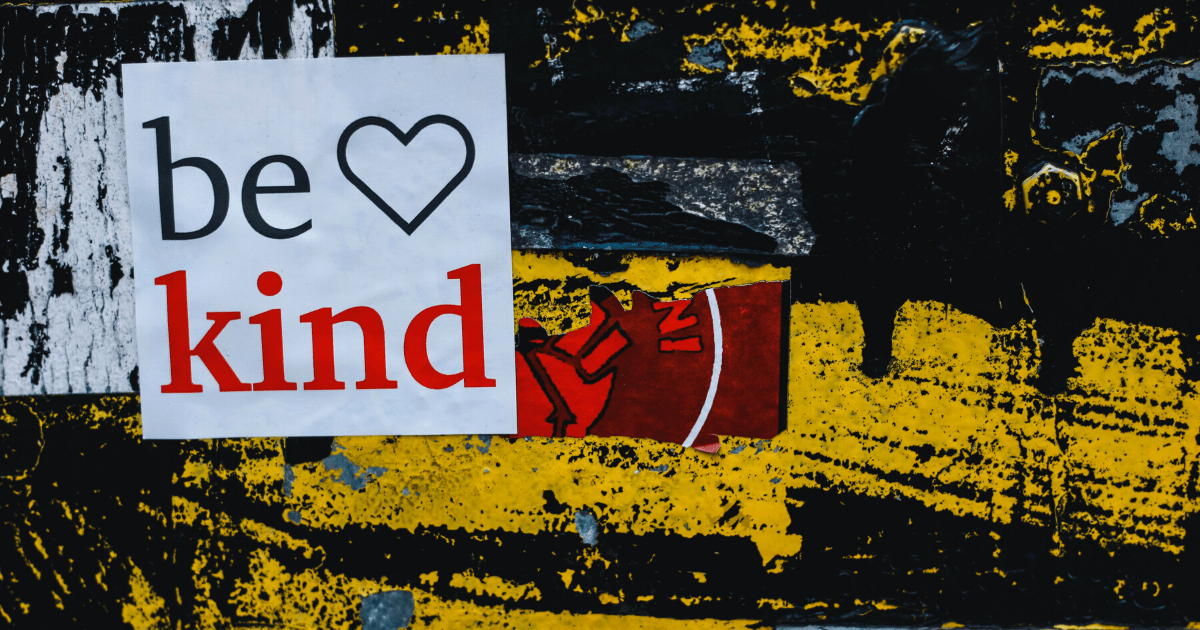 Written by: Maryam Khan, 2nd Year Health Sciences 
Photo by: Randalyn Hill on Unsplash
Being kind to others and yourself is human nature. Even though it may be considered to have high expectations for a stable and positive environment, we can't help but strive to bring compassion and kindness to our community and home.
Growing up, I was fortunate enough to travel and learn about new cultures. Regardless of the language barrier, I realized that even strangers could shape your perception and show compassion in a short period of time.
My family and I traveled to UAE for a family wedding, and a mishap at the event turned into a surprisingly interesting and kind conversation. I spilled a drink on my dress and was embarrassed, so I left the venue to get coffee at a nearby coffee shop. I met a stranger there who not only complemented my damaged dress, but also took the time to explain that embarrassments last only for a while, whereas the impression of yourself is lifelong.
Engaging in a conversation where I received a kind gesture was helpful and warming, even more so, because the effort by a stranger to communicate and shape my perspective wasn't hindered due to the language barrier. Words do entail greater meaning, and intentions to make someone feel better, especially by strangers, are rare and cherished.
The random act of kindness I received has prompted me to be more caring and considerate of others around me. Kindness can be expressed in any language, but I believe it's a language on its own. Regardless of where anyone comes from, we can express compassion to each other and use our experiences to assist others. Compassion and kindness act as a domino effect.
---
Published on