How to Connect Virtually with Family During the Holidays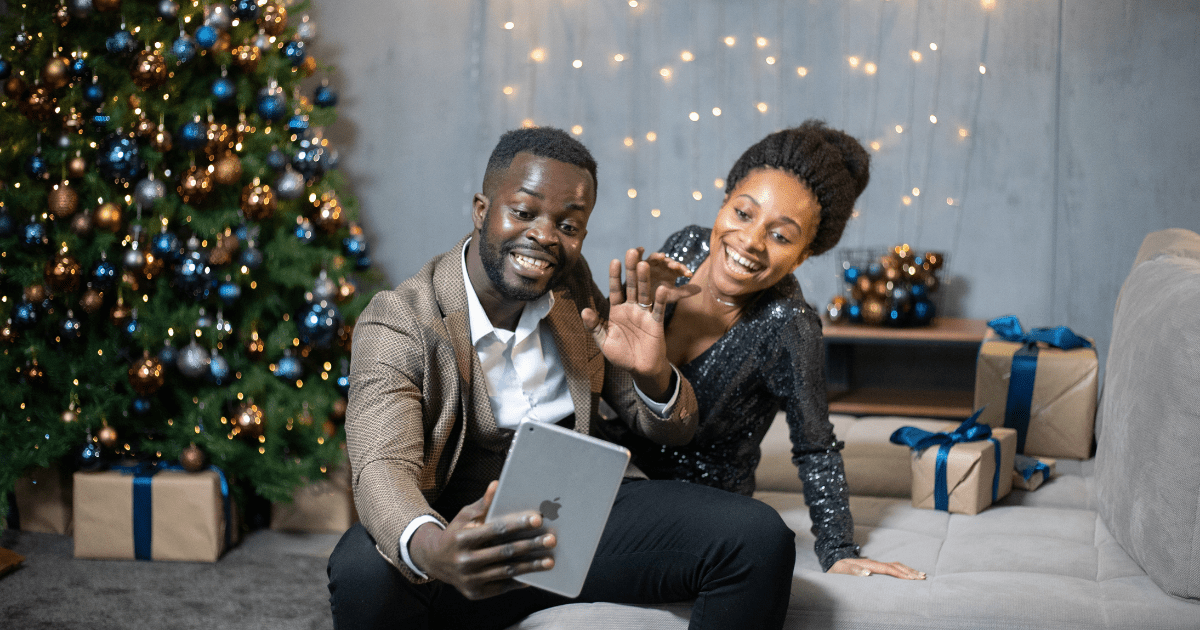 Written by: Lilly Huang, Ivey HBA 
Photo by: Ekaterina Bolovtsova from Pexels
It's the most wonderful time of the year! The Holidays are just around the corner but this year it'll be a little different. With the ongoing pandemic, most of us will not have the large family gatherings or New Year's parties that we're used to. Instead, we'll be cozied up in our homes, resorting to zoom and Facetime to connect with our friends and family. To avoid the zoom fatigue that comes with a virtual world, here are five fun ways to stay connected with your family and friends during this unconventional Holiday season!
Virtual Workout Sessions:
After an endless stream of work and school related zoom meetings, jumping on another call to socialize seems more like a chore than fun. Ask your friends to join an Instagram live workout sessions or hop on YouTube workout session. Not only will this be a different way to stay the endorphins will help you stay grounded and develop a routine throughout the Holiday season.
Bake or Cook Together Virtually:
The beauty of the 21st century is the endless streams of online recipes and cooking hacks available at the touch of our fingertips. Take advantage and use the YouTube Cooking tutorials, meal prep apps, or latest Tiktok trends to connect with friends while making a delicious meal. Better yet you can start a recipes master list that will give you a tested and true list by the end of the pandemic.
Virtual Game Nights: 
Whether its Among Us or Scribblio or Code Names, virtual games are a nice way to spice up your zoom meetings with your group of friends. Bring snacks, drinks, and a competitive mood, you'll be laughing and cheering by the end of it!
Host a Virtual Dinner Party:
While traveling and in-person social events might be limited for this Holiday Season, you can still make the most of virtual social gatherings. A dinner party hosted during the Holidays will help you stay connected with friends and families who have live alone. Make it a weekly event with themes, itineraries, and prizes for "the most creative dish".
Paint Together over Zoom:
Remember that Bob Ross tutorial you swore you would try just for fun back in first year? Now's the time to try it out! This fun activity will make your weekly meet-ups with family and friends a little more exciting with the added benefits of a beautiful painting at the end.
---
Published on