How COVID-19 Affected Me as a Student Athlete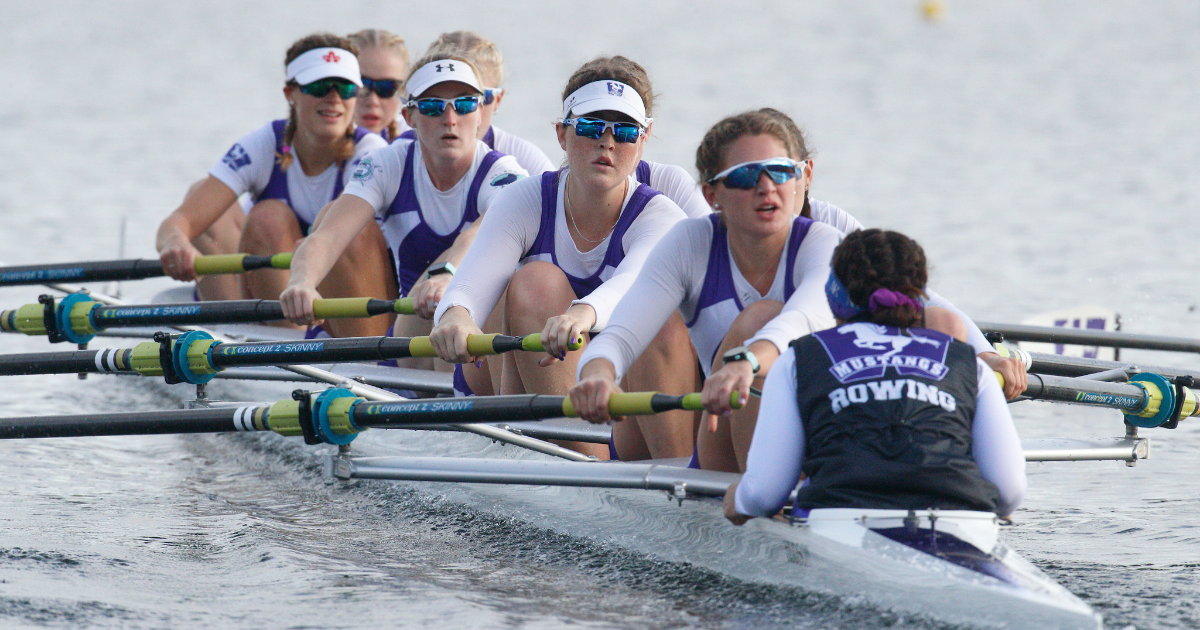 Written by: Kyleigh Arthur, 5th year student and varsity rower
Photo by: Kyleigh Arthur
After winning a gold medal in the Heavyweight Women's 8+ last year at the Canadian University Rowing Championships, I was very eager to come back for a 5th year. I wanted one last season as a Mustang and one more shot to bring home the National Women's Banner. When campus shut down back in March, I never thought my last year at Western would look the way it has.
After leaving London in March and training by myself for an entire summer, words cannot describe how excited I was to return to Western and be back with my teammates. Although our season had already been cancelled, we still had permission to practice as a team. I was still looking forward to returning to my daily routine and being back in a competitive training environment. I spent a good portion of my summer savings on renting an apartment for the months of September and October so that I could train on the water with my team. I attended nine practices before the university shut down all athletics.
Before I knew it, I felt alone and lacked the motivation to train on my own with so many unknowns about the future.
My teammates and coaches push me to be better each and every day. Practice created structure to my daily routine and required me to methodically plan out my weeks to be able to balance work, rowing and school. I found myself lacking structure to my days and felt so isolated from my support system.
I am not going to tell you that it has been easy, because it has been everything but. I am usually a person who tries to see the positives in situations, but I just couldn't seem to wrap my head around this. As the weekend which was supposed to be my last Canadian University Rowing Championships passed, I struggled to get out of bed. It was hard to motivate myself to do anything. I was supposed to be excited for my last race as a Mustang and competing for a gold medal again. Instead, I was at home feeling defeated.
As the weekend passed by, I made the decision to move back home for the remainder of the academic year. With all my courses already being online and now athletics being shut down, I knew I would have to find the self-drive in order to succeed. This entire pandemic has forced everyone to sacrifice something, but how I was going to choose to handle the unfortunate situation was going to determine my future as an athlete. I took the mentality that you can choose to feel sorry for yourself or you can choose to make the best out the situation. I have recently taken the time to focus on my weaknesses, try out new methods of staying fit, and most of all I have been attempting to keep my training enjoyable yet still competitive.
I know that every student athlete in Canada is experiencing the cancellation of sports this year, but I also know that it is moments like these that will determine who is the best in the country when we do get the opportunity to compete again. Those who push through the adversity the best will be the ones to stand on the podium next year. Of course, this is not how I wanted my final year to go, but I would like to think that I am stronger and a more well-rounded athlete because of it.
---
Published on