Give Back to Kids in Need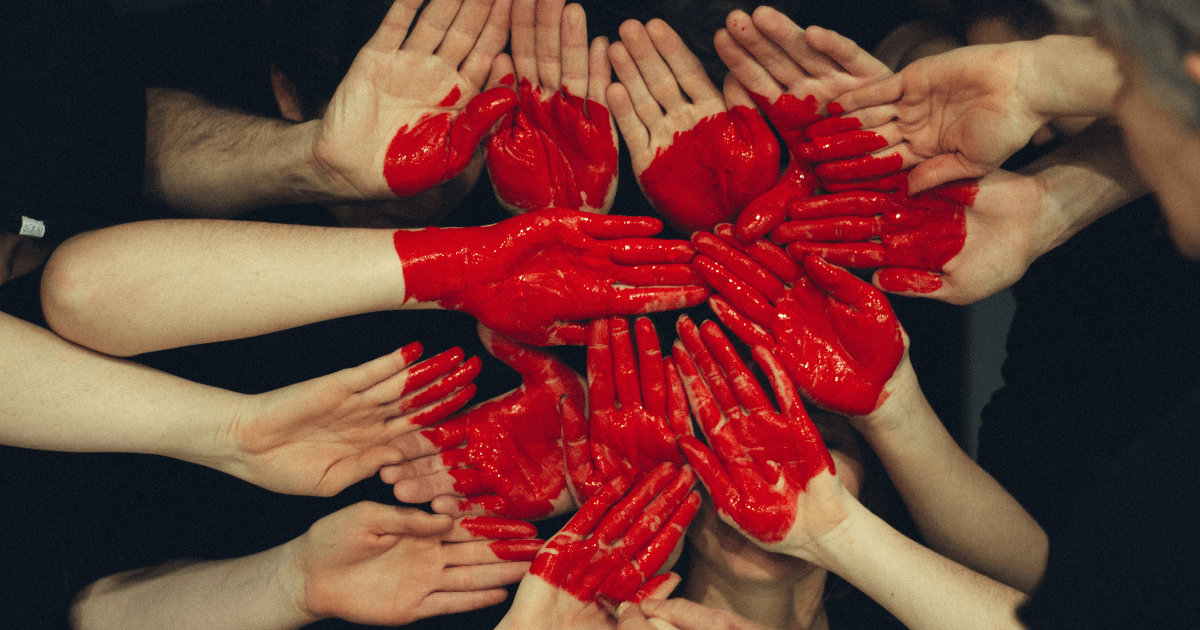 Written by: Reya Siby
Photo by: Tim Marshall on Unsplash
Holiday season is a special time for children to share love, joy, and happiness with their families. The excitement leading up to receiving a meaningful gift, creating new memories, and the delight of anticipation are all things that make the holiday season so important for children. However, some children don't have the privilege of experiencing such things due to unfortunate circumstances that they can't control. Children have an infinite amount of potential that struggles to shine due to these unfortunate circumstances. So, this holiday and winter season, you can give to children by helping them reach their full potential and giving them hope for the future. At the end of the day, kids are our future. Here are some ways you can help out:
Sick Kids is a hospital solely for the purpose of improving the health of children. It's also the largest centre dedicated to children's health in Canada. You can donate toys, books, gift cards, and even monetary donations. Due to COVID-19 there are some restrictions on the kinds of donation items they accept and how you can donate them. Click here for more information on the donation guidelines.
This organization works closely with communities around the world for the specific goal of providing long-term support to children. Their mission is to allow children to unlock their potential, regardless of their situation, by providing high-quality education, greater food security, and community support. You can donate a monetary value or support one of their campaigns. You can also shop for a gift to give to a child and add your own holiday card to it.
UNICEF is a large non-profit organization that tackles many issues around the world and they have a charity designed explicitly to help children in crisis. By donating, you are supporting the belief that every child has the right to be protected, have access to essential medical services, clean water, and education. You can give a Survival Gift to a child which contains water bundles, vaccines, food packs, or a variety of other gifts.
Save the Children's mission is to help the most marginalized and hard to reach children around the world. They have a Gifts of Joy catalogue where you can choose what type of gift to give to a child. Their catalogue is organized according to various needs such as: COVID-19, education, and health. They also have a category where you can give gifts to Indigenous children in Canada.
SOS Children's Villages is an International children's charity that provides safe homes to over 80,000 abandoned or orphaned children worldwide. In these homes, children have a family as well as a mother to care for them. The families are brought together through skills training and community development to ensure that no child gets abandoned. This organization also provides everything the family would need such as clean water, food, clothing, education, and health-care. This link will let you know of the many ways you can help out.
This foundation helps make life-changing wishes from children with critical illnesses become possible. When a child suffers from a critical illness, they already have to sacrifice a lot of their childhood. It's too much to take emotionally and physically at such a young age. A wish can enable them to focus on something outside of their illness and it helps to restore a part of their childhood that's missing. You can fundraise, support a campaign, volunteer, or donate.
Browse through the different organizations and see what you could help out with. If you can, try reaching out to more than one organization. Even if you feel like you can't donate a lot, spread the word to others, donate whatever is possible for you, or look at each organization's website to see how you can contribute meaningfully in other ways. Ultimately, children are special, and they should always deserve the right to experience their childhood to the maximum.
---
Published on