Friendly Friday: Party Turned Netflix Party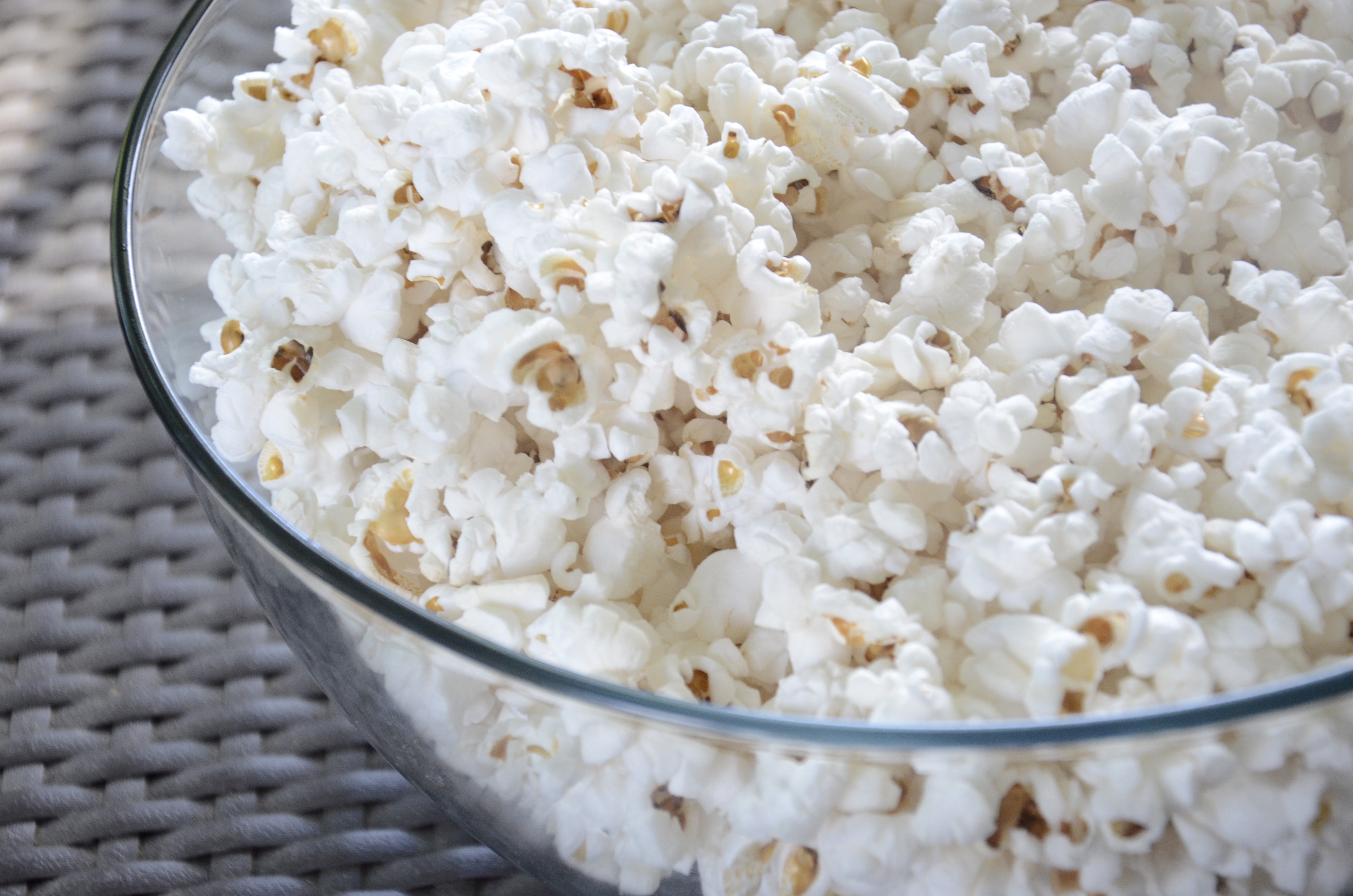 Written by Shukri Matan, Thrive Online Leader, HBSc Biology, minor in French Studies 20' & Incoming Ivey MSc International Business student
Photo by Alex Munsell on Unsplash
During the COVID-19 pandemic staying touch with friends and family has had us relying on technology more than ever. Keeping in touch with social distancing measures in place means that once normal gatherings like birthday parties, graduations and even movie nights have been re-invented to keep everyone safe. Some may catch up with loved ones over facetime or through drive-thru birthday parties.
However, one of my favorite ways to catch up with friends is a movie night!
Netflix Party is giving a new life to movie nights. I often find myself asking my friends "who's that again?" over the chat! Whether we are re-watching classics, childhood favorites or all-time favorites, I still get the same movie night feel even though we are all safe in our own homes. How are you staying connected with friends?
---
Published on