Finding a Home at Western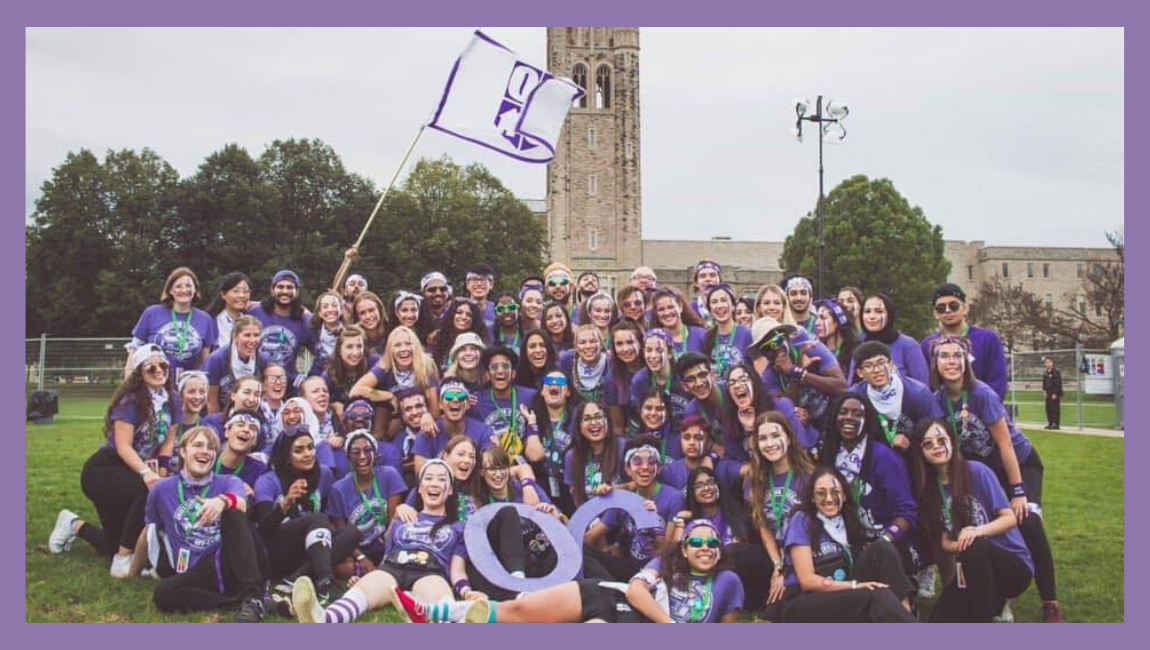 Written by Kelly Mackay, OC Soph
Photo Credits: Kelly Mackay
Welcome to Western! I remember applying to Western and finally getting to accept my offer of admission. I remember a summer filled with excitement as I picked courses, prepared to move to London, and imagined what the next four years had in store. Along with the excitement, I also remember feeling nervous and unsure as I said goodbye to friends and family, thought about living on my own for the first time, and wondered if I had what it took to succeed academically.
Fast forward three years and I have loved my time here. I have truly come to feel at home at Western, particularly within the Off-Campus community. Though I lived in residence during my first year, I have been an Off-Campus Soph for the past two years, and this year will be returning as the Off-Campus Head Soph. When I think about how nervous I was to start university, and then think about how much uncertainty there is in the world right now, I can only imagine that a lot of incoming students are probably feeling pretty overwhelmed and anxious. But when I think about how much I've grown during my time here, I also feel excited that so many students are about to embark on this new adventure.
As an OC Soph, my job is to be a "first friend" and "helping hand" to Western's class of incoming Off-Campus students. So with that role in mind, I have one tip for those starting school at Western this fall: Embrace this experience.  The sophs will be ready to greet you and make you feel welcome, whether we have to connect virtually or in person, so reach out to them. Your classes might be challenging, but they will also be interesting and engaging, so give them your all. There are so many incredible people that you will cross paths with, and so many incredible experiences to be had, so take advantage of them. I know Covid-19 has thrown us a bit of a curveball, but one thing I'm certain of is that so many positive experiences are waiting for you at Western. So even though I know you'll be nervous and uncertain, don't forget to be excited too!
If you are going to be joining Western's Off-Campus community in September, I hope you know that we are excited to meet you! Feel free to send me an email at socs@uwo.ca if you have any questions about Off-Campus, Orientation, or life at Western. A lot is uncertain in the world right now, but you can be sure that we can't wait to have you join our OC Family!
Follow @OCSophs on Instagram for a taste of OC Life at Western!
---
Published on