5 COVID Friendly Cyber-Monday and Black Friday Savvy Shopper Tips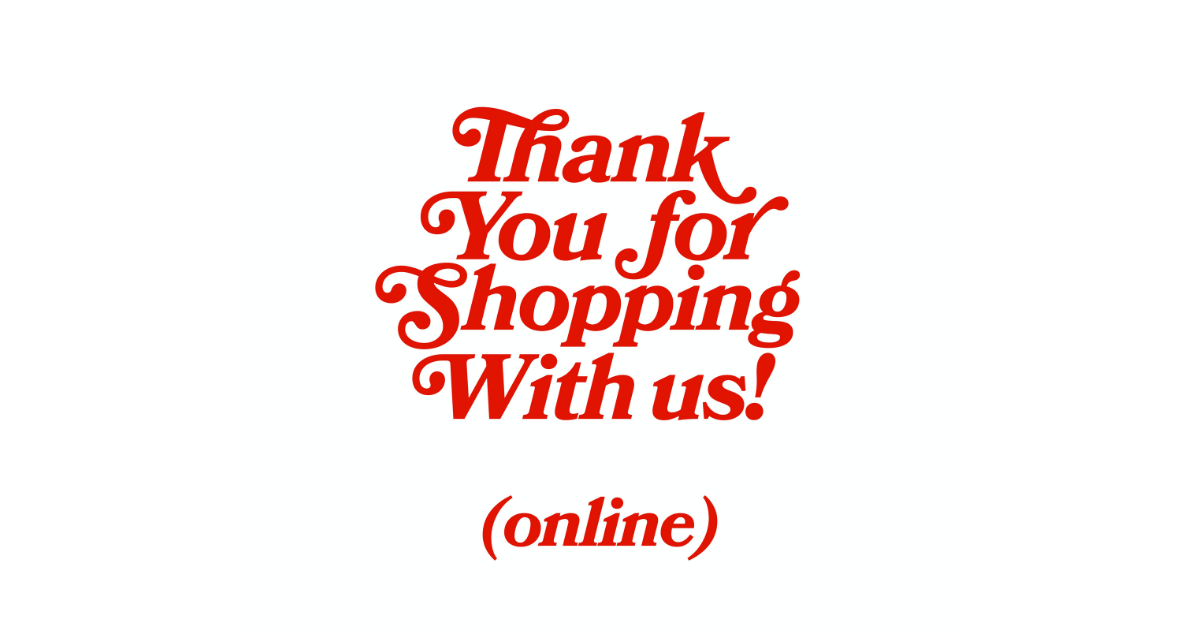 Written by: Shubh Borad, 3rd Year Health Sciences
It is that time of the year again! Your heart is beating faster and faster as the minutes tick by. You are filled with a cocktail of anxiety and excitement. You have been restlessly waiting for what feels like ages. No! it's not the day your exam marks are supposed to come out. It's Cyber-Monday/Black Friday!
This year, we will still have the great deals we love, but the way we get them might be a little different. Due to the coronavirus pandemic, which has unfortunately been controlling our lives for the past few months, we need to be extremely careful this shopping season. Going to stores physically and waiting in lines for hours with hundreds of other people is out of the question; taking such a risk is not worth it, regardless of how good the deal seems. Stick with online shopping instead. With that in mind, I have five great COVID friendly, shopping tips lined up, so that shopaholic in you can make the most out of this year's deals.
Tip One: Make a List
Shopping for deals during Cyber-Monday/Black Friday is no easier than going into your favorite buffer; there are so many things you want, and only so much you can get. Things get even harder when you consider most stores only put out a limited stock for their best deals. If you don't get to them in time, you can kiss them goodbye. With so many choices and such tight time constraints, you simply cannot afford to casually browse the internet, looking at deals. Instead, it would be really helpful if you make a list of everything you plan on getting and what stores will have deals on them.
Tip Two: Use Browser Extensions
When online shopping, you can easily be swamped with how many stores there are and how easy it is to go from one to another. It can easily leave you feeling overwhelmed, and with the quick clicking you have to do the get the best deals, it's no surprise you feel this way. To ensure you get the best deal, it is wise to use browser extensions such as Honey and Shoptagr. These useful extensions make sure you are getting the best deal on the product by comparing prices across multiple stores, and automatically inputting coupon codes.
Tip Three: Have Your Information Ready
One downside of online shopping is that when it comes to checkout time, you can expect to spend at least 5-10 minutes filling out all your information. It is not as easy as retail shopping, where you just swipe your card and be on your way. This is not that big of an issue when time is not an issue, but to score the best deals for Cyber-Monday/ black Friday, every second counts. A great tip to minimize checkout time is to have all your information pre-typed in a Word document so that when it's checkout time, all you have to do is copy-and-paste. If doing that is still going to take too much time, you can also use tools, such as Google Chrome's Autofill extension, which will automatically input all of your information.
Tip Four: Make the Most of Your Purchase
You may think that the deals you are getting are unbelievably good, but what if I can tell you they can get even better. With the combination of rewards credit cards and cash back apps, you can get even more perks for your great deals than you thought. Depending on your credit card, you can expect to get anywhere between 1-5% of the money you spent back either through rewards points or cash back. Combine this with a cashback app such as Rakuten, and you can be seeing a total cashback discount of up to 10% on top of the already killer deals you are getting.
Tip Five: Research Shipping and Returns
Shipping is a big part of the online shopping experience and something you need to consider if you want to make sure you are getting the best deal. The cost of shipping can quickly add up if you are purchasing from multiple different stores, so it is wise to do your research on the stores' shipping policies, shipping costs, and shipping deals beforehand. You ideally want to target the stores that have free shipping regardless of purchase, but if your store doesn't have that make sure to look into what the purchase threshold is to qualify for shipping. It is also important to consider what the store's return policy is like. Is return shipping free? Do they have a restocking charge? Do they accept in-store returns? How long do you have to return? When buying online, especially clothing, those questions are extremely important. In short, don't purchase from a website without fully researching their shipping and return policies beforehand.
Although the deals during the shopping season may seem like a once in a lifetime opportunity, remember that deals will always come and go. If you are making a purchase, make sure it is because you really want it/need it, and not just because you think you are getting a good deal. Adding on to that, always purchase within your finance limit, no matter how good a deal seems, it is not worth going into debt for. With that, I wish you a happy, and safe Cyber-Monday/black Friday.
---
Published on