Insightful impressions
Immediately upon approaching patients about the project, Skinner gained some early insights and noticed that each patient's experience in working through the photographic process became equally important in relation to the images they produced.
Many of the older participants had fond memories of capturing images through analogue cameras, and so some of them gravitated to those formats or the familiar digital camera. Meanwhile a number of the younger participants were drawn towards the novel Polaroid, pinhole cameras and cyanotype paper methods that involved more tactile processes as they were already accustomed to digital cameras.
Each format provided its own unique photographic experience and interpretation depending on the participant using them and ultimately resulted in very different photographs.
"One of my biggest hopes was that these different kinds of cameras would have a very positive impact on people and the way they view things," said Skinner. "I think we've become trained to see photography and our relationship with photography in very particular ways."
The team also realized that the state of mind and disposition of the participant could fluctuate significantly depending on where they were in the cycle of their dialysis and that could very well affect the study. The participants needed the time, as well as physical and mental energy to use the cameras in their daily lives.
Throughout the research project, it became clear very early on to the entire team that this endeavour was more than a medical research project with the sole outcome of improving patient health when all was said and done.
"Seeing how participants photographed their daily struggles and triumphs, as well as the more ordinary and mundane aspects of life, allowed us access into intimate moments in their lives through a lens other than our own," said Skinner.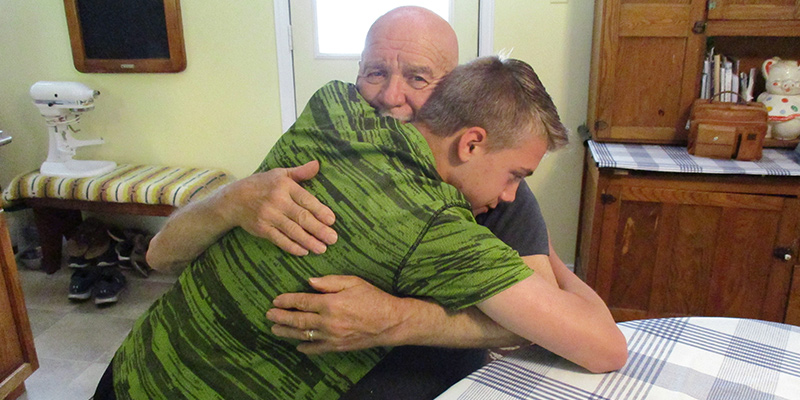 It became very important to the team to advocate for the participants and their experience with the project, ensuring their needs, ideas, and feedback remain at the forefront of all decisions and outcomes.
"We realized we not only needed to maintain contact with the participants who generated this material but to ensure they had a leading say in how and where the images could be used. This wasn't the kind of research project where the art experts come in and tell participants what their images mean," said Skinner.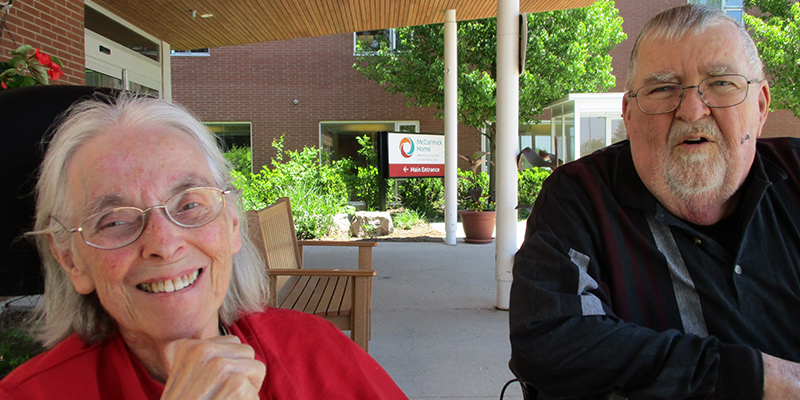 As a result, the research team is regularly in dialogue with the participants and learning how best to approach research of this nature.
"Navigating the information that the participants are capturing is very complex and requires communication between all involved," said Skinner. "This is not a case of quick-and-easy translation or interpretation."