The Mind Reader: Unlocking my Voice
The Mind Reader: Unlocking my Voice
Nov. 15, 2012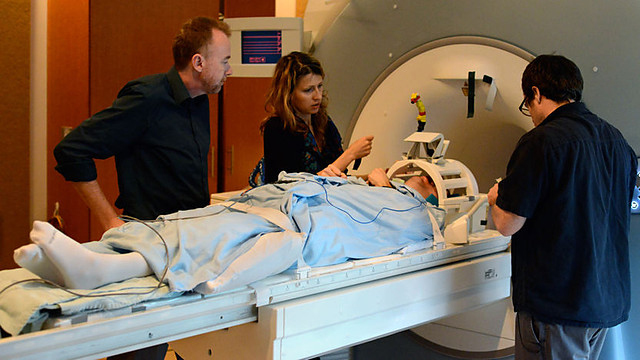 Canadians will soon be able to see the documentary "The Mind Reader: Unlocking My Voice."
BBC World, which is available here in Canada, is scheduled to air the Panorama Special where they follow a group of severely brain injured patients and reveal the revolutionary efforts made to help them communicate with their families and the outside world.
It will be on the BBC World News on Saturday, November 17th, at 04:10 & 21:10 EST, and 10:10 on Sunday, November 18th, EST.
(Dr. Adrian Owen is the Canada Excellence Research Chair in Cognitive Neuroscience and Imaging at Western University, London, Ontario, Canada and one of the world's leading neuroscientists.)