Teaching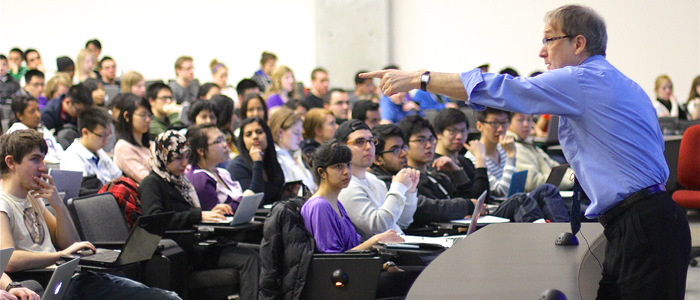 My current teaching opportunities are in first year introductory biology, second year Genetics in Everyday Life and a new course in third year, Education in Life Sciences.
In recent years I have been the coordinator for our large first year introductory biology classes. In this role I have developed a "Literacy" curriculum and generally worked to improve the level of engagement in these very large classes.
Genetics in Everyday Life has an extensive group project including improvement of Wikipedia for academic credit.