Parking Tip of the Month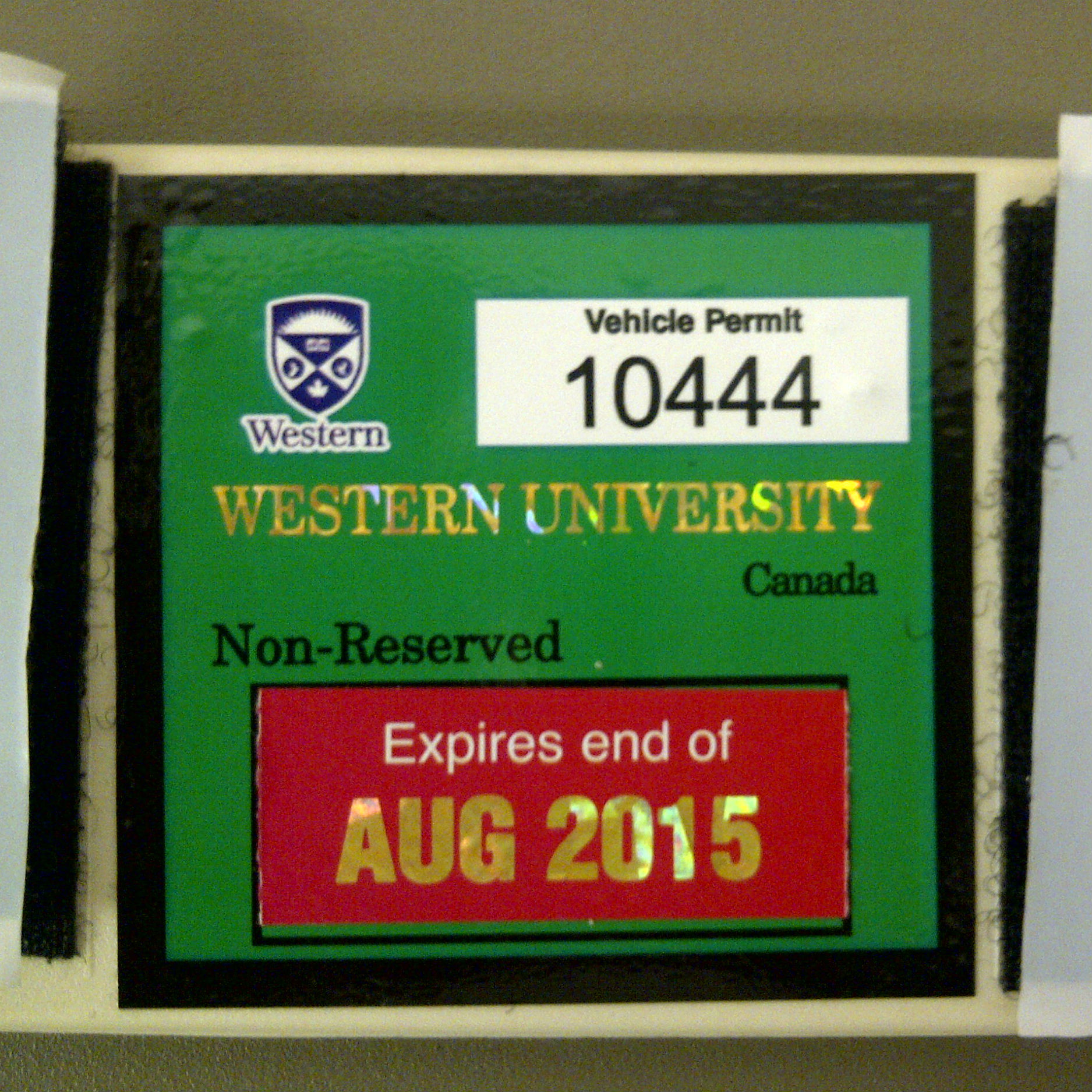 Yay! You've received your bright and shiny new Western parking permit and/or your permit renewal sticker! Just remember:  your permit must be displayed properly at all times on the driver's side of the windshield or dashboard. Enforcement staff need to be able to see your "Vehicle Permit Number" (top right of the transponder) as well as the permit validation sticker (which shows the permit expiry month) or you risk being ticketed. Don't let a parking ticket ruin your day!
Announcements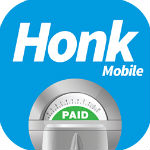 PAY BY PHONE PARKING ARRIVES AT WESTERN!
As of November 17, 2014, Western Parking will offer the convenience of cashless parking with an exciting new pilot project. Western has teamed up with Honk Mobile to pilot a pay by phone service in our Support Service Building, Medical Science and Weldon paystation lots. Honk Mobile offers many advantages for the parking customer: avoid line ups at paystations, pay from the comfort of your vehicle, top up your parking time from a mobile device or computer, and receive alerts when your parking time is about to expire. No more parking tickets! It's simple: download the Honk Mobile App, create an account with your vehicle and payment information and "tap" to park in one of our participating lots. That's it! BONUS: Honk Mobile is giving new customers a $5 savings with their first parking purchase. Use the code "HONK5" when you pay from your Honk Mobile account. 
If you have anything other than an iphone or an ipad, you can sign up by visiting www.honkmobile.com.
We welcome your feedback on this service. Email us at: sbenko2@uwo.ca or mvand49@uwo.ca.
What We Offer