August 16 – September 22, 2012
Closing reception: September 14, 2012
at the McIntosh Gallery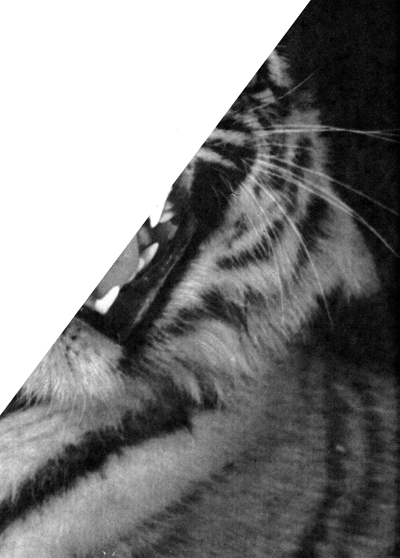 Liza Eurich's art practice is rooted in the slowness of studio production. Her experimentation with an array of materials has led to unexpected and divergent directions in her recent work. For Eurich, it is not pre-conceived ideas that lead to anticipated results. Instead, it is the process itself that leads to new and unexpected concepts. Such an approach contrasts with the linear and goal-oriented production prevalent in much of today's cultural activity.
Eurich carefully positions each of her subtle drawings and sculptures in relation to one another within the gallery. The unassuming nature of these works, combined with the constellational structure of their arrangement, make them resistant to immediate and direct interpretation, thus inviting the viewer to discover new possibilities and connections among the works themselves and beyond the exhibition.
Liza Eurich holds a BFA from Emily Carr University, Vancouver and is currently a master of fine arts candidate within the Department of Visual Arts at Western University. She has exhibited at ArtLab and Parker Branch in London, Ontario and the Museum of Contemporary Art and MKG127 in Toronto. Earlier this year, her work was included in LIKE-MINDED, a group exhibition curated by Micah Lexier for Plug-In ICA in Winnipeg. Eurich recently completed a residency with Silke Otto-Knapp and Jan Verwoert at the Banff Centre. THE WORK OF IT, her MFA thesis exhibition, has been organized by the Department of Visual Arts and McIntosh Gallery.