Natural DIY Beauty and Self-care Substitutes to Try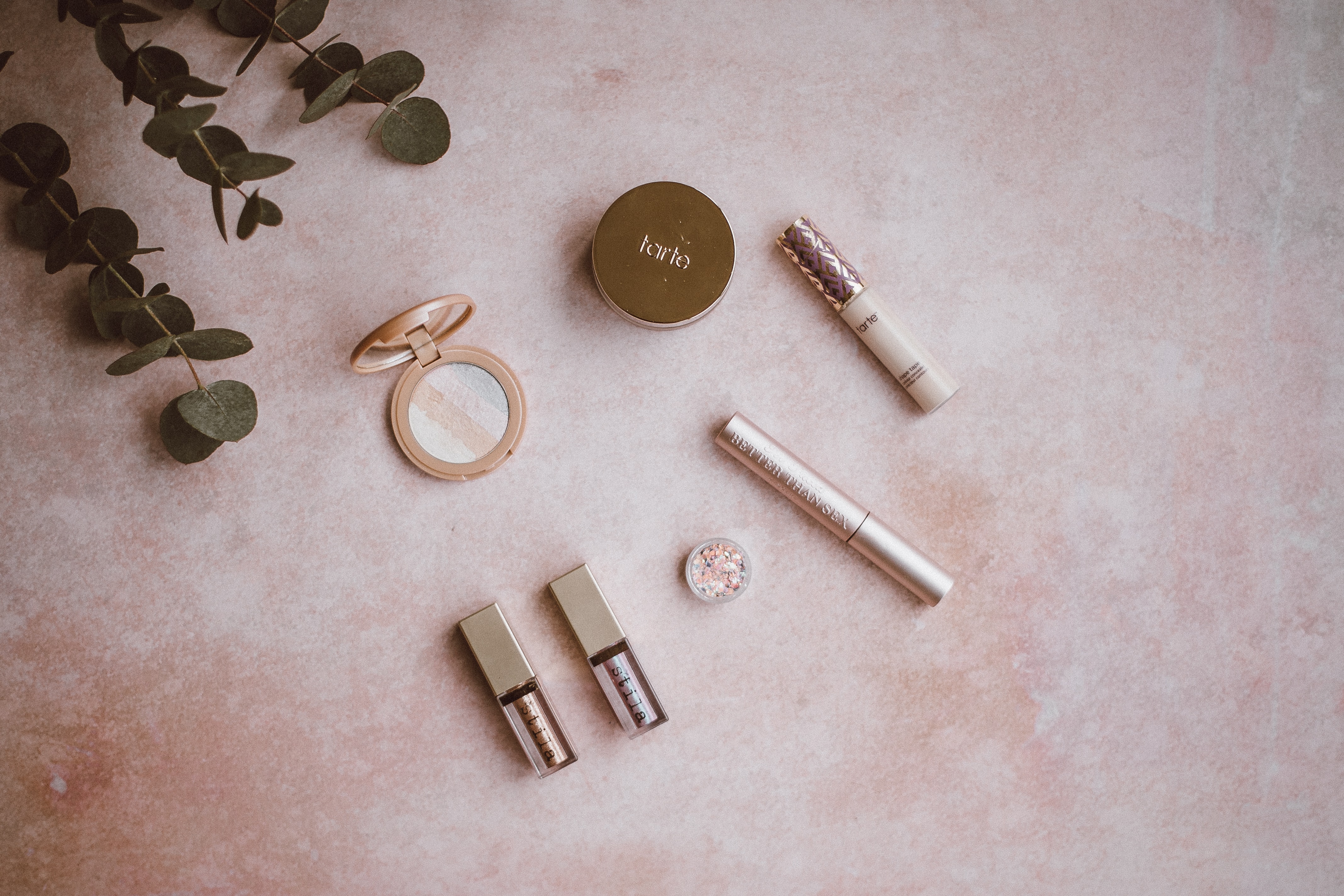 Written by: Sanaz Lordfard
Photo Credits: Unsplash
I've always been wary of using makeup and other beauty products on my skin. This is partly because of my grandmother 's encouragement for me to take better care of my skin, rather than try to enhance it with 'chemical-containing products'. Although I used to find it annoying (and am barely 20!), sometimes I do think about the scary word: "aging." What if I really am accelerating the process by using the products that I do? It is a scientific question of whether this is true or not, and I am not trying to make a conclusion about that here. But I do think that incorporating completely natural ingredients in your beauty routine at least shouldn't do any harm. I want to share a few natural substitutes for self-care and beauty products that are both (potentially) healthier to use on your skin, and definitely more environmentally sustainable. At the least, these substitutes are a fun way to try something different in your every-day beauty routine! 
Natural Lip balm-an essential 
Ingredients
1 tsp beeswax pellets
1 tsp shea butter or cocoa butter
1 tsp coconut oil
A drop of any essential oil for desired scent
Optional, for colour:
Red: 1/8 teaspoon of beet root powder
Brown/Tan: 1/4 teaspoon or more of cocoa powder, a pinch of cinnamon or turmeric
Instructions
Allow the beeswax to melt along with the shea/cocoa butter and coconut oil. This should be done in a glass jar placed in a pot of simmering water. 
Add in the colour (if desired) and essential oil 
Place the liquid mix into a container. Leave to cool for 30 minutes.
Blush 
Ingredients
Beet powder: You can make the powder from fresh beets. Grind thin sliced beets which have been dehydrated, roasted in the oven, or dried in the sun.
Arrowroot powder
A recycled container for storage
Instructions
Measure ½ tablespoon arrowroot starch into a container
Add ⅛ teaspoon of beetroot powder at a time until desired colour is reached. The more powder you add, the darker and more rich the red colour will become. 
Olive Oil Aloe Vera soap 
If you're not big on makeup, you can still incorporate natural self-care products into your routine. Olive Oil and Aloe vera soap is a great substitute for your body and face wash. This natural soap claims to have anti-aging properties as it is full of antioxidants, which can protect against free radicals, an unstable molecule that can damage DNA and other molecules, leading to cancer and disease. This type of soap is especially helpful in soothing dry and sensitive skin, but it is cooperative with all skin types! Making soap can require some tools and ingredients that may be hard to access. However, you can purchase your very own all-natural soap bars from your local farmers market.
If DIY and self-care items interest you, then I encourage you to give one of these recipes a try. These natural makeup options are both a fun and sustainable way to switch things up! It's possible that they are a healthier alternative to your every-day products, and it is certain that they are more environmentally-friendly. 
You can find the sources for these recipes, and more homemade beauty ideas in the links below!
https://wellnessmama.com/beauty/homemade-lipstick/ 
https://butternutrition.com/simple-beet-blush/ 
https://soap.club/blogs/blog/7-proven-benefits-of-olive-oil-soap-soap-club 
https://www.cancer.gov/publications/dictionaries/cancer-terms/def/free-radical 
---
Published on