14 Local Black-Owned Small Businesses to Support This Black History Month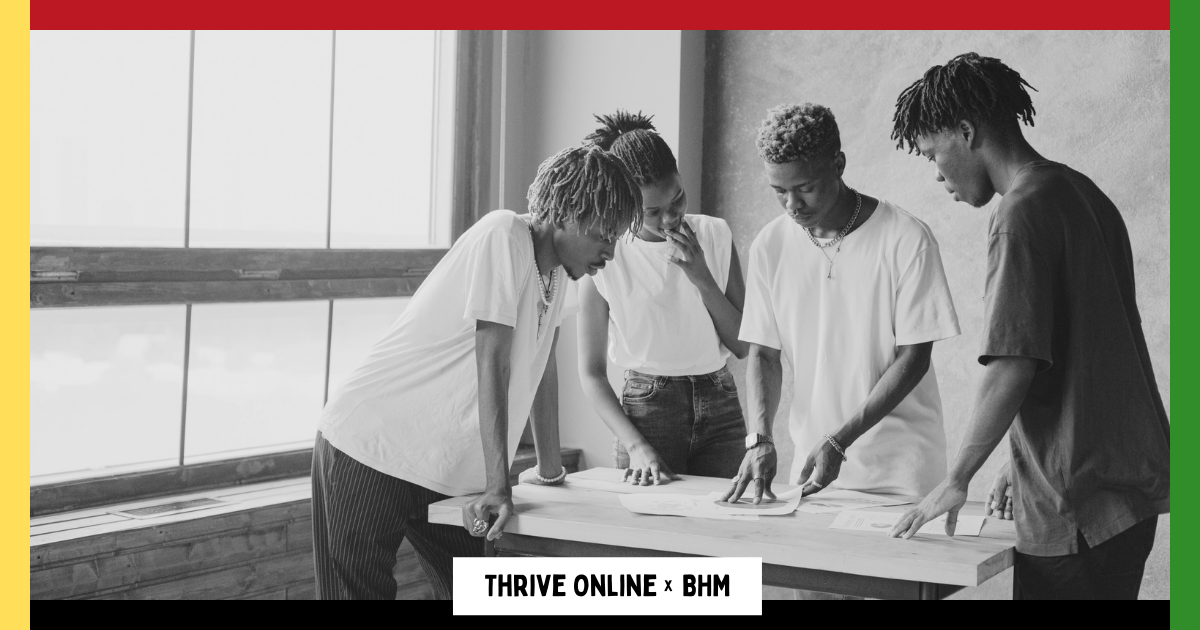 Written by: Emily Passfield, 4th year Psychology
Photo by: Monstera from Pexels
Black History month occurs every February and is key in acknowledging and remembering how diverse Black culture is. 2021 was an interesting year to say the least, and it has not been easy on small businesses.  
Black-owned small businesses were impacted by the pandemic at a disproportionate rate in comparison to all other ethnic groups. This stems from the racial inequalities that are entrenched in our society, such as equal access to capital. Black-owned small businesses often have lower capital, credit, and average revenues, which resulted in close to 60% experiencing extreme financial difficulties at the onset of the pandemic. This comes in comparison to the 25-30% of White-owned small businesses who were experiencing financial struggles, according to Forbes.  
Here are some small Black-owned businesses that you can help support in London instead of the mainstream places you may normally go to:  
1. Caribbean Stove 
Specializing in the flavours of Jamaica, Trinidad, and Tobago! Located at 205 Wellington St.
2. Enat Restaurant 
Since 1994, this family-owned restaurant has been serving the London community cultural Ethiopian food. The restaurant places a large emphasis on authenticity, and the food is not served with utensils to provide this experience. They also have vegetarian and vegan options as well! Located at 223 Wellington St.
3. Yaya's Kitchen 
This restaurant initially opened as a monthly pop-up event center featuring foods from the Northern Nigeria and Sahel regions. They seek to create a story of Black History through their food and atmosphere, and they refer to themselves as a "cultural crossroad" of African history and local communities. The meals are inspired by "home cooks" and all ingredients are authentic. Located at 630 Dundas St. 
4. Asmara Coffee House  
Asmara is the capital of Eritrea which is a state in northeastern Africa where they are known for brewing coffee far above the quality of other brands. All of their coffee is brewed on-site using traditional methods and Ethiopian coffee beans. Located at 700 York St. 
5. The Jump Off  
This Black-owned clothing store offers a variety of streetwear and casual clothing options with tons of matching sets. You can shop online or in-store at 428 Richmond St. 
6. N4E1 
Not For Everyone features brand-name apparel such as Anti Social Social Club and Air Jordans. Instead of going to SportChek or Champs, check out N4E1 instead to support a local black-owned business! Located at 345 Talbot St.
7. Twiga 519 
Twiga, meaning giraffe in Swahili, is dedicated to creating clothing with important messages. Giraffes are the largest pollinators in the world, so Twiga wants the community to know that they are helping to give back. 20% of their proceeds to 519 Pursuit and Resonance, which are 2 organizations that help the homeless and at-risk Indigenous youth.
8. Aisha's Craft Room 
This handmade arts and crafts store is a beautiful place to find unique gifts. Not only does Aisha make crafts and weave, but she also creates at-home menus!
9. Wee Bears Chewable Designs 
This store uses non-toxic silicone to create modern and stylish accessories for any age. From babies chew toys to lanyards and mask clips, Wee Bears has something safe for everyone. Some products are silicone-free, but all are non-toxic regardless! 
10. Reimagine Co 
This is the first and only package-free grocery store in London, and naturally, they emphasize environmental sustainability. Anything that is normally sold in plastic packaging can be found here and packaged with reusable containers from your home. All products are 100% plant-based and cruelty-free. Located at 206 Picadilly St. 
11. Kowork  
This company provides rentable office space for business meetings or students who are looking to escape Weldon. You can rent rooms and studios per month for an exceptionally low cost, and it's an amazing alternative to wandering around campus looking for somewhere to sit. Located at 520 Wellington St.
12. Lazar Esthetic Studio 
Take a break from the waxing studios downtown and head over to Hyde Park to check out this studio. There are tons of waxing treatments available as well as skincare. Located at 1674 Hyde Park Rd.
13. AfroSis 
If you're looking for braids, look no further! With a variety of styles and color options, there is something for everyone. One thing I would like to note is that certain styles of braids are culturally appropriated when worn by someone who is not a person of color—please do your research ahead of time to ensure that you stay respectful!  
14. Ox and Bow Barber Shop 
Run by some of the most talented barbers in London, Ox and Bow is the place for a proper cut. Located in the heart of downtown at 205 Oxford St. 
Check out more blogs: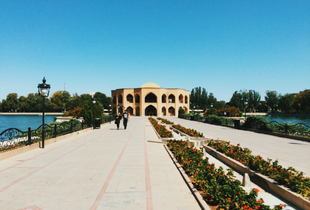 Read about how Idin grapples with his identity as a second-generation Canadian. Read the full story now!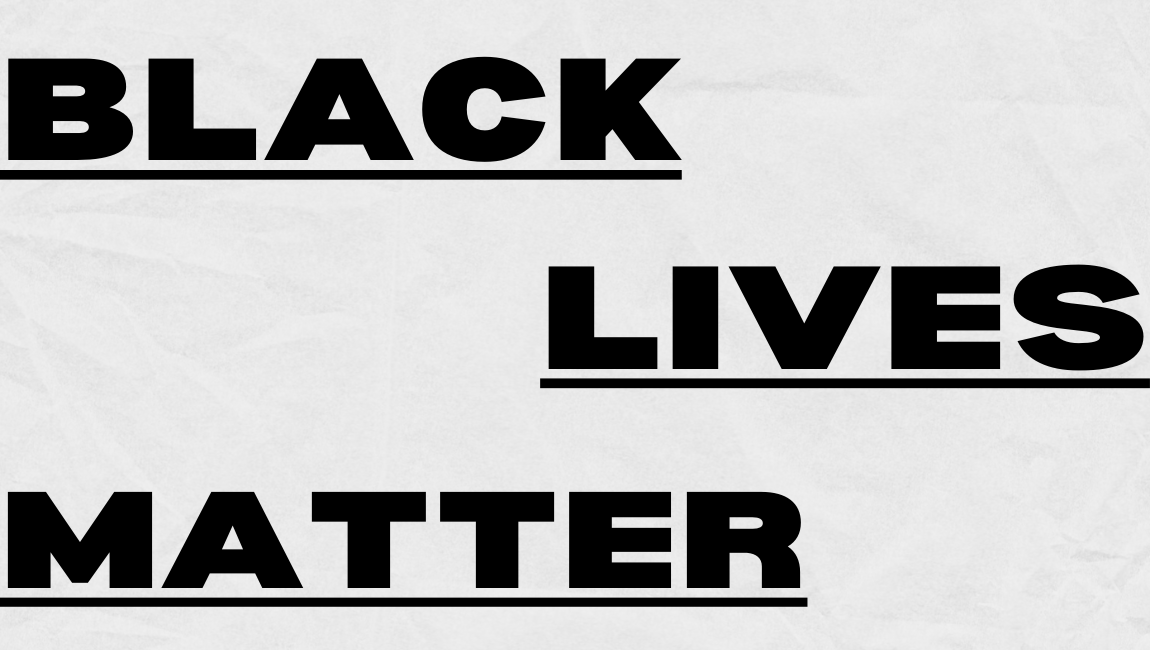 Read how you can work to be actively anti-racist in your life. Read the full article now!
---
Published on