4 Reasons You Should Walk More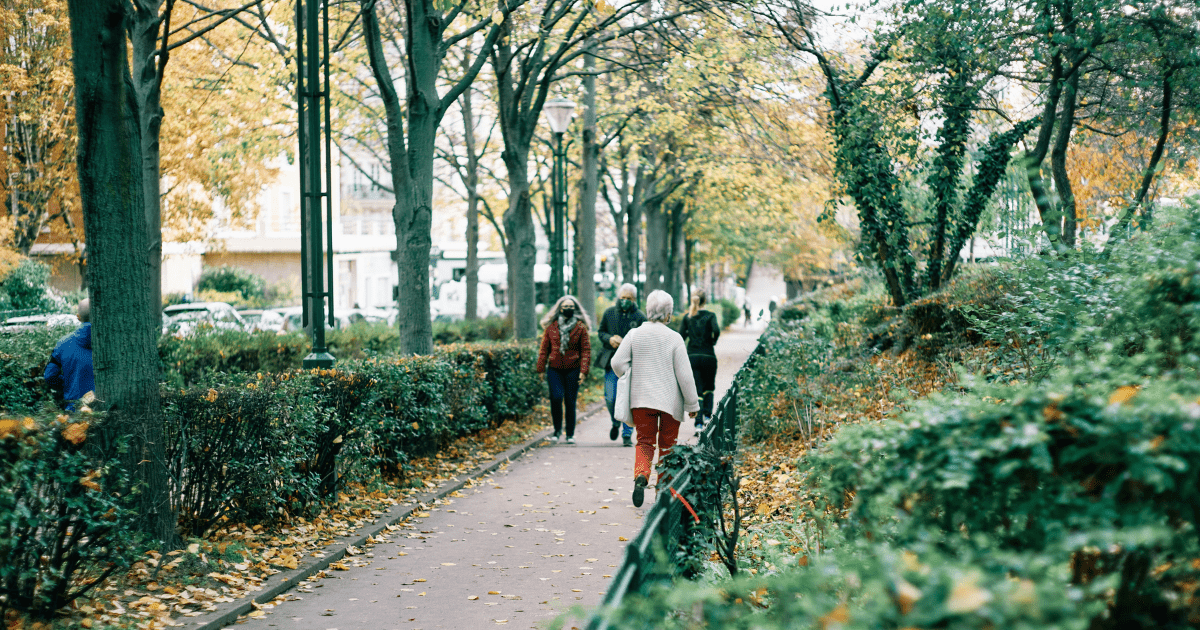 Written by: Reya Siby
Photo by: Eddie Junior on Unsplash
Walking is probably one of the most underrated forms of physical exercise. Mainly because most people will run or do some other form of high-intensity exercise before walking. However, walking has shown to improve fitness, mood, endurance, posture, and the list goes on. 
There's something about walking that makes it so enjoyable and peaceful. My favourite part about walking is that it's a time away from your hectic schedule, stress that you may have from multiple deadlines, overthinking, bright screens—basically, it's a moment for your mind to reset and relax. I like to put my headphones in and listen to my favourite songs or a podcast while walking. It's the best way to spend some alone time while simultaneously enjoying the freshness of the outdoors. 
Especially now with the pandemic, physical activity is more important than ever. It might be difficult to start with a high-intensity workout right away, but walking is a good beginning to the journey towards both your physical and mental wellbeing. It's so easy to lock yourself inside because you might feel trapped by all the assignments, exams, and work you have to complete since everything is done virtually now. But trust me, just taking a bit of time from your day, either in the morning, afternoon, evening, or even more than once per day, to walk will make you feel a lot better. When you come back from your walk, you will feel more energized, productive, and just overall better about yourself. 
There might be a walking trail near your house, or just simply walking around your neighborhood is enough to feel all the benefits. It is found that walking at least 30 minutes per day can show significant improvements to your overall health. Some of the key benefits of walking, especially in a time like this, are the enhancements to your immune system and creative thinking. So how does walking boost your immune system? Walking increases the number of white blood cells circulating in your blood. These cells fight off infections, diseases, and other immune-related illnesses. What about creative thinking? With literally everything online and your days feeling more and more monotonous, you might lack motivation or creativity for ideas. Studies have shown that people did better at thinking of new ideas while walking outdoors versus sitting. So, if you're ever having a creative block for your assignment or life in general, try walking to clear your head and think better. 
So, if you're not a regular walker, try to be from now on. It's simple, free, and has so many benefits. You might experience more significant and positive results than you expected.
---
Published on