What Everyone Ought To Know About Autism Awareness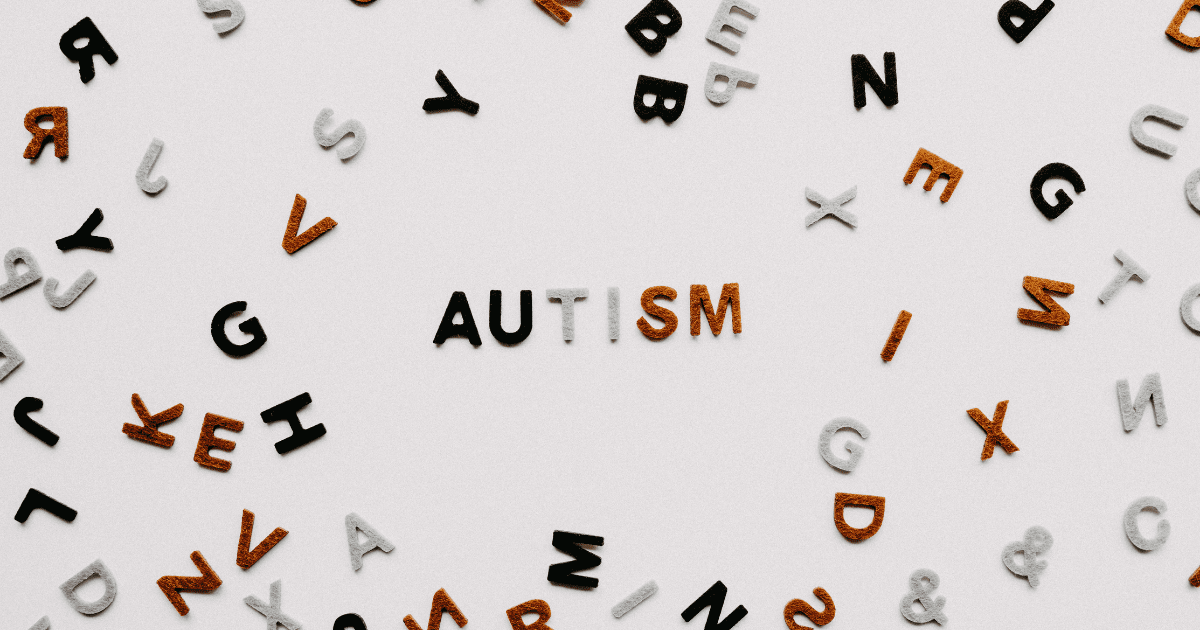 Written by: Jalesa Martin, MSc Candidate, Health and Rehabilitation Sciences
Photo by: Annie Spratt on Unsplash
Disclaimer: We acknowledge that each individual living with Autism experiences this condition differently and that living with Autism is not a generalized experience. This is only one of many perspectives on Autism Awareness and is in no way all-encompassing.
Autism is defined "as a lifelong neurodevelopmental disorder that affects the way a person communicates and relates to people and the world around them. It can affect body language and posture, social interactions and relationships, how you engage with your interests, and sensory processing capacities" (Autism Ontario, p.1). As of 2015, 1 in 66 children and youth were diagnosed with Autism Spectrum Disorder (Government of Canada, p.1).
In this article, we discuss a few points from an interview with Elim, one of the Co-Presidents for Western Autism Awareness. The following paragraphs include her thoughts on the importance of Autism awareness, misconceptions, and how students at Western can raise awareness about Autism.
The Importance of Autism Awareness
Autism is increasingly prevalent, yet not many people understand what it means. Individuals with Autism are more than just their label, while it is so important to give adequate support to those on the autism spectrum and move from a medical model to a social model.
The medical model often places the cause of disability in the individual, with solutions that are often personal to that individual. The social model places the cause of disability in society and social structures while focusing on providing the proper support to Autistic individuals.
By shifting our mindset to the social model, we can learn more about accepting and being inclusive to individuals in the neurodiverse community.
Misconceptions About Autism
There are many misconceptions about Autism, including:
That it is an intellectual disability
That it's "a defect that needs to be cured"
As a group that advocates for Autism Awareness, the goal of Western Autism Awareness is to raise awareness about the topic of neurodiversity, while focusing on embracing and accepting those with neurological conditions such as Autism.
Challenges that Students with Autism Face
It is important to acknowledge that we cannot answer this question on behalf of individuals with autism, however, we can speak on experiences that have been shared with us.
Many students with Autism (or even other neurological conditions) might not receive the proper academic accommodations that they need
There are no campus committees that include individuals with Autism in the policy-making process (however, one is in the process of being formed)
It is essential to listen to the voices of individuals with Autism when making decisions regarding accessibility accommodations and other programming related to Student Experience.
How Students Can Be Accepting and Raise Awareness
The best way to understand something or someone is to meet them personally and listen to their experiences.
"Many people that I know who advocate for Autism all have personal experiences with family members or friends on the spectrum. And I believe that by seeing and understanding them through conversations and hearing about their stories, we can all do better at accepting and embracing the difference between us." – Elim Chan
There are many advocacy groups and resources online about Autism, including:
Western Autism Awareness
Personal pages including Kerry Margo, Oliver Quincy, Paige Layle, and Alexandra Pearson
We would like to thank Elim for taking the time to answer our questions about Autism Awareness, and for her insights.
Read more blogs!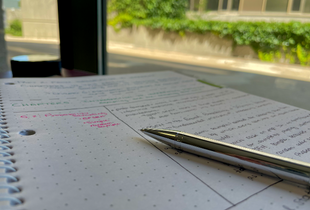 Learn about the impact that accommodations have had on a student's Western experience.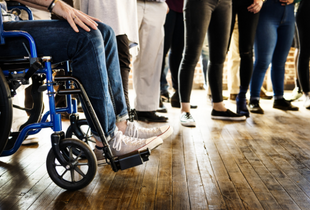 Jalesa outlines some steps we can all take to be better accessibility allies.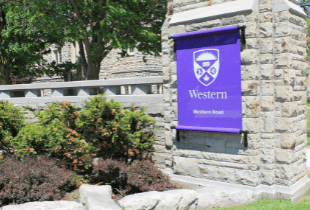 Want to know more about accessibility at Western? Give this a read
---
Published on