Western Starts the Conversation on Pleasure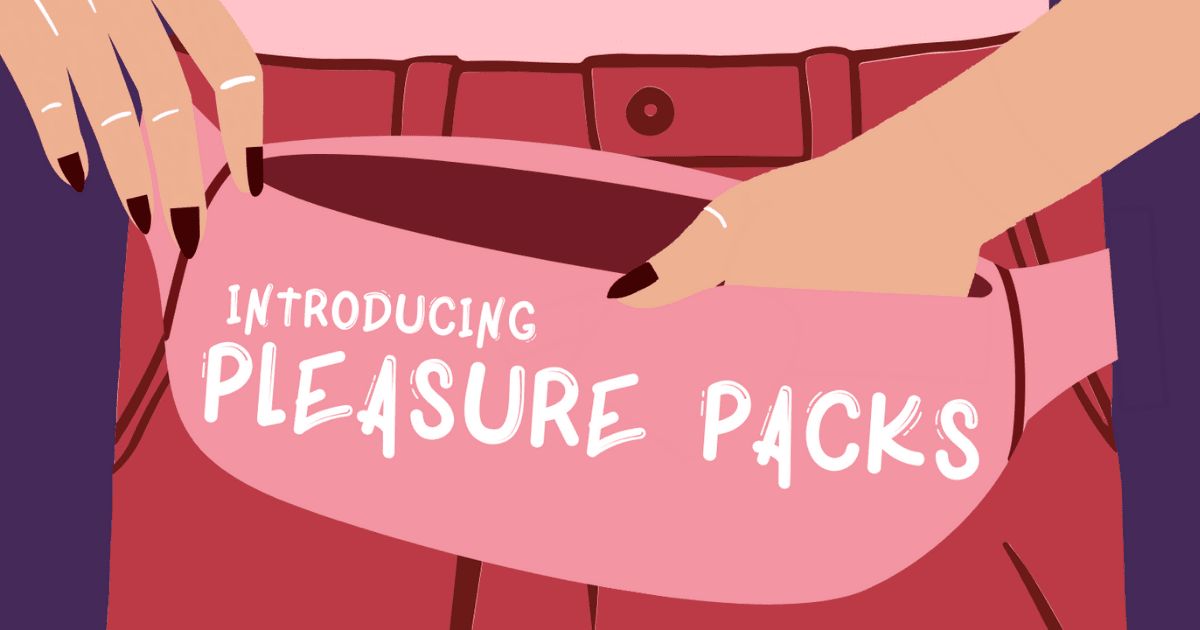 Talking about consent and pleasure can be awkward. As part of our prevention efforts at Western, one program is centering pleasure over fear and shame.
---
Written by: Jocelyn Togeretz
Pleasure. It's that thing, feeling, sensation, that we all think we know.
How could we not? We hear about it literally everywhere, TV, music, almost every Netflix original from the past 5 years.
But talking about pleasure? That's out of the question. 
I'm not saying this stigma surrounding all 'pleasure-talk' is something that should be celebrated, or even just accepted, but I am saying it has definitely become normalized.
To address the pleasure conversation, Western has updated its education on student pleasure and awareness in safer sexual practices. And one of the most notable updates is the creation of the Pleasure Packs at Western.
Introducing Western Pleasure Packs
Over the past couple of years, the Gender-based Violence Prevention Education Coordinator, Danielle Carr, has been facilitating new projects at Western University with athletes on campus to discuss gender-based violence, body image, and personal pleasure.
The work of Western Student Experience to address gender-based and sexual violence on campus includes proactive prevention education initiatives such as Allies on Campus, Man|Made, and most recently, Reshaping Locker Room Talk, which engaged Western student-athletes in conversations about toxic masculinity and gender-based violence.
Pleasure Packs is something a little different because it's all about pleasure.
Western's Gender-based Violence Prevention Education Coordinator has been facilitating a group of Western's female athletes in discussions on their own personal definitions of desire and pleasure, as well as education on consent, gender-based violence, and body image.
These sessions, once held in person, now held over Zoom, discuss what pleasure might mean to her participants, and the importance of recognizing their own personal understanding of what they find pleasure in, and what they do not.
I think that overall, the session was very engaging and I liked how it was very open for discussion and really got in-depth about some things women aren't always open to talk about."
These conversations help Western Student Experience create specialized care packages for seminar participants called 'Pleasure Packs.'
"This project aimed to open up conversations about desire and pleasure which are important but often omitted parts of the 'consent conversation'," said Western's Gender-based Violence Prevention Education Coordinator, Danielle Carr. "Not only did this inclusion of desire and pleasure enhance consent workshops, but it has provided spaces at Western, particularly for women, to talk about sex and sexuality in a safe, supportive, and fun way – a foundational part of GBV prevention."
The Pleasure Packs are exactly what they sound like, fabric fanny packs that hold different objects and things that might bring pleasure.
After discussing different forms of finding pleasure, female-identifying student-athletes had the chance to receive their own pack of specialized goodies. Each pack is made unique to the individual requesting it.
Some of the contents of these packs included chocolate, coffee, tea, essential oils, lube, a personal massager, condoms, dental dams, or a journal. 
These packs are created in the hopes that Western students might be able to explore their own personal definitions of pleasure.
"When we have a clearer sense of what feels good for us when we normalize and expect pleasure, we are then more able to advocate for our needs and speak up when things don't feel good," explained Carr.
So, What is Pleasure?
Pleasure, put simply, can be that happy feeling you get when you are enjoying something that you like. Often, it has been defined in tandem with sexuality, but that doesn't necessarily mean all pleasure is sexual.
We need to throw out the idea that each person experiences pleasure the same way and to the same degree, and that some bodies deserve pleasure and some bodies don't.
We all have separate desires and beliefs, which affect the things we find pleasure in, but we're all worthy of it no matter what kind of complex and unique experience it is.
What we absolutely cannot throw out, however, is the importance of pleasure in our lives, and more specifically the discovery of those specific things which bring us that pleasure.
Pleasure is Unique and Personal
What makes being human so great is that none of us are the same. Maybe it might feel that way when all you've been seeing for the past year and a half are the same faces over Zoom, but I promise, we're all different.  
So of course, our likes and interests are going to be different too. If we start talking about pleasure, we realize just how different our definitions are.
The one thing that stays the same throughout is that each pack is unique and specific to the needs of every student because the importance of understanding your distinct pleasure is something only you can know.
"I liked how we received so much information in 2 hours! I learned so much especially about pleasure which I had no idea about, so it intrigued me!"
Your pleasure is no one else's but your own. It's important to feel comfortable discussing your pleasure, but it's also important to feel safe in exploring and feeling your pleasure.
The method is discreet and students have the option of picking it up in person or having it mailed (COVID). We are evolving what is included and recognize the need to expand this project for diverse bodies and sexualities.
Pleasure is Important
It is so important to create spaces where we can talk about a subject that, at times, is still somewhat taboo. If we don't know what feels good for us, how can we have meaningful consent conversations - how do we know what we are saying "yes" and "no" to? Understanding and exploring what pleasure means to us personally is essential in recognizing our own happiness and maintaining our safety.
"I loved how much of a safe space it was!"
Having conversations and programs like Pleasure Packs is leading are a great step in the right direction to end the stigma around pleasure-talk.
The funding for this project came from the Women's Safety Grant, and by offering these packs to female athletes on campus and creating safe spaces to discuss desire, consent, and bodies, Western is leading the charge for a new way to understand pleasure.
And if that means these fanny packs of happiness might be able to extend to the rest of our student body in the future, I'm all for it.
If you have questions about this project or would like more information on Pleasure Packs, you can contact Western's Gender-based Violence Prevention Education Coordinator at gbv.edu@uwo.ca. 
Check out more Awareness blogs: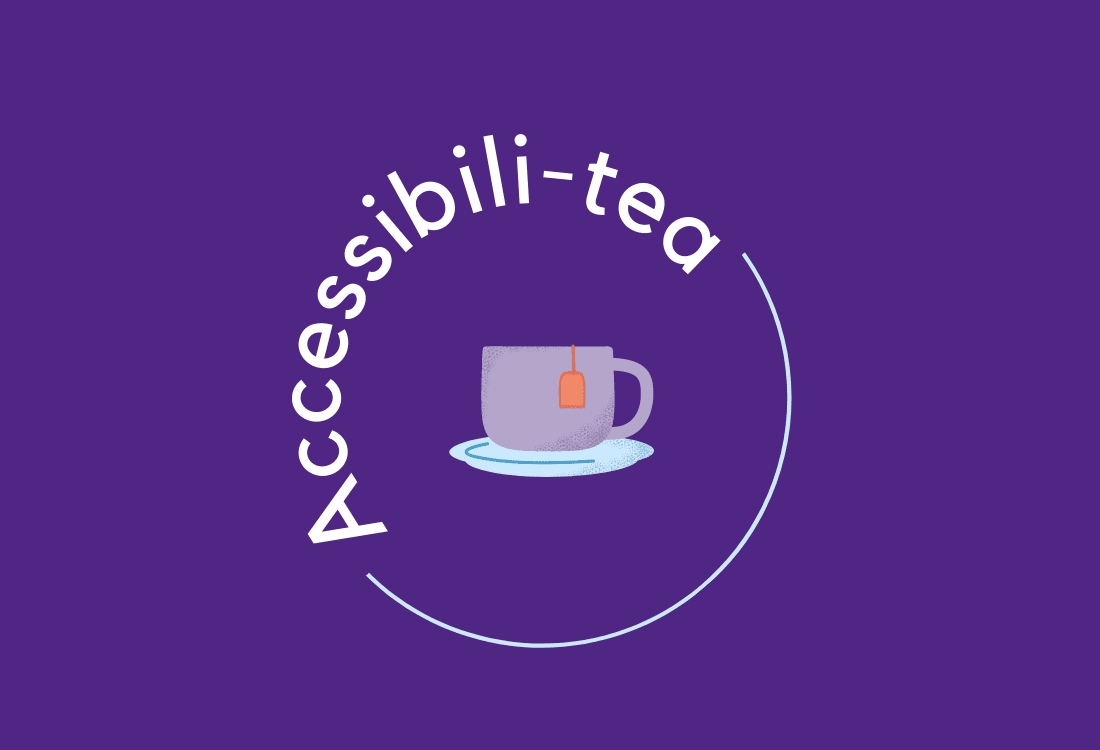 Check out this episode to listen to Ashton and Jalesa chat with folks from the USC about accessibility.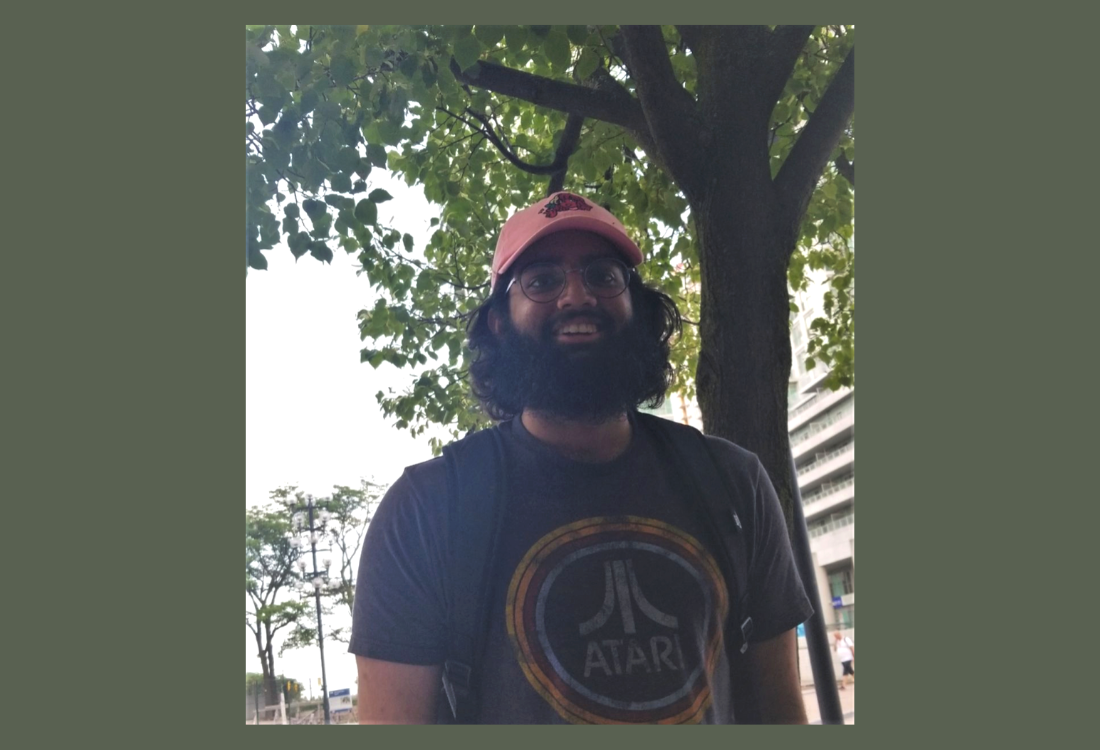 Learn about Josh's experience with Ketamine infusion therapy.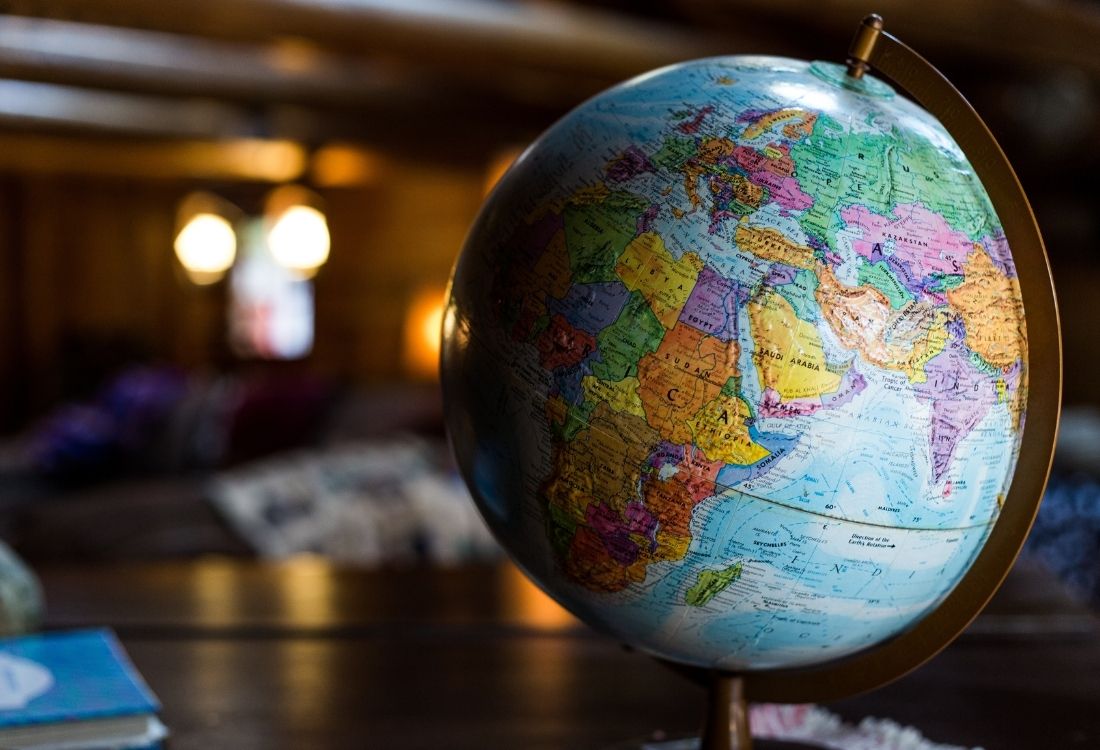 Learn about some inspiring and important Asian-Canadian leaders making an impact in the world.
---
Published on