The Tea on Being an International Grad Student with a Disability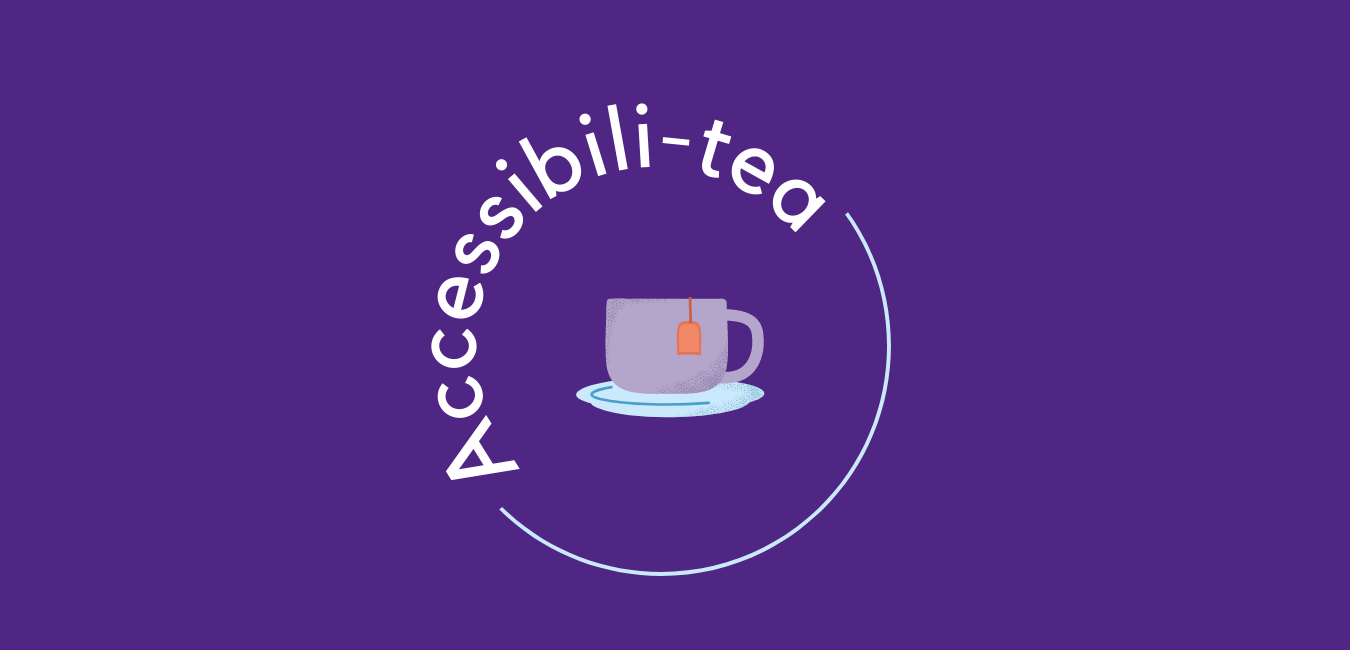 In this episode of Accessibili-tea, Jalesa and Elizabeth sit down with Sohini Chatterjee, who is a 2nd year doctoral student in Women and Gender Studies. Sohini is also the PSAC610 Gender and Equity Officer as well as past chair, Sogs Accessibility Committee. In this episode, Sohini tells us a bit about her doctoral research, which explores resistance of Trans and Queer activists. We learn that even in spaces of advocacy, individuals with disabilities and other minority groups are often excluded, and part of resistance is pushing back against this. Sohini tells us about collective labour in advocacy spaces, and how this is taken up to foster change. 
Sohini also told us about her advocacy work on campus and the unique challenges faced by international students with a disability. She notes funding is a large barrier for students, and that many Tri-council funding opportunities are not available to international students. In addition to funding challenges, Sohini shared challenges international students with disabilities face in navigating Canadian norms surrounding accommodations, such as knowing how to ask for, and present, medical documentation. Outside of the academic sphere, Sohini notes challenges international students experience in understanding, and negotiating, the Canadian system of renting as a student. 
The episode ends with us chatting about the need for more spaces for international students, specifically with disabilities, to share experiences. Sohini stresses the importance of thinking about disability justice using a critical lens to understand the structural barriers students experience. 
To learn more about these topics in-depth, tune into the episode now! You can listen below or check it out on Anchor, Google Podcasts, Breaker, Radio Public, Spotify, or Pocket Casts. You can also access an accessible transcript of the interview below. Stay tuned for the next episode where Jalesa and Elizabeth will be talking to Danica Facca from SOGS about navigating accommodations as a TA.
If there are any terms you come across during this episode that you don't know, check out the list below for some definitions.
Cultural capital comprises the social assets of a person(education, intellect, style of speech, style of dress, etc.) that promote social mobility in a stratified society.
Supercrip, or someone who overcomes their disability in ways that are often seen by the public as inspiring.
Crip time is a concept arising from disabled experience that addresses the ways that disabled/chronically ill and neurodivergent people experience time (and space) differently than able-body minded folk.
Pink capitalism, also know as Rainbow Capitalism, Homocapitalism, Gay capitalism, and formerly Progressive Capitalism, is the act of corporations feigning support, or offering tokenistic inclusive measures, for LGBTQIA individuals while simultaneously extracting as much wealth from them as possible.
Neo-liberal is a political approach that favors free-market capitalism, deregulation, and reduction in government spending.
Listen now...
---
Published on