Steps to Getting Mental Health Support—and Everything Else Along the Way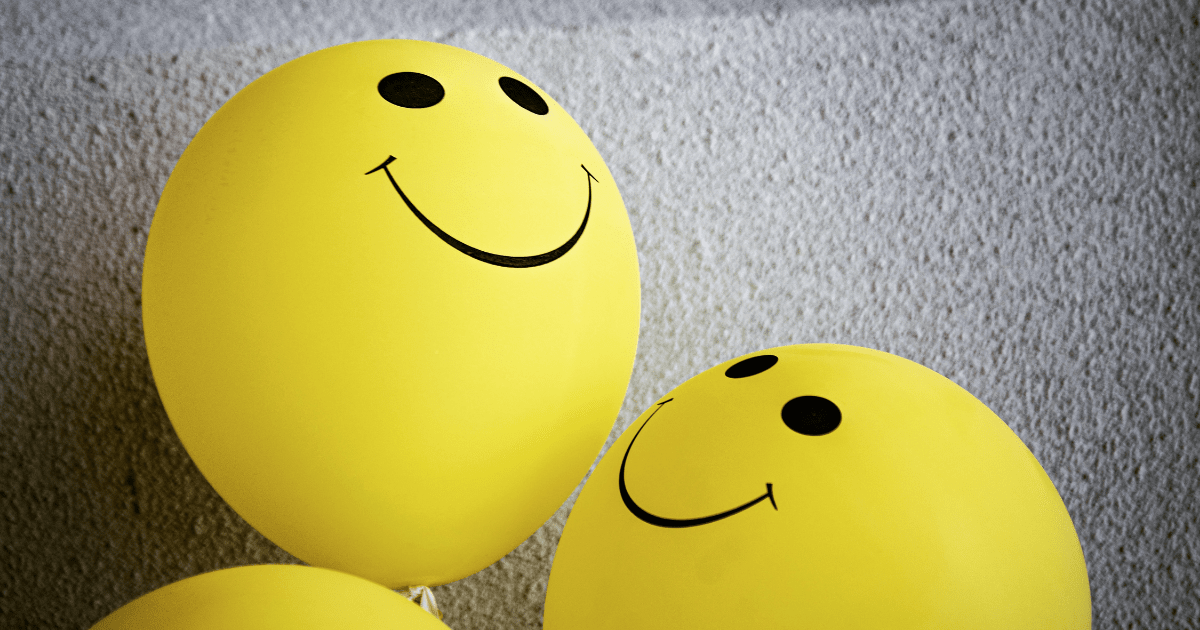 Written by: Emily Passfield, 4th Year Psychology 
Photo by: Tim Mossholder on Unsplash  
Before I begin, if you are experiencing an emergency, please call 911 instead of reading this blog. If it's not an emergency, keep on reading!  
If you know me personally, you know I'm very open about my mental health. I struggled for years before reaching out for help, and I only did so when I was at my lowest low. During my first few years at Western, I wish I had researched my mental health support options on campus, but after figuring everything out on my own, hopefully, I can make this process easier for you as well! 
1. Campus Health Resources
When I first started seeing my psychiatrist, I needed to go to student health and book a triage appointment where I was referred. Western has made it easier now, and there's a separate line for you to call to book specifically with mental health services. It lets you skip the initial appointment where the doctor/nurse decides if you need to see someone. To my knowledge, no one has been turned down. The number to call to book the first appointment is 519-661-3030.
What to expect: You will first talk to a counselor who works with the mental health team to determine your needs, which will take about an hour. After that, you will either be referred to a psychologist, psychiatrist, or stay with a counselor, all depending on your needs.
2. Follow-Ups
After this initial visit, you will often be referred to a psychologist, but if medication is needed a psychiatrist is the option to opt for. I've seen countless psychologists over the years, but it wasn't until I saw my psychiatrist and was properly medicated that I saw a difference. That's not to say everyone should aim to get medication. After discussing needs and wants with the counselor, you will be referred appropriately, if you decide to continue. There is no obligation to continue sessions, and if you no longer feel the need to attend for whatever reason, you don't have to. If the counselors are unable to assist you with your specific needs, they can provide you with community resources that can.
3. Maintenance
This step is primarily up to you. At the end of the day, you can seek help and receive it from professionals, but if no changes are made in your personal day-to-day life, you can't expect a large amount of progress. As bad as that sounds, there is a huge component of personal responsibility, but there are things you can do to help make it easier.
First is to create proper plans—by ensuring you have control over your plans and responsibilities, it will make you feel as though you are in control of your life. Reducing any external sources of stress or negative emotions will help you reflect on internal issues that may need to be addressed. In first year, I had no plans and no organization, and I also felt as though I was not in control of how my life went, which was also (not coincidentally) when I was at the lowest point I have ever been in terms of mental health.
A second step I recommend is keeping your study area and eating area clean. It sounds simple, but I've read multiple psychological studies that vouch for cleanliness. If this seems daunting, start by designating a 6ft x 6ft area of your home that always stays clean—not even an empty water bottle can be left there once it's finished. Once you're done with whatever task you're completing in your clean area, put the items away and clean the surface. Even if this is only one table in your house, pick an area that will never have clutter. You'll be amazed at how well this small and seemingly insignificant change will positively impact your mental health. When this becomes instinctual, expand the area to 8ft x 8ft or even 6.5ft x 6.5ft--any progress is a step in the right direction! Start slow and make improvements as you go—no one works at the exact same pace and comparing your growth to others' will inevitably stunt it!
Finally, I'd like to end by providing 10 off-campus resources that I have either used directly or have been told about by friends, with a short explanation of the services available at each one. The hyperlinks will take you directly to their websites:
---
Published on