Shaowda's Guide to Spring Cleaning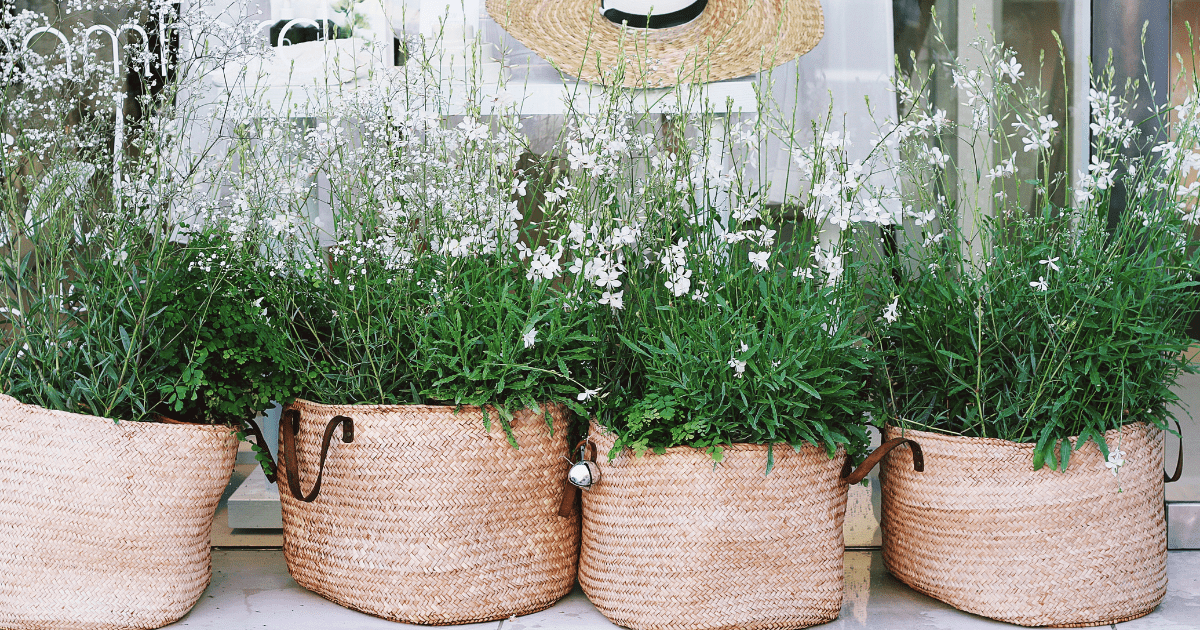 Written By: Shaowda Salehin
Photo by: Toa Heftiba on Unsplash
Flowers are blooming, the grass is growing greener and the sun is shining a lot brighter—Spring is all about in with the new and out with the old. After a long hibernation period during the winter, the best way to re-energize and re-vamp our life is by organizing our space! 
Closet Cleaning:
Organizing your closet can be life-changing—no really, just folding your clothes and color coordinating can ease your anxiety and make you feel a lot more in control of your life! My favourite way of reorganizing my closet is by packing away all of the warm winter clothes that I won't need anymore for the rest of the season. Take your winter parkas, woolen sweaters, mittens, and hats, and pack them away in a suitcase to keep in your basement or spare room. This way I definitely have a less cluttered storage for my clothes and I can pick out my clothes a lot easier than before! The extra space will allow you to put some Ikea boxes and plastic drawers in your closet to fold your shirts and pants! I always hang my fancier shirts, expensive items of clothing, high end branded clothing and organize them according to the material and colour. For instance, all of my silk shirts and tops are on one end and all my spring puffer jackets are on the opposite end. Then I organize based on colour and texture, ranging from black, grey, white, to brighter colors like yellow and pink. When your closet starts looking like Spring, you definitely start feeling like it's Spring! 
Workplace Cleanse:
Did you know you are more likely to concentrate on your work if your workspace isn't cluttered? Numerous studies have been done in which clean spaces like the Harvard Business Review, which claims that a cluttered desk will result in a cluttered mind! With constant distractions like our phones all around us and anxiety levels as high as they'll ever be in our lives, it's important that we try to decrease all the little noises in our life! First of all, get rid of all the coffee cups—whether it be the Starbucks you got the night before to cram for an exam and the weeks-old tea mugs! Throw away your plastic water bottles—if you don't already own a reusable one! Most importantly, throw out all the wrappers of snacks—try not to eat at your desk to decrease the mess it makes! My desk is stacked with textbooks and books for all of my courses, which can get quite overwhelming to look at. So I've recently decided to just place the books I will study for the day on my desk and store the rest away in shelves or cabinets. To increase storage space, make use of paper trays and storage boxes from Ikea! Make sure you always have your highlighters and pens in a pencil case or pencil holder instead of having them laid out on the desk. Small trinkets on your desk can also liven up your study vibe, just add a photo frame of your parents and a small succulent and you'll feel more motivated. Also, wipe down your desk as often as possible to keep things clean and in place, I tend to keep Lysol wipes in my drawer so it only takes me a second to dust everything off. Enhance your study space by keeping it tidy and neat, you'll definitely feel a lot more put together and calm while studying/working. 
Invest in Laundry!
I personally think that a laundry detergent is the best perfume, wearing clothes out of the dryer just makes me feel as fresh as a newborn baby! The springtime is all about rebirth as the once dead buds start sprouting flowers, it's a beautiful time of revival. To match Spring's energy, I like to step it up a notch with my laundry skills by using expensive fabric softeners, like Unstoppable, which has the most lasting and gentle scents ever! If you're sensitive to smells but still would enjoy fresh-smelling clothes, I suggest choosing a lemony scent for your softener! Also since you'll be wearing lighter clothing, it's important to separate your laundry so that you can keep your t-shirts and thin sweaters at their best colour. Folding your laundry is also important, taking the time to fold your jeans can really become a time of self reflection—there have been rainy days during this season in which I folded my laundry and spent time epiphanizing. Organizing my laundry is like a metaphor for me organizing my life as the term nears an end! 
Springtime is an even more beautiful time because we're just that much closer to the end of the school year! So indulge in these spring traditions of cleaning and healing and by no time, you'll feel like a sprouting sapling yourself! 
---
Published on