Looking Back at a Very Turbulent Year: Part II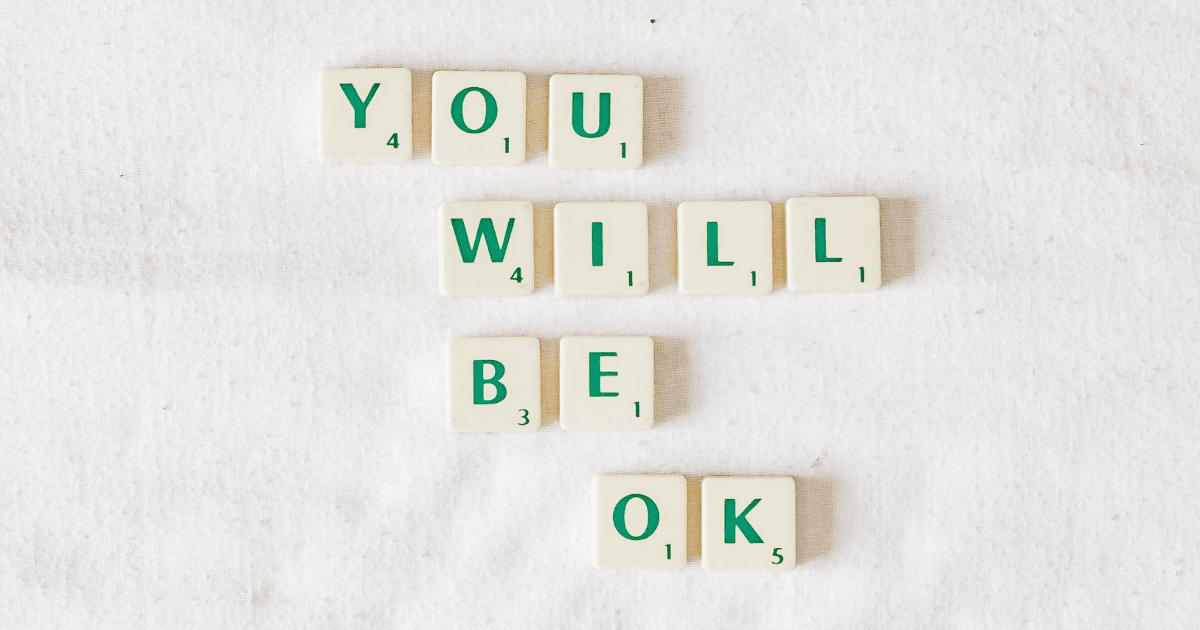 Written by: Rawan El Moghrabi, 3rd Year Software Engineering Student
Photo by: Sincerely Media on Unsplash
January was fast approaching, and I was ready to start a new semester. Luckily, I had no full-year courses which meant that I got a new start in the Winter semester. I even had a renewed interest in the clubs that I joined and the virtual events that were being advertised around me.
The New Semester:
When the Winter semester started, I was excited to have a distraction from the events of the world and from the isolation of lockdown. I was looking forward to the new classes I was taking and I thought that everything would be more organized now since we all had more experience with online learning. But it seemed that the pressure of lockdown had affected everybody and even the professors seemed less motivated and excited about this semester. The first two weeks of the semester were very slow and confusing. Instead of the organized syllabus and schedules we were used to, there were a lot of "we'll see what happens," and, "we might schedule something later." The exhaustion was clear on everybody. It was a universal feeling at this point, but we had no choice but to keep going.  Like many other students, I still tried to create a schedule regardless of the increasing uncertainty and constant changes. Because the thing about online school is, you can only do well if you're highly, highly organized. At the same time, virtual learning makes it so hard to be organized. It's easy to forget an assignment or a quiz or a class because they're so hard to keep track of and their seriousness seemed to decrease with every passing day. The days tend to blend into each other when you're stuck at home most of the time. Work started to lose its urgency and started being treated lightly with carelessness and negligence. The stress of work and school seeped into my home environment and suddenly what used to be a comfortable relaxing place to destress lost its value and qualities.
Reading Week and Reopening:
The stretch of time before reading week seemed to go on forever. I had no deadlines or assignments scheduled during that time. So, it was even easier to lose my focus and lose track of time. My main concern during that endless stretch of time was just attending classes and there was nothing else to do since everything was closed. By the time reading week rolled around it was a much-needed break from attending what seemed like never-ending zoom lectures. I was especially excited for things to reopen again during reading week. Even though everything was opening in a limited capacity, it was a nice change from the daily walks in the cold and the grocery shopping trips. And I would finally be able to go out with my friends again. It was definitely less isolating. But reading week was the calm before the storm. It was not enough to reverse the effect of the lockdown and the previous semester's exhaustion. Especially when you considered the impending storm of deadlines and due dates coming up in late February and all of March. All my assessments were entirely scheduled for after reading week which meant that as much as I wanted to relax, a large part of reading week would have to be spent preparing for these assignments, quizzes, and tasks. Shortly after reading week, the stress was devastating, and I was at a breaking point. I turned to Student Health and Wellness to seek help for my mental health. And I'm very glad I did. The incredible support I received helped me deal with the anxiety that had been building up all year. Things were looking up again. I was able to go back to work in-person and I could hang out in-person with my friends again. So basically, no more isolation. For a while after reading week, things were fine. Everything was back to normal (the pandemic's version of normal anyway) with coursework, virtual social events, social distanced walks, and work shifts.
Yet Another Lockdown:
In terms of Covid cases in Ontario though, things weren't looking good. But I think we all had hope that everything would get better soon. In March of last year, most of us didn't expect this pandemic would be so rampant a whole year after it started. Maybe it sounds optimistic, but many people really thought things would be back to normal by now. Instead, on April 8th Ontario was sent into another lockdown where everything closed once again, and social gatherings were prohibited. Since we were nearing the end of the semester, I just wanted to finish off strong and get a break, but I was so exhausted. Despite the available resources, many students, like me, felt overwhelmed and alone during the pandemic, especially students who had to move and then move back. Unfortunately, the future is still unsure, but I don't think it can possibly get any worse which means that it has to get better. And maybe it's stupid to still hope for things to be better next year. But I have hope that next year will be far better than this one. And to anyone who struggled a lot this year or is still struggling, just have hope for the future. You survived a global pandemic and all-around terrible year which means you can survive anything.
Check out Part I of Rawan's story, or check out some similar blogs: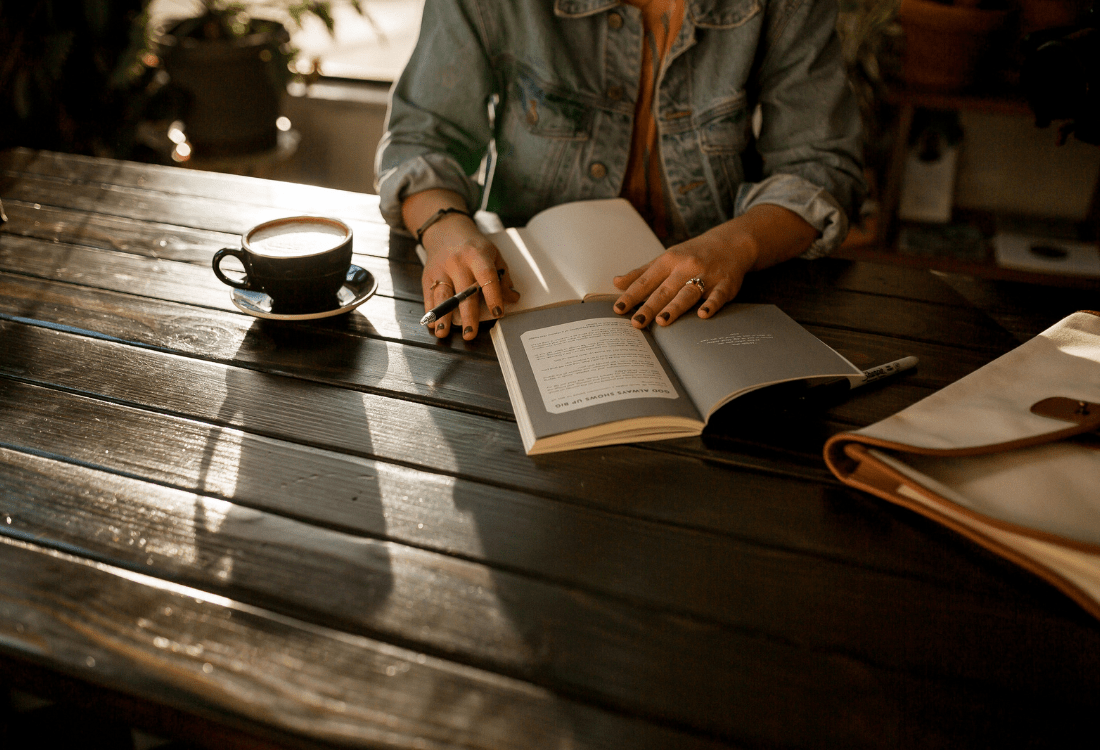 In Part I of Rawan's blog, she navigates the challenges of online school.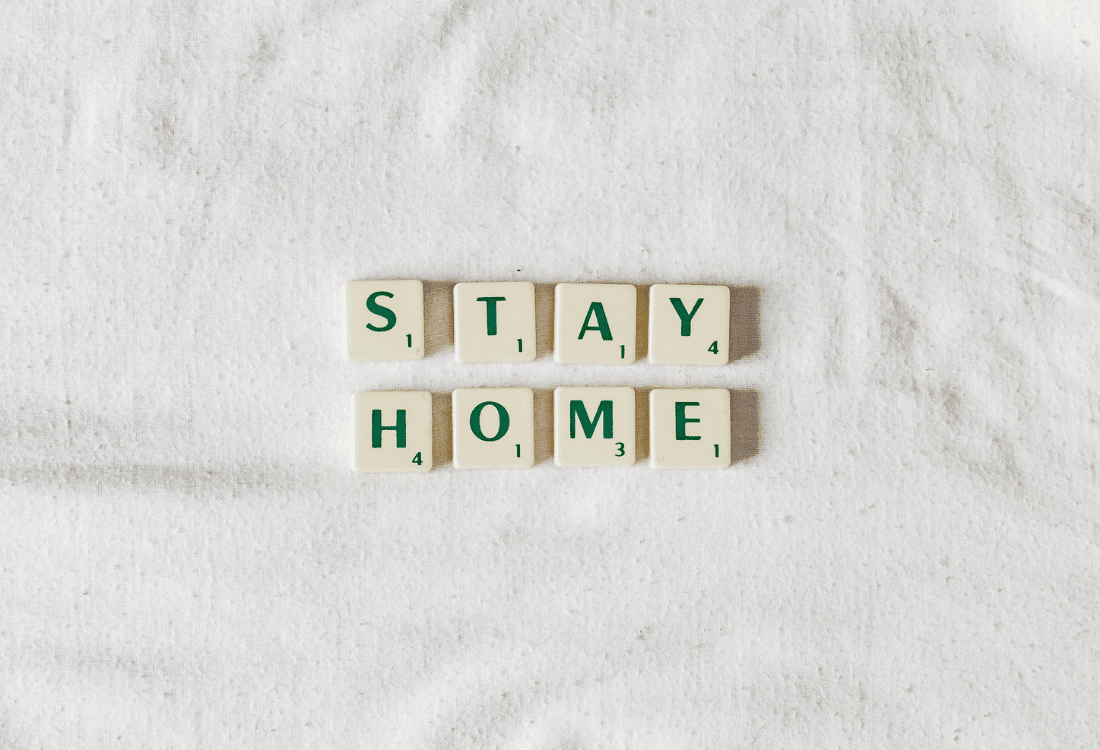 In this blog, Vanessa reflects on her journey through the COVID-19 pandemic.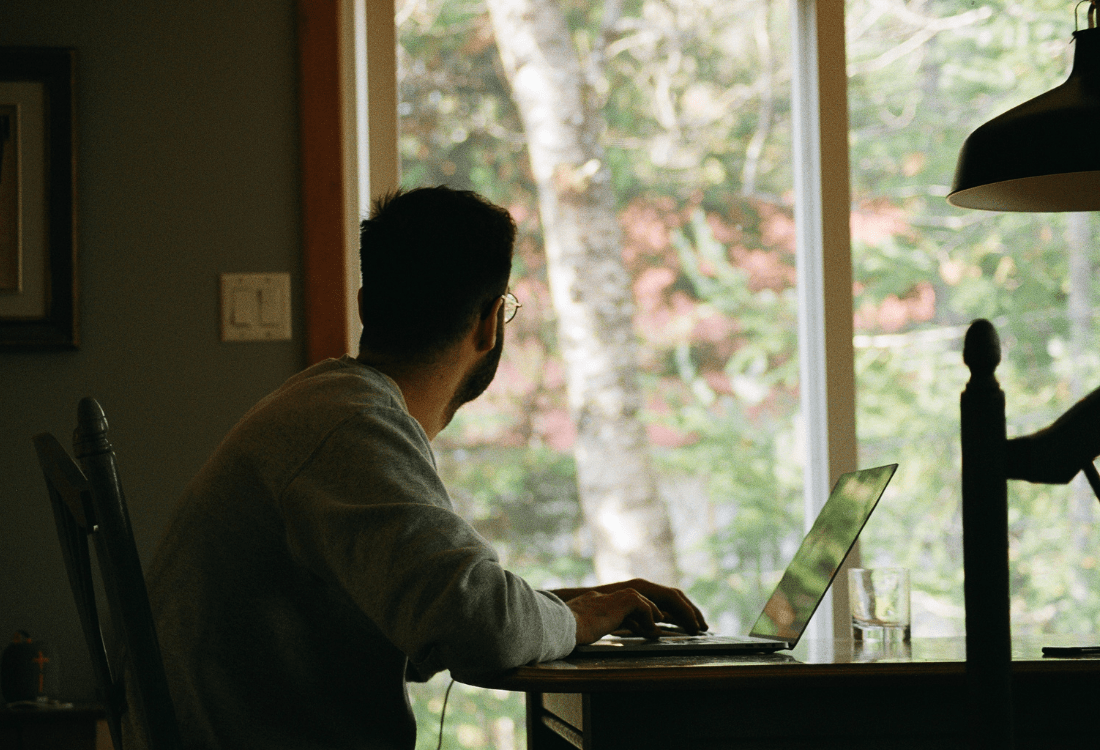 In this blog, Johann opens up about the isolating nature of online school and provincial lockdowns.
---
Published on