Learn to Lead - The Podcast: Season Finale
Podcast created by: Student Experience
In our season finale, we will be interviewing Helen, the Learn to Lead Student Coordinator. Helen is an undergraduate student finishing her final year at Western. She'll share her perspectives and reflections from a season of conversations.
Subscribe to the podcast on Spotify, Apple Podcasts, Google Podcasts, Breaker, Pocket Casts, or RadioPublic.
Listen now...
Check out previous episodes: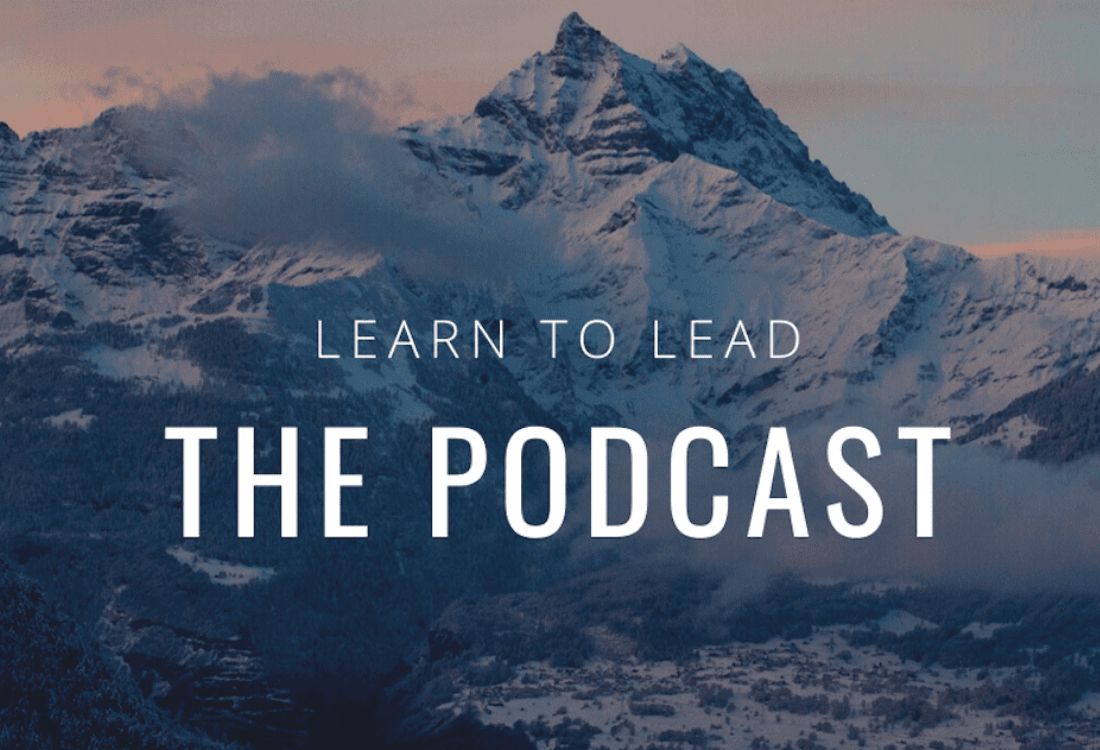 Helen sat down with Ladan Mowlid, who works as the Equity, Diversity, and Education Coordinator at Western. You'll hear about Ladan's focus on EDI and why education is so important.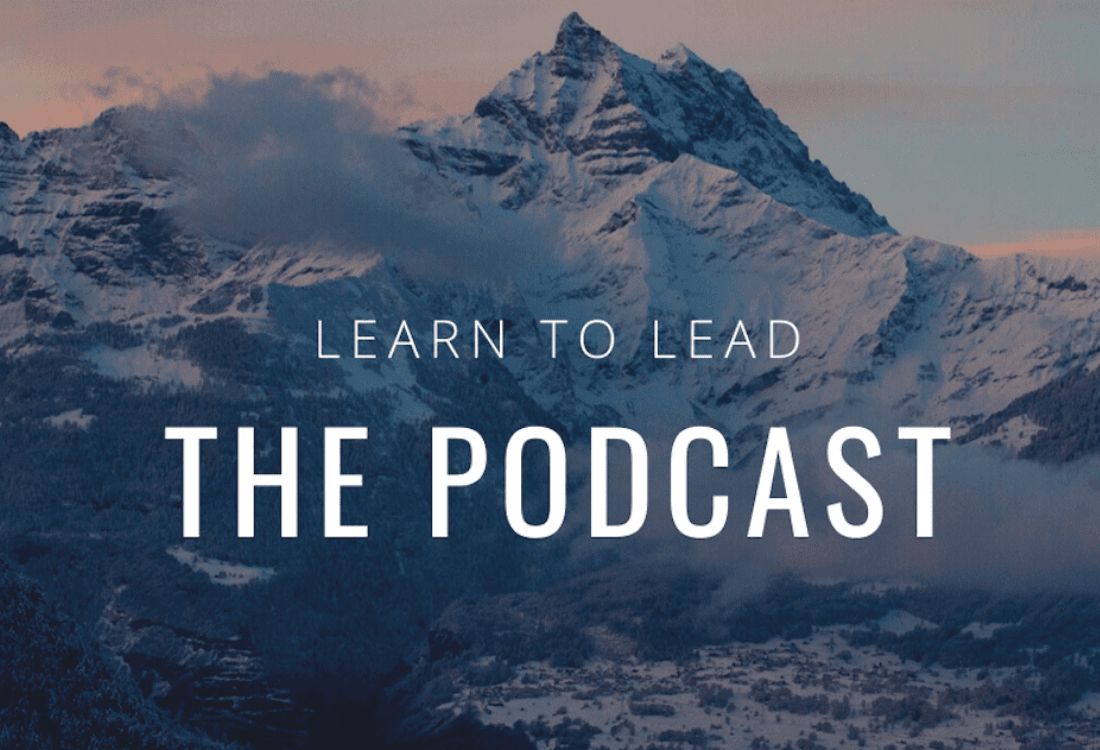 Learn about Meg's career journey which included a major shift in the earlier part of her career. In this conversation, we talk about how good leaders "take bits and pieces and apply it to their own leadership style."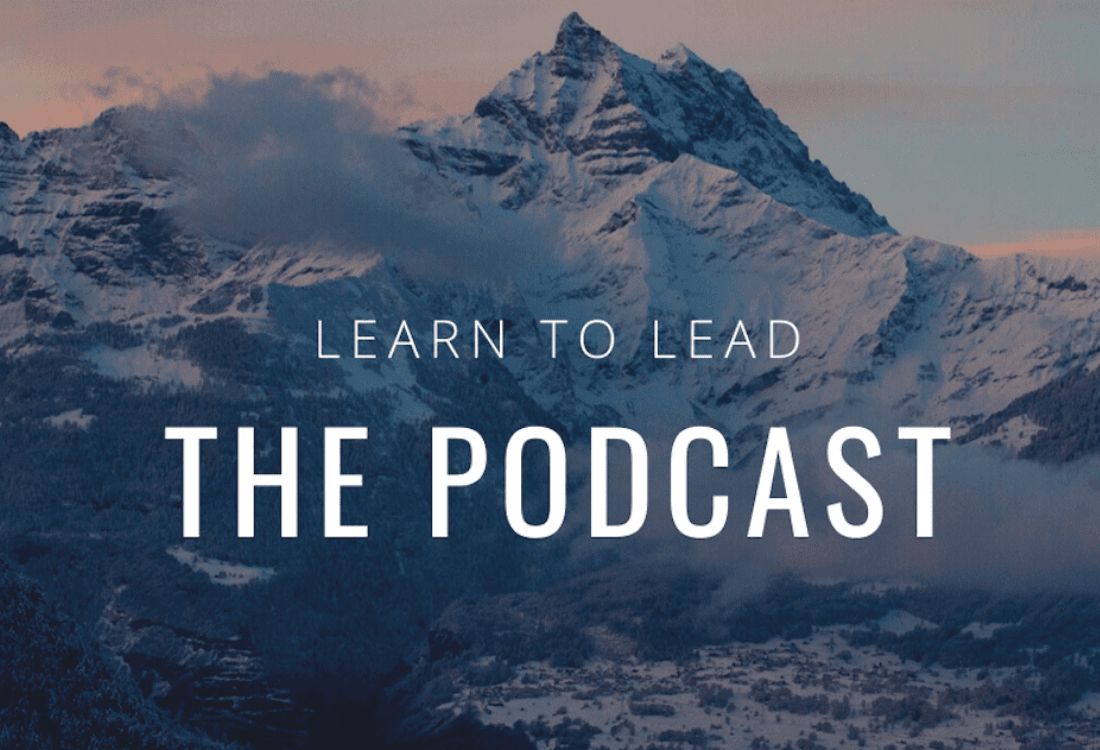 Helen sat down with David Feeney, who works with the Career Education team at Western. Learn about how experience working in not-for-profit and career education have provided him with transferable skills.
---
Published on