Knowing and Respecting the Land You Are On At Western
Written by: Shaowda Salehin, 4th Year Honours Double Major in English and Biology 
Photo by: Student Experience | Pictured is the Deshkan Ziibi ("Antler River") that runs through campus
Our campus is built upon the traditional lands of Indigenous peoples that have nurtured and cared for the land long before the entrance of settlers and colonialism. We share in the responsibility as Western students to respect the land as well as acknowledge the people who have made it possible for us to have a home here. After a deeply unjust and oppressive past, Canada and the Western Community aim to reconcile with Indigenous people by reciting a land acknowledgement before ceremonies, announcements and student/public events that are held on campus, in addition to taking efforts to decolonize campus. Respecting the Indigenous communities of a territory or city helps take a step towards healing, reconciling, and rebuilding a positive relationship. Through small gestures like land acknowledgements, we are making small steps closer to reconciliation. 
The Chippewas of the Thames First Nations (also recognized as the Deshkaan Ziibing Anishinaabeg), Oneida Nation of the Thames, and Munsee Delaware are some of the Indigenous communities in and around London, approximately 20km southwest of the city. They also call themselves Anishinabek, meaning original peoples, and they are part of the Ojibway of the Algonquin language family. They have a vibrant and long history with the land, their treaty "The Longwoods Treaty 1822" from pre-confederate times ensures 580,000 acres of land. The Longwoods Treaty was also negotiated to provide $2400 dollars per year endlessly for the exchange of three million acres of land, upon which Western is built. They joined with the Odawa (Ottawa) and Bodaywadami (Pottawatomi) to form the oldest Indigenous political alliance, Anishinabek Nations: The Three Fires Confederacy, incorporating 39 First Nations and 65,000 citizens. The Ojibway (Chippewas) are the providers, the Odawa the warriors, and the Bodaywadami the firekeepers, making up an expansive and strong community across Southwestern Ontario. 
Advocates of Indigenous visibility and recognition have pushed for Indigenous culture to be highlighted in London, like Ramona Sault (writer and Member of Chippewa of the Thames First Nations), who believes in reconcil- ACTION, inspiring our town to rename several streets, parks and districts with Indigenous names that preceded their current English names. Her voice was publicised on CBC news and heard by our campus as well as Fanshawe College and the Mayor's office. We, as a community, must take the initiative to honour Indigenous communities and their land by respecting the language they use to describe their land and also listen to the ways in which they desire to be acknowledged - such as renaming streets. London has commemorated the relationship between the Chippewas and the Crown by celebrating the anniversary of the London Township Treaty. In 2016, Chief Leslee White-Eye raised the Chippewas flag at London City Hall, and Anishinabek Nation Grand Council Chief, Patrick Madahbee announced, "On behalf of the Anishinabek Nation, I commend Chief White-Eye of Chippewas of the Thames for taking a lead towards fostering positive relationships with the City of London". London's land has close ties to Indigenous communities, so our city has the responsibility of continuously celebrating Indigenous culture and influence. 
As an academic institution, we practice strengthening Indigenous ties by having more discussions and understanding treaties through extensive research. This is one of the reasons why our land acknowledgement is crucial in raising awareness of Indigenous rights and culture. The Office of Indigenous Initiatives has encouraged Western students, staff, and faculty to learn about historical treaties through events and campaigns like Treaties Recognition Week, Indigenous Awareness Week, and more so that we can learn about Indigenous history, how treaties have very often failed to meet their declarations, and steps towards reconciliation. Our university leaders strive to make the land acknowledgement into more than words recited, but words that are understood and felt - the aim of our land acknowledgement is to empower our Indigenous communities who have loved and cherished the land we are now privileged to occupy. We did not seek permission from Indigenous people before colonizing their rightful homes and regions, so we humbly acknowledge that wrong and profess our gratitude. The practise first began in 2016 and has continually changed for the better to ensure that we are doing our best in recognizing the Indigenous community on campus and in the surrounding London area.
I once took an English and Cultural Studies course at Huron and I was amazed at how my professor would read the land acknowledgement every day at the start of class, and have it posted on a PowerPoint. It reminded me every day to respect the land that was providing for me, in the same way the Anishinaabek, Haudenosaunee, Lūnaapéewak and Attawandaron communities did, and continue to do. This reminded me not to take the land for granted and was far more conscious of the environment around me. By respecting and acknowledging the history of the land and the ancestors of our Indigenous communities, we can make them feel welcome and safe - we can take steps towards reconciliation, decolonization, and trust.
Western is known throughout the country to be one of the most beautiful campuses, with green rolling hills, stone castle-like buildings and an exceptional number of Canadian geese! But, the real beauty of our campus lies in the way the land was cultivated by local Indigenous communities like the Anishinaabek (Ah-nish-in-a-bek), Haudenosaunee (Ho-den-no-show-nee), Lūnaapéewak (Len-ahpay-wuk) and Attawandaron (Add-a-won-da-run) peoples who are all connected with the London Township, Sombra Treaties of 1796, and the Dish with One Spoon Covenant Wampum. We have three different land acknowledgements that are used interchangeably on campus, but we extend beyond the announcement and include the land acknowledgement in professional emails and any other type of correspondence from the University. When reciting or when memorizing, the land acknowledgement does not need to be read word for word but rather spoken from the heart with proper pronunciation of all the groups. We welcome you to our grand campus, and while you are here we hope that you respect and honour the land and its Indigenous roots.
UWO LAND ACKNOWLEDGMENT 2021: 
"We/I acknowledge that Western University is located on the traditional lands of the Anishinaabek (Ah-nish-in-a-bek), Haudenosaunee (Ho-den-no-show-nee), Lūnaapéewak (Len-ahpay-wuk) and Attawandaron (Add-a-won-da-run) peoples, on lands connected with the London Township and Sombra Treaties of 1796 and the Dish with One Spoon Covenant Wampum. With this, we/I respect the longstanding relationships that Indigenous Nations have to this land, as they are the original caretakers. We acknowledge historical and ongoing injustices that Indigenous Peoples (e.g. First Nations, Métis and Inuit) endure in Canada, and we accept responsibility as a public institution to contribute toward revealing and correcting miseducation as well as renewing respectful relationships with Indigenous communities through our teaching, research and community service." 
For more information on Western's Land Acknowledgment, check out this website.
Check out some similar blogs: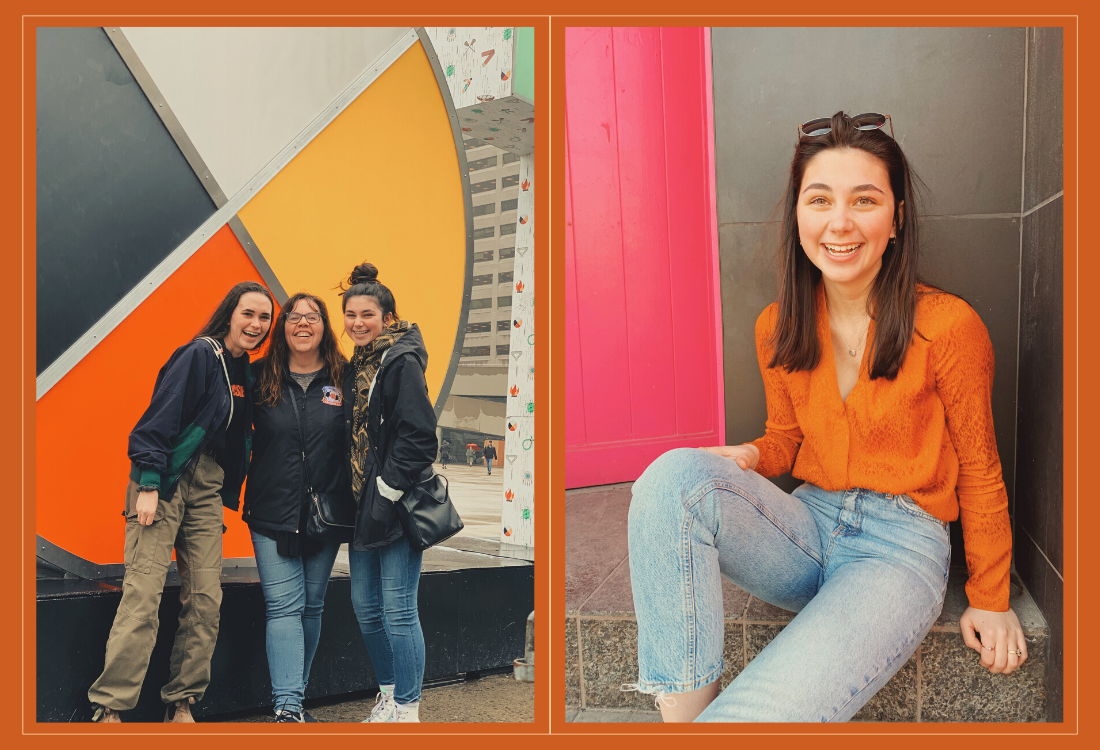 Olivia shares her truth and reflects on the importance of culture in her own life, and the world.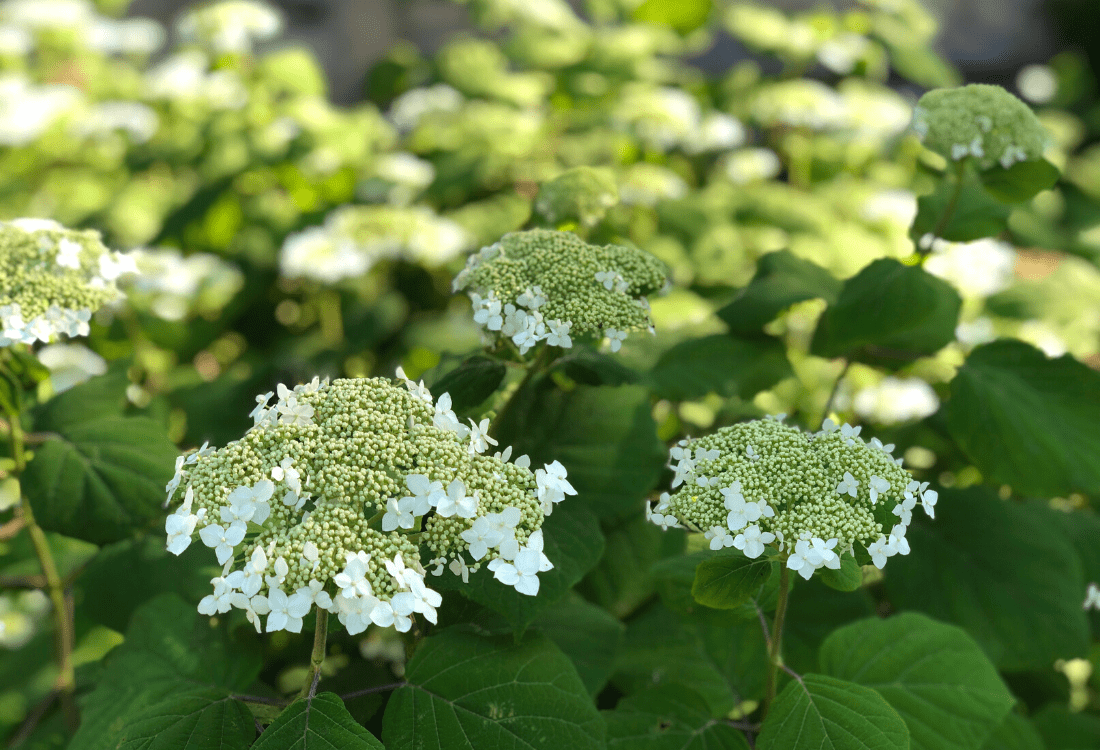 Naomi wants her reader to know that they belong. Check out her blog for some tips on thriving on campus.
---
Published on