4 Pieces of Advice for Finals Season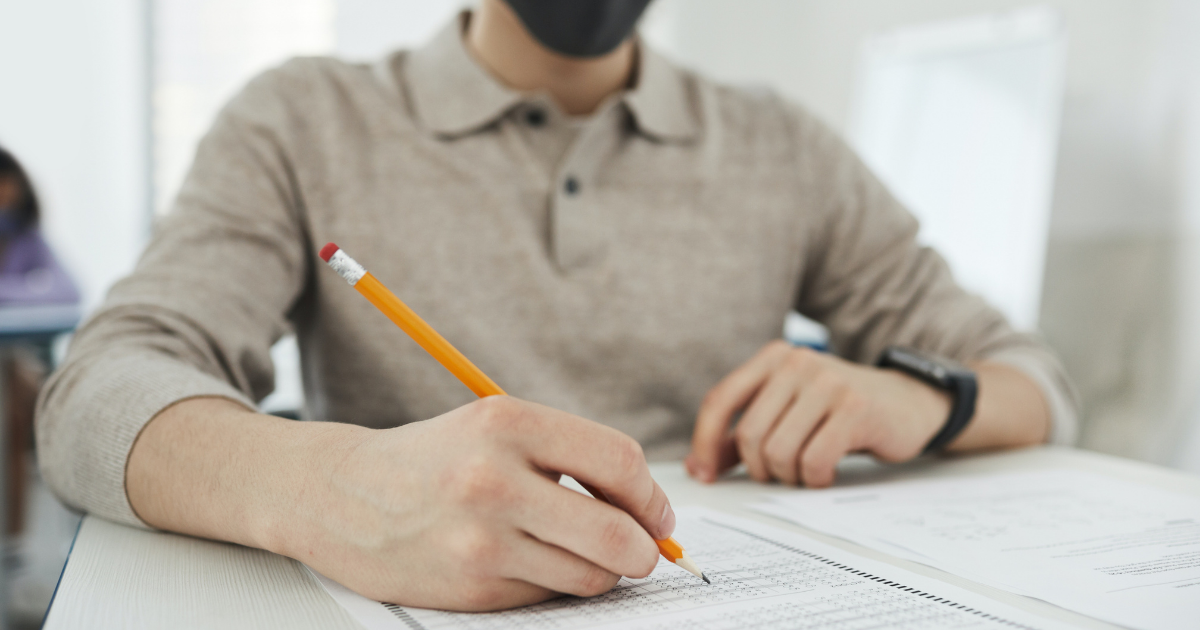 Written by: Johann Cardenas, 3rd Year Bioinformatics 
Photo by: Andy Barbour from Pexels
Congratulations, your first semester of university is almost over! Look forward to taking a well-deserved Winter break and taking some much-needed time for yourself. Unfortunately, before you can do that, you have to write your first university finals. I've been in your shoes: I understand that it can feel like your exam is an insurmountable monster, and that you're just counting down the days before it devours you whole. I know how dreary things can seem, so that's why I've compiled a list of four pieces of advice for exam season. 
#1: Make sure to create a schedule
Things may seem overwhelming right now, but a simple schedule can do wonders for your stress. I recommend creating a study plan for each of your exams, and to plan out which subjects you'll be studying each day. It may only take 30 minutes for each class, and it saves you so much time spent being overwhelmed over how to tackle your review. Doing this will make your work seem much more manageable, and give you a sense of the amount of review you really need to do. Also in case you haven't done so already, make sure you write in the dates and times of every exam into your calendar and double-check that they're correct. Missing an exam is an extremely stressful experience and one you do not need during finals season (I may or may not be speaking from personal experience).
#2: Take time for your wellness
It's important to thoroughly study for your exams, but remember not to go overboard. Definitely don't study so hard that you skip meals or sleep; your review will be less effective, and you'll burn out before the end of exam season. Instead, make sure that you're well-rested and keep yourself fed to stay productive and healthy. I also recommend planning breaks in your study sessions. Not only does it reduce the strain on your eyes, but regular breaks can help maintain focus for your study sessions, and help you retain information. Whatever you do, try not to spend an all-nighter before your exam. You'll feel terrible, and make silly mistakes that might lower your mark. You might even fall asleep and miss your exam (again, I may be speaking from personal experience on this one). Make sure you start your studying early, so you don't feel pressured to review the whole course 12 hours before the exam.
#3: Remember that you belong here
Exam season can make you feel out of place, like you're not cut out for university academics, or that all the stress from your exams is making you lose interest in the field that you entered Western hoping to pursue. Even when things feel hopeless, remember that you were accepted into Western for a reason. You have the skills and capacity to do well in your courses and exams. And if you need help, remember that Western has a community that will support you. Reach out to academic counselling, your student leaders, or your professors if you're struggling. We know that you belong here, and everyone here wants to see you succeed.
#4: It gets better
It may take hard work and resilience. It may take trial and error. It may take a new strategy: switching your note-taking style, your study methods, or your study group. It may even take switching majors and exploring your other strengths. But remember that it gets better. No matter how hard you're struggling, just remember that one bad exam is only one small part of your story. No matter what happens, you can overcome it and grow. First year is a learning experience for everyone: you'll be surprised at how much you'll come to accomplish at Western if you continue to try bettering yourself.
Your first set of finals can seem like the end of the world, but hopefully this blog gives you some reassurance and advice as you head into finals season. It'll take a lot of hard work to get through it, but all worthwhile things do. Besides, you already made it this far. Good luck!
Check out more blogs!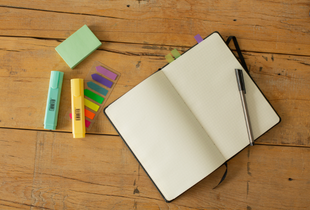 Adi shares his thoughts on how to best restore your academic motivation in times of burnout.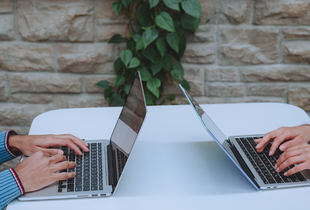 We all face burnout, and it's important to recognize those feelings and take care of ourselves.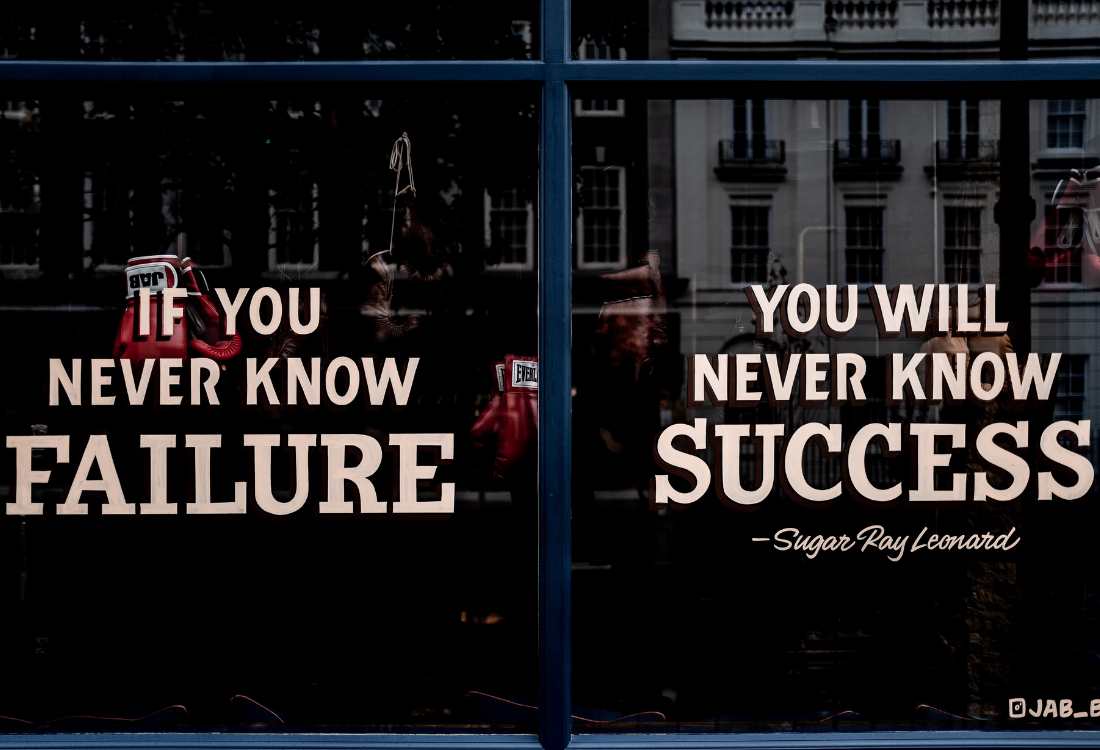 The path to reaching your goal will never be as smooth as you imagined, but that's okay.
---
Published on