Winter 2018
Yoon Chi (DDS 2020), awarded first prize in national poster competition
January - Schulich Dentistry Students had the opportunity to attend the Inaugural Canadian Dental Student Conference (CDSC), hosted by the Federation of Canadian Dentistry Student Association (FCDSA) in Toronto. One of the main goals of CDSC is to reach beyond the fundamentals of dental education with keynote speakers, sessions and workshops addressing issues of importance to students in all years of dental school.
Approximately 650 dental students across Canada attended the event. 

Congratulation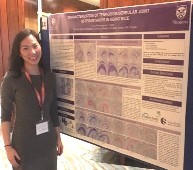 s to Yoon Chi, who was awarded first prize in the FCDSA's National Student Research Competition which invited dental student researchers to participate in a scientific poster exhibition and learn about the cutting edge dental research underway across the country. Yoon presented a poster based on her research from Schulich Dentistry's Summer Research Program, entitled "Characterization of temporomandibular joint osteoarthritis in aging mice", supervised by Dr. Frank Beier.
Yoon remarked, "I am extremely honoured to be awarded the first prize, especially after seeing all the great work done by each presenter. Students were very passionate about their research and it was amazing to have a glimpse of various aspects of dental research."

This competition gives dental students the chance to interact with professors and fellow researches and to highlight the importance of research in advancing the field of dentistry. Yoon commented, "Participation in this research competition gave me an opportunity to interact with other dental students with the same passion in conducting research in dentistry-related fields and to learn about their work. I highly believe the best standard of dental care is achieved when researchers constantly acquire knowledge and translate this into the clinical practice."
Late July 2015
More great news in a month that has already brought us great news! 
Congratulations to Katie Rabicki on her successful M.Sc. defense! 
Congratulation to Dr. Kristyn Leitch on obtaining a 3-year postdoctoral fellowship from The Arthritis Society!
Finally, the Beier lab was successful in CIHR's inaugural 'Foundation' competition and has secured stable funding until 2022. Thanks to all lab members, alumni and collaborators for their efforts to get us into that position. 
Early July 2015
It's been a while since the last update and a lot has happened since.
Firstly, we are grateful for a 3-year grant (2015-2018) from The Arthritis Society to study "PPARdelta as therapeutic target in osteoarthritis".
We would like to welcome our summer students Sarah Sloan, Bailey Russell, Sami Khan and Ermina Hadzic.
Congratulations to our students Mike Pest and Anusha Ratneswaran for being invited to and attending the Candian Student Health Research Forum in Winnipeg. Anusha comes home with a CIHR Gold Award for her poster presentation at the event.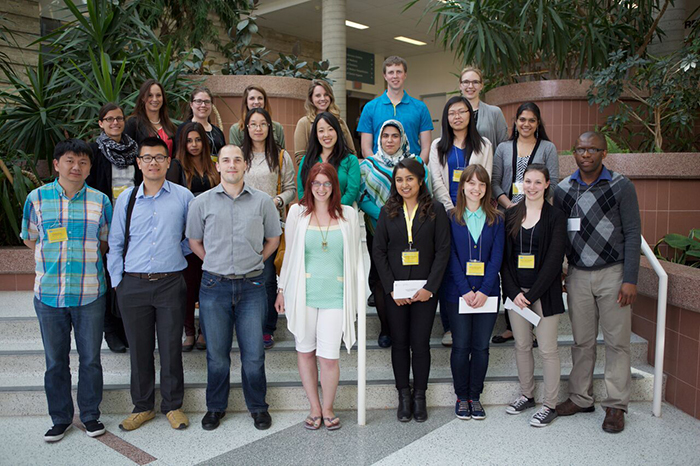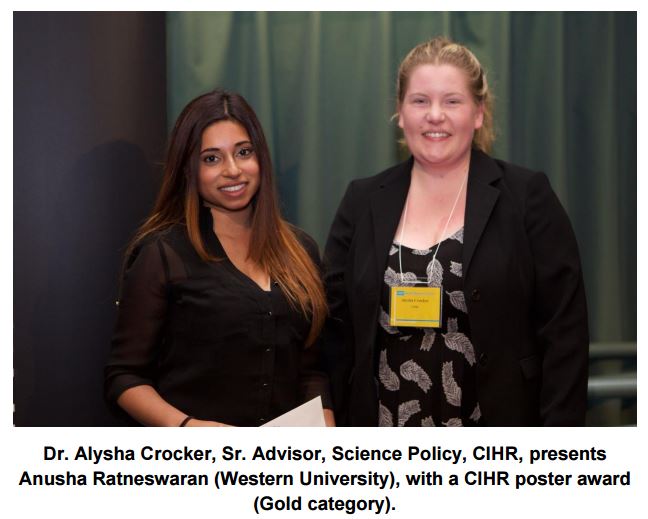 Congratulations to Anusha, Mike and Katie Rabicki who won numerous awards at the recent London Health Research Day.
Anusha was awarded the 1st place Lucille & Norton Wolfe London Health Research Day Trainee Publication Award and 1st place in her platform presentation group.
Mike was awarded the 3rd place Lucille & Norton Wolfe London Health Research Day Trainee Publication Award and 2nd place in his platform presentation group.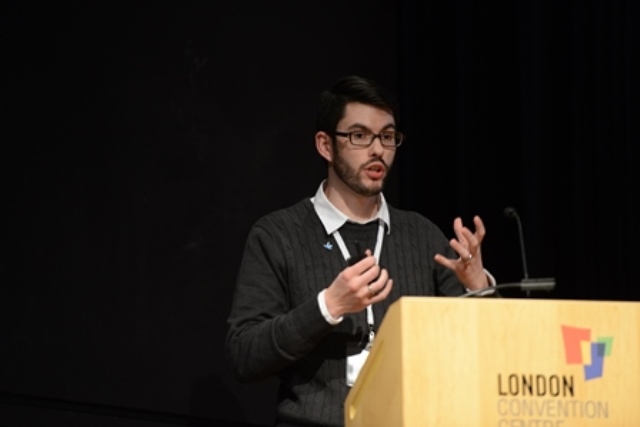 Katie won the award for the Endocrinology & Metabolism, Population Health, Education, Fetal-Maternal, Family Development and Aging poster category and tied for 4th place in the poster Student Choice Awards. 
More great news for Anusha, who was awarded the Earl Russell Training Grant in Pain Research. 
Representing the research community at this year's Arthritis Society Walk to Fight Arthritis, Team Bernier raised the highest amount in London at a grand total of $12 024! As agreed at the beginning of our fundraising, our own Dr. Frank Beier dyed his hair an appropriate Western pride shade of purple. Great job guys! Check out this news article from the Physiology and Pharmacology department here.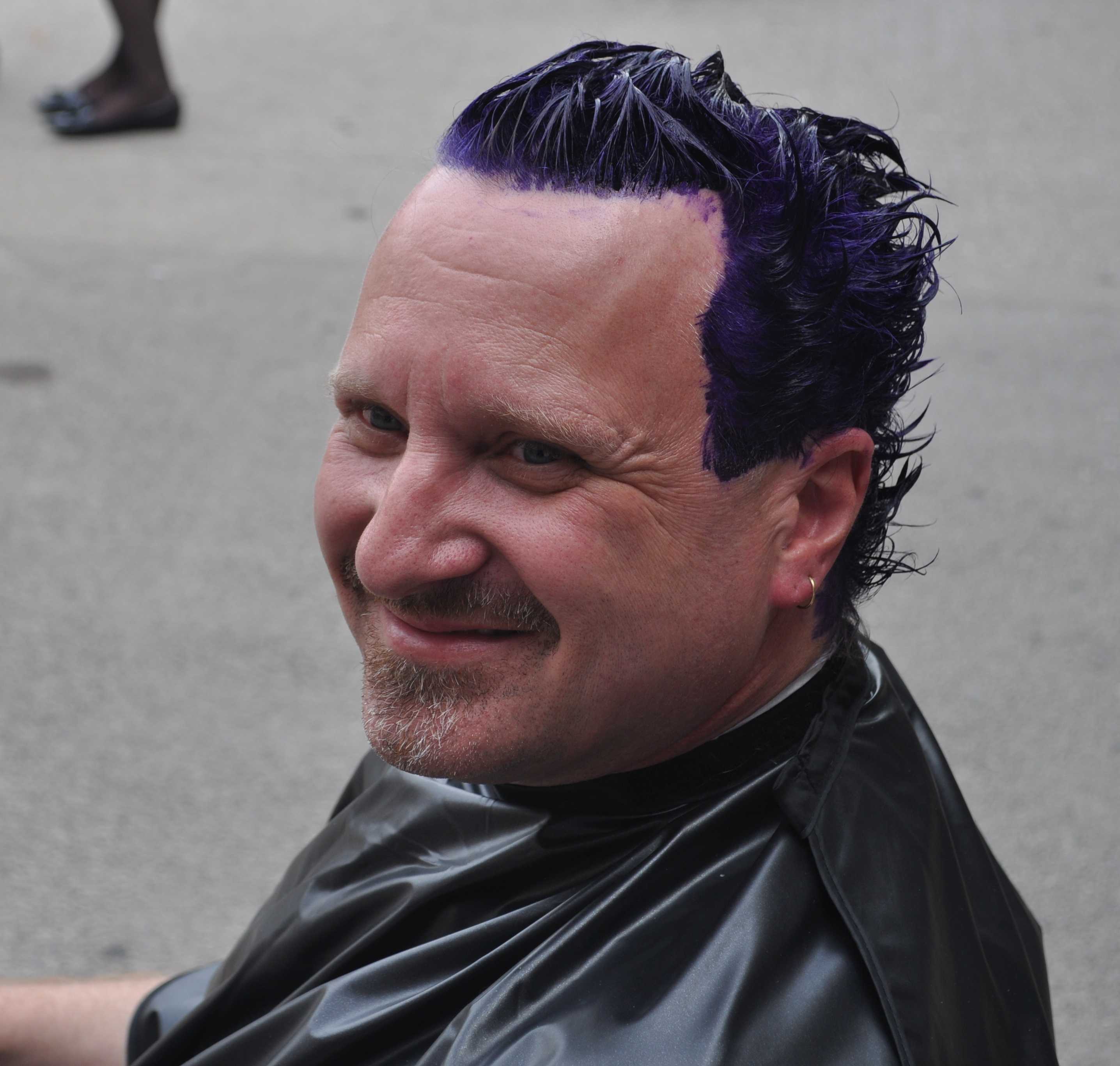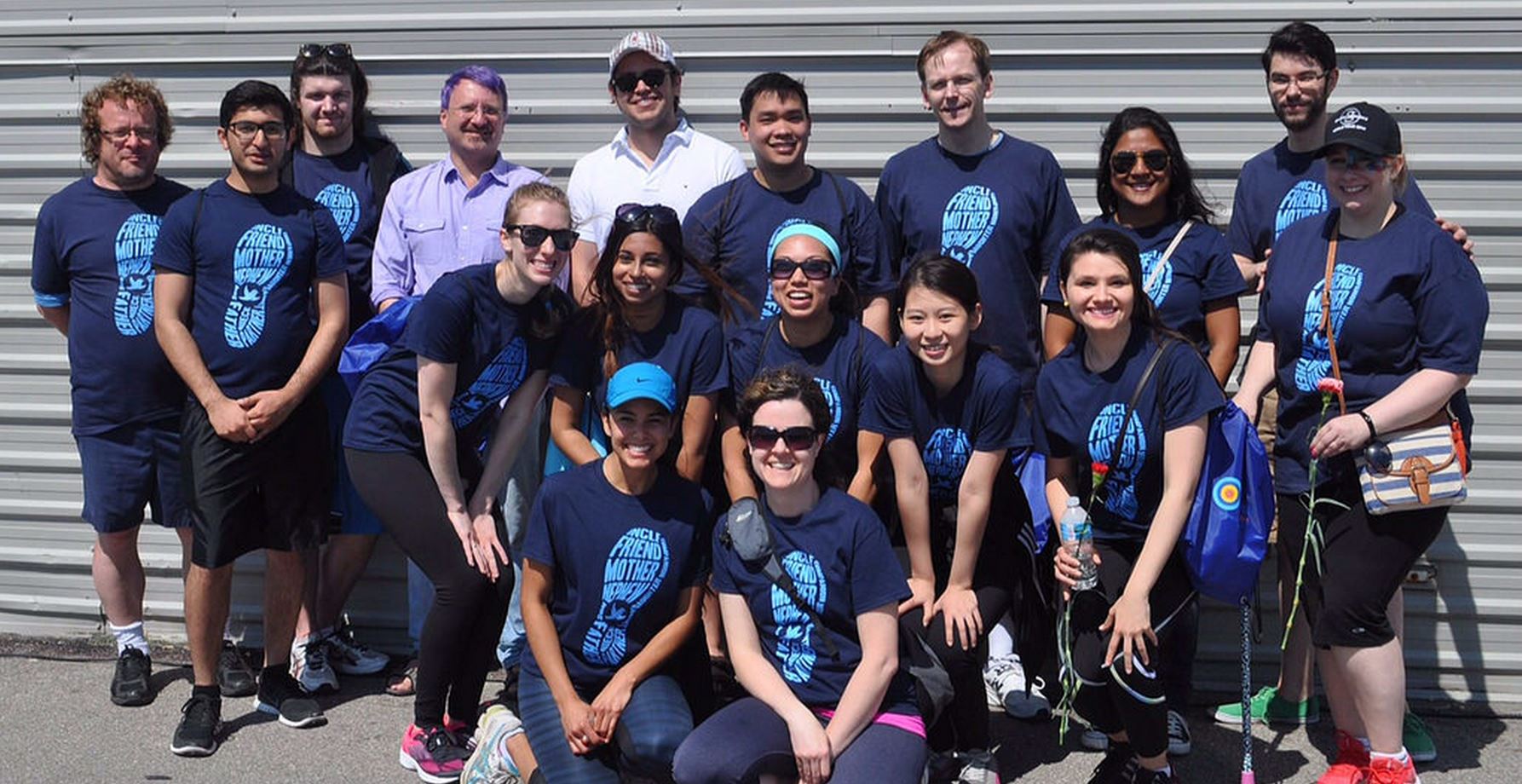 January 2015
Welcome to our newest PhD student, Melina Bellini, who joined us from Brazil with a 'Science without Borders' Scholarship. And welcome back to Anusha Ratneswaran who spent 3 months in Mandy Fosang's lab in melbourne, Australia.
December 2014
Congrats to our honorary lab member Matt McCann (primary supervisor Dr. Cheryle Seguin) for the successful defense of his PhD. Way to go, Dr. McCann!
November 2014
Lots of good news for our graduate students at the Physiology and Pharmacology Research Day. Mike Pest won the Hari and Gudrun Sharma Scholarship for continuing PhD Students, Katie Rabicki won the George W. Stavraky Teaching Scholarship, and Margaret Sun and Paxton Moon won Poster Awards! Congratulations!
2014-05-20
Congratulations to Katie and Bailey for their OGS Awards!!
Congratulations to Anusha who won an OARSI International Exchange Fellowship to spend a few months in Mandy Fosang's lab in Australia! 
Welcome to our returning summer student Bailey Russell and our new postdoc Kristyn Leitch!
2013-10-17
Congratulations to Anusha Ratneswaran for obtaining a three year Doctoral Award from The Arthritis Society/Canadian Arthritis Network!!
2013-07-23
Congratulations to Lauren Solomon who successfully defended her PhD on "The chromatin remodeling protein Atrx in development and maintenance of mouse skeletal tissues"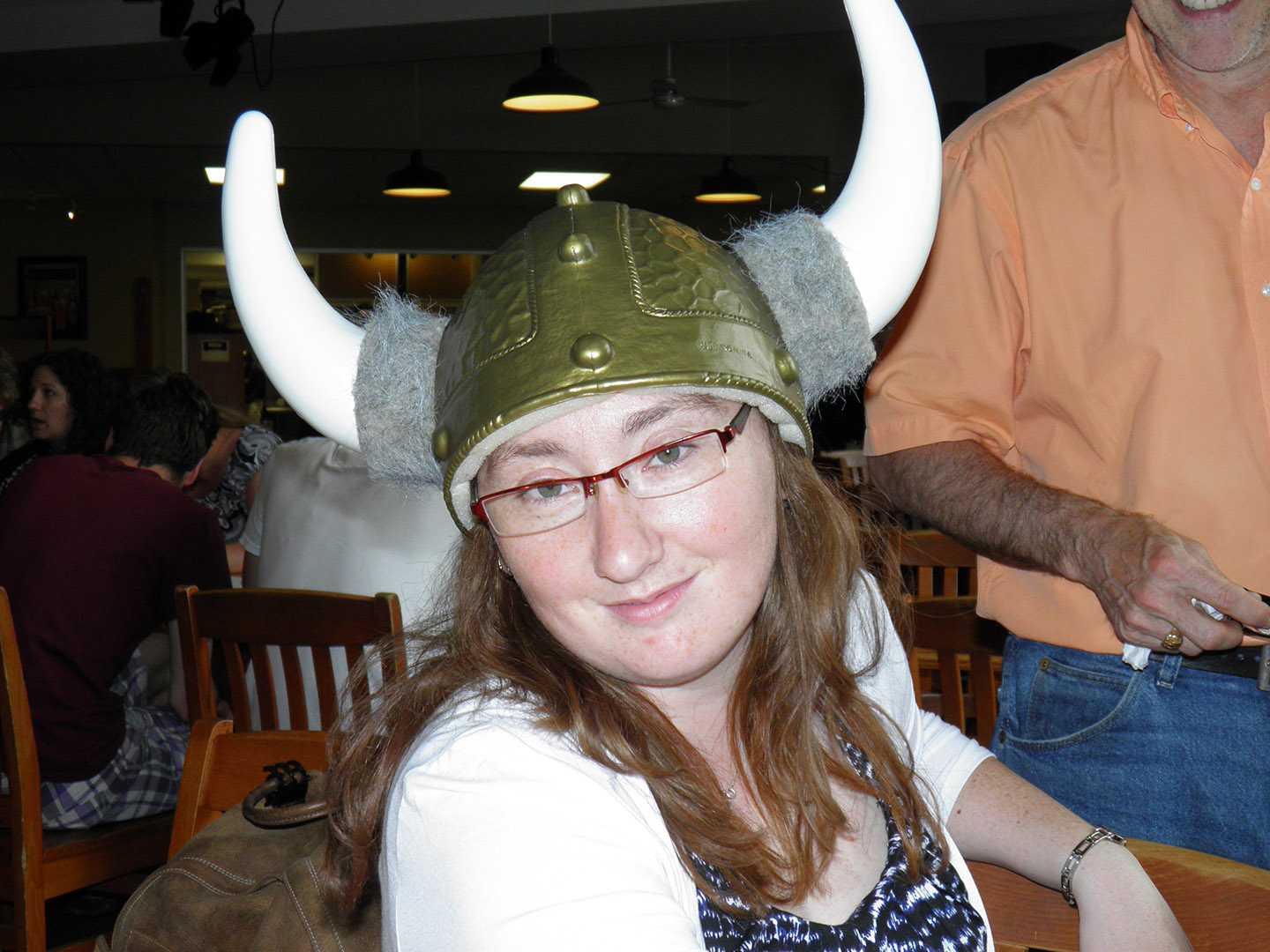 More good news for Lauren: Her manuscript "Targeted loss of the ATR-X syndrome protein in the limb mesenchyme of mice causes brachydactyly" was accepted by Human Molecular Genetics. Co-authors are Bailey Russel, Ashley Watson, Frank Beier and Nathalie Berube.
Congratulation to Sara Ohora for defending her M.Sc. on July 18!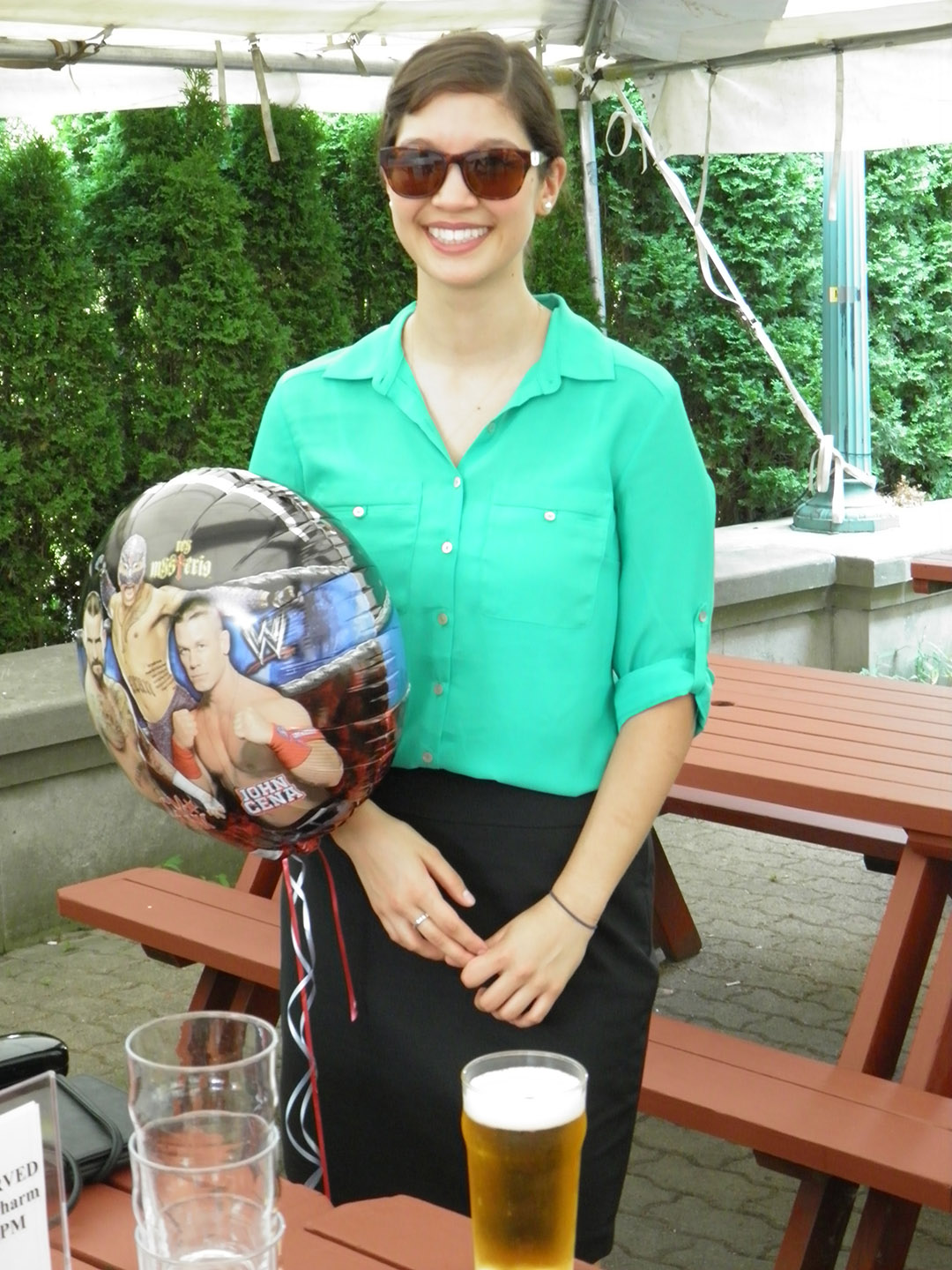 Ryan's paper entitled 'GSK-3beta function in bone regulates skeletal development, whole body metabolism and male life span' was just accepted by Endocrinology.
Congratulations to Anusha Ratneswaran for a PhD scholarship from the Joint Motion program (JuMP), our CIHR STIHR training program.
Team Bernier: Researchers in Motion has been 
recognized in the Western News
 as the leading fundraising team in London for the Walk to Fight Arthritis 2013!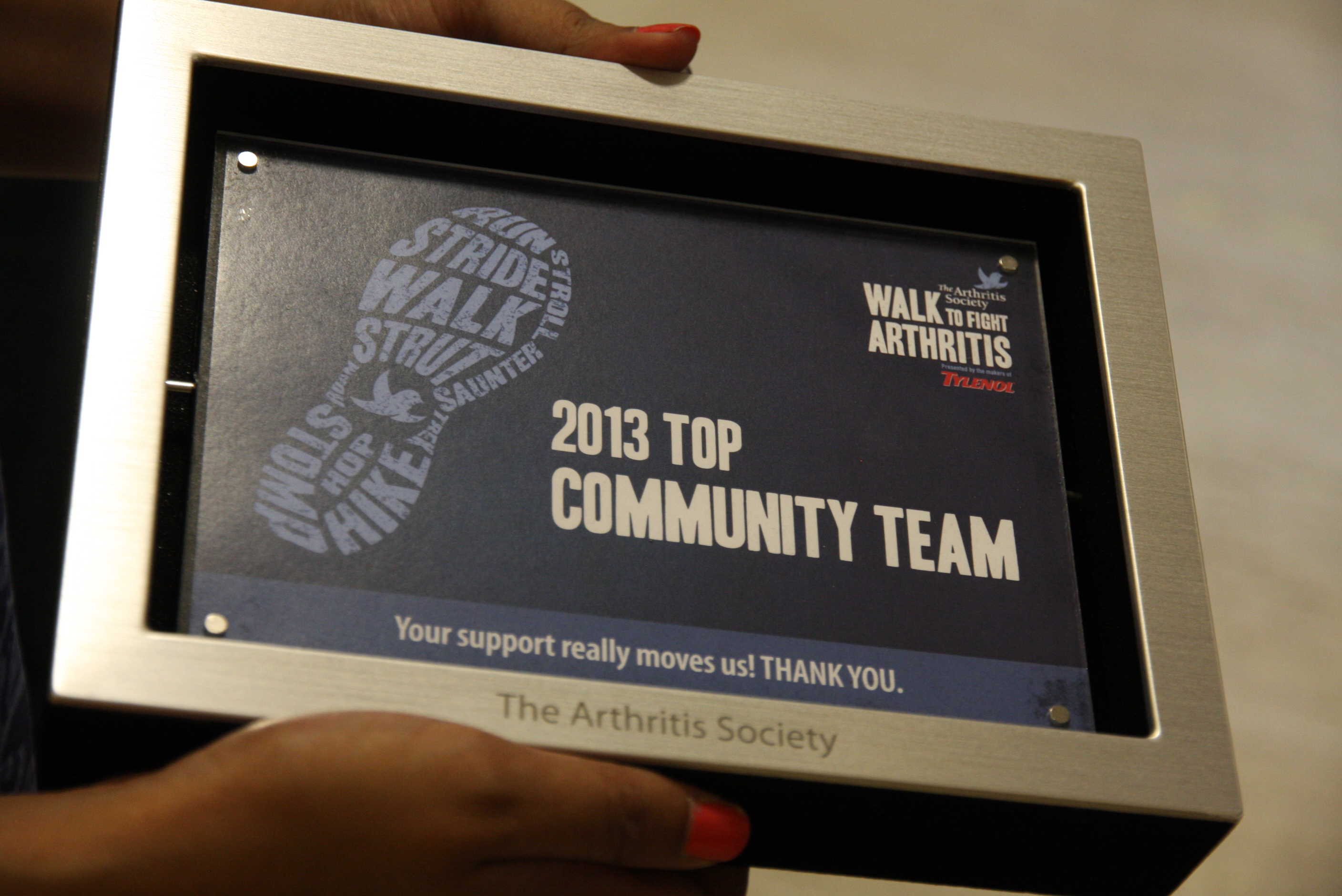 Summer, 2013
The Beier lab, and others in the Skeletal Biology Laboratories, formed 'Team Bernier' in memory of Dr. Suzanne Bernier for the Walk to Fight Arthritis and raised over $4,000! Thanks to Anusha for organizing the team!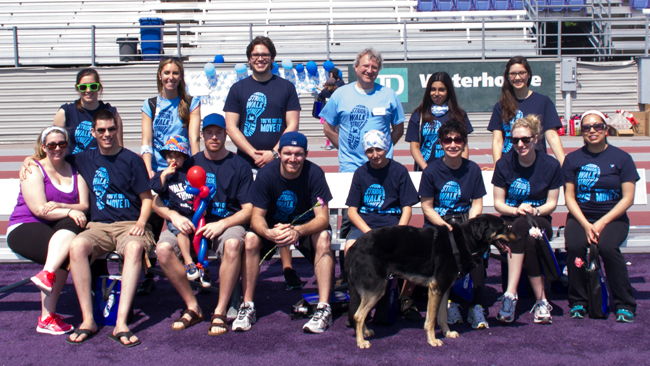 Welcome to our summer students: Bailey Russell (supported by a CIHR/IMHA summer studentship), Carley Ort (supported by a JuMP summer studentship), Cassandra Spyridis and Adam Ropchan (both supported by SRTP studentships).

Welcome to our new graduate students: Margaret Sun will work on the role of LXR signaling in cartilage development and osteoarthritis, and Katie Rabicki will study CTCF function in hypertrophic chondrocytes. 

Mike Pest was selected for oral presentations at both the Cartilage Gordon Conference in Switzerland and at the Canadian Connective Tissue Conference in Montreal.

Congratulations to Anusha Ratneswaran (Left) who won poster awards at both the London Health Research Day and the Canadian Connective Tissue Conference in Montreal.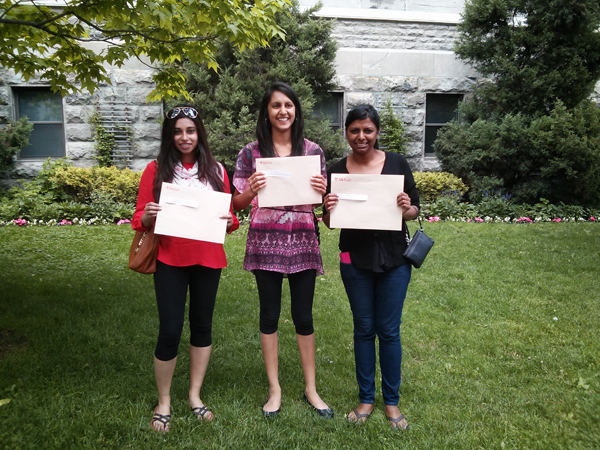 Congratulations to Lauren Solomon who is the 2013 winner of the Suzanne Bernier Memorial Award in Skeletal Biology!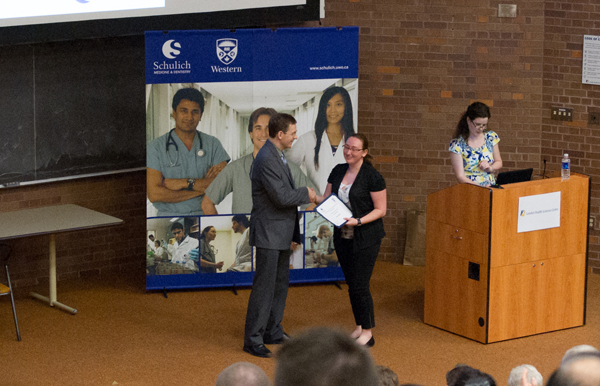 Anusha Ratneswaran, Sara Ohora, Mike Pest, Hang Fang, Paxton Moon and Frank Beier attended the 2013 OARSI conference in Philadelphia.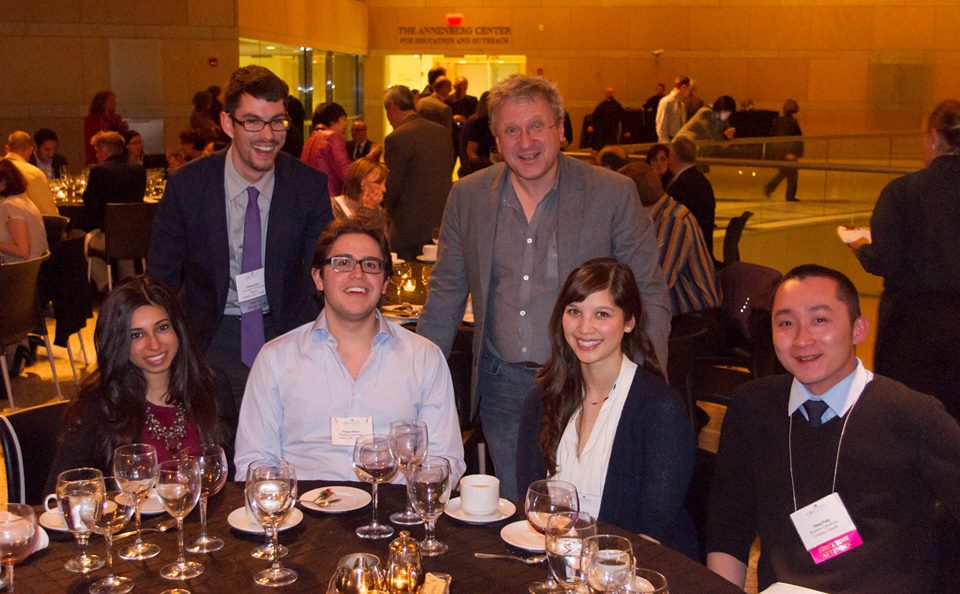 Frank Beier was elected as a Member of the Board of Directors of the Osteoarthritis Research Society International (OARSI) for 2013 - 2017 and as Co-Chair of the Cartilage Gordon Conference for 2017. 
Congratulations to Paxton Moon for obtaining a CIHR MD/PhD studentship!
January 8th, 2013
Happy New Year from everyone in the Beier lab!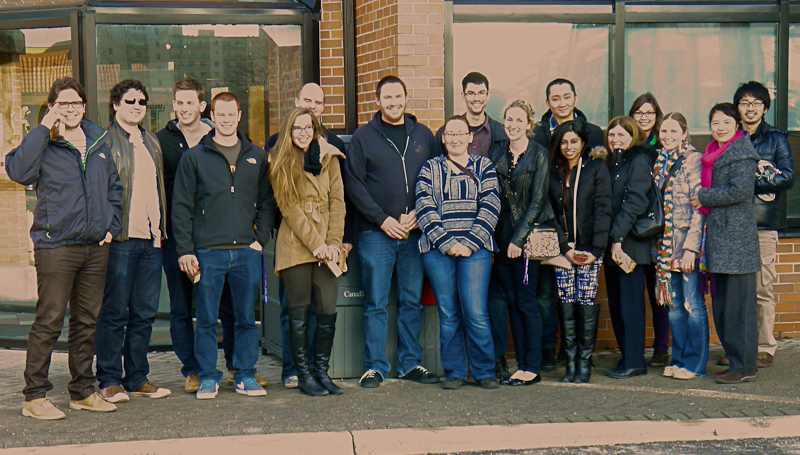 November 7th, 2012
Congratulations to Shirine Usmani who was co-winner of the Esme Walker Award for her PhD thesis in Physiology and to Mike Pest as winner of the best Poster Award in the Pharmacology category at the Annual Research Day.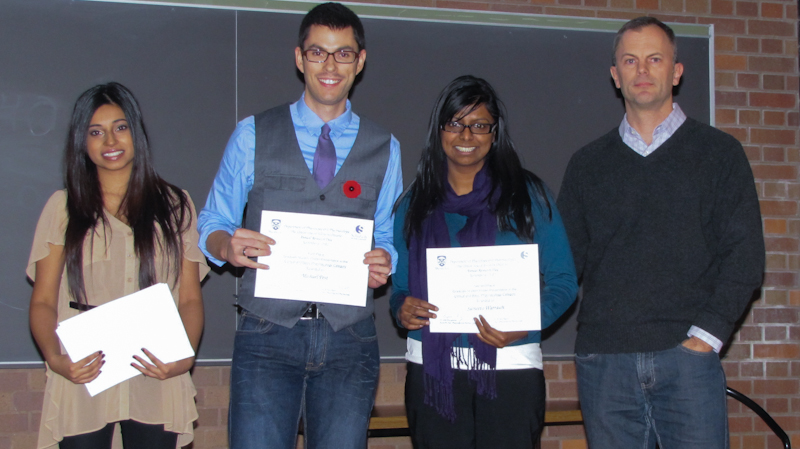 Mike Pest (second from left) receives his poster award.
Welcome to Hang Fang (Elvis) from Sun Yat-Sen University in Guangzhou (China) who will join us for two years as part of his PhD Thesis. He will work on bone changes in osteoarthritis and is supported by a stipend from the China Scholarship Council.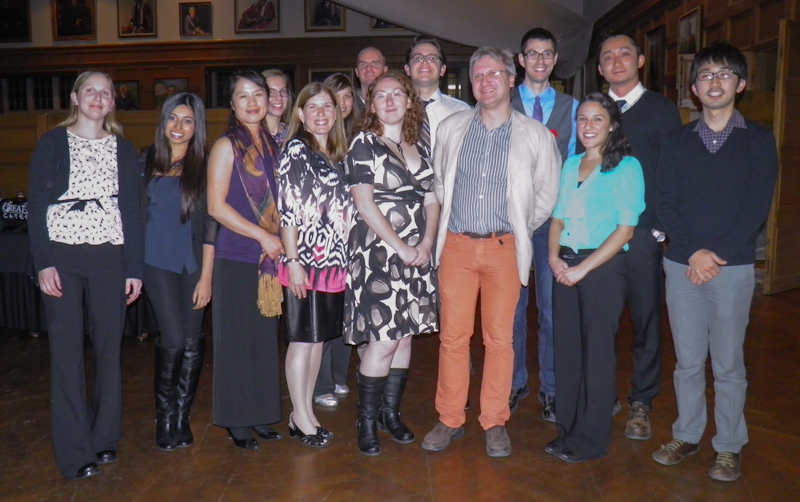 The Beier lab celebrating all our winners.
October 26th, 2012
The Beier lab congratulates Ryan Gillespie for successfully defending his PhD. thesis. He presented his research on "The role of glycogen synthase kinase 3 beta in skeletal development". Ryan has been an exemplary graduate student in the Beier lab, holding many awards for his research and teaching. Congratulations Ryan!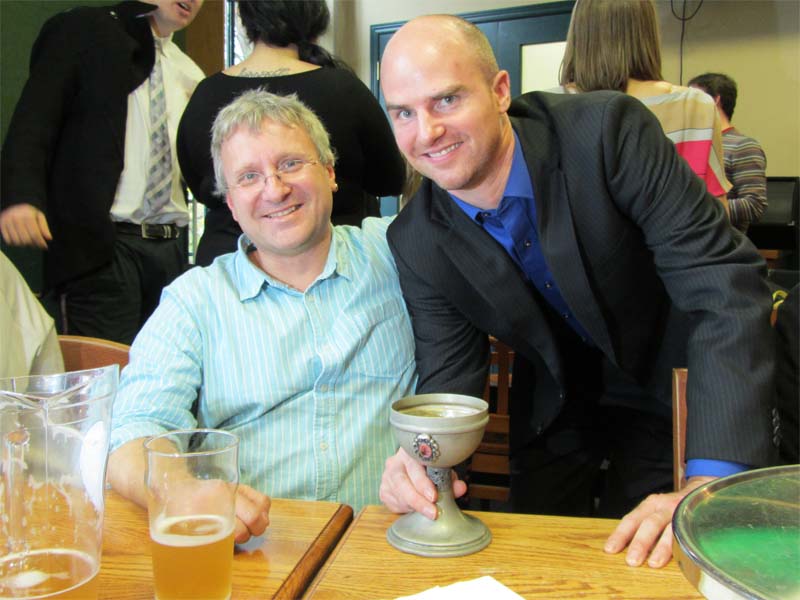 Dr. Frank Beier and Dr. Ryan Gillespie celebrate with the Goblet of Knowledge
July 30th, 2012
Congratulations to Shirine Usmani for successfully defending her PhD. thesis on "The role of transforming growth factor alpha in osteoarthritis and skeletal development". She will continue her studies in the Md/PhD program at Western University. Shirine has been a valuable asset in the Beier lab for many years, and we have all benefitted from all her hard work in the lab.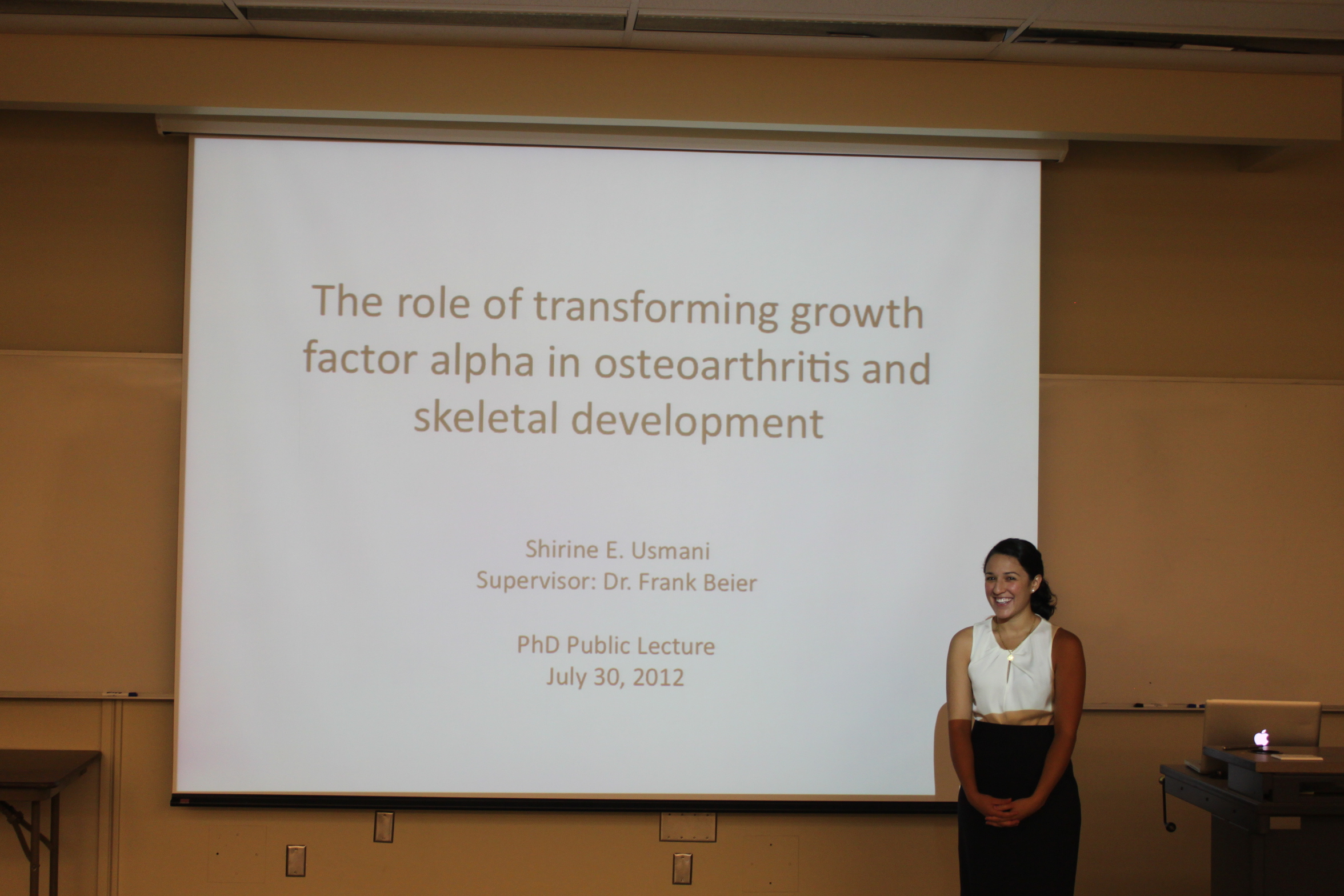 Shirine flawlessly presents her PhD public lecture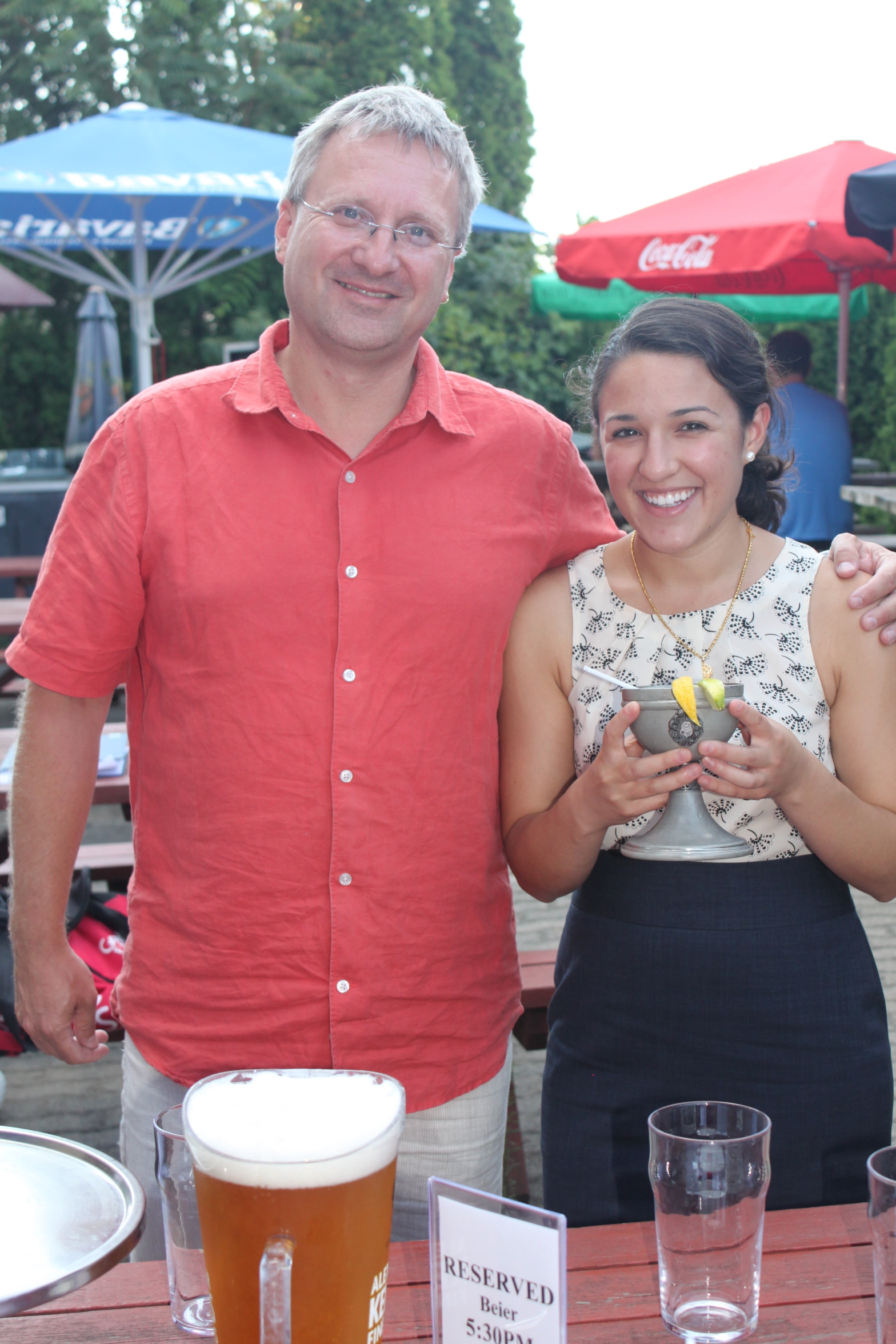 Shirine celebrates with Dr. Beier and the Goblet of Knowledge
July 17th, 2012
Congratulations to former Beier Lab member Dr. Veronica Ullici, for being awarded a CIHR Postdoctoral Fellowship for her work at the University of Pittsburgh. 
July 16th, 2012
Congratulations to Dr. Jason Bush, who has been awarded a CIHR Postdoctoral Fellowship. His project concerns "CTCF-Dependent Epigenetic Regulation of Chondrocyte Development".  
July 1st, 2012
The Beier Lab at Cold Spring Harbour Asia
PhD Candidate Lauren Solomon presents her work at the Cold Spring Harbour Asia conference on Bone and Cartilage: from Development to Human Diseases.
The conference was held in Souzhou, China and covered the latest findings across many topics in skeletal biology.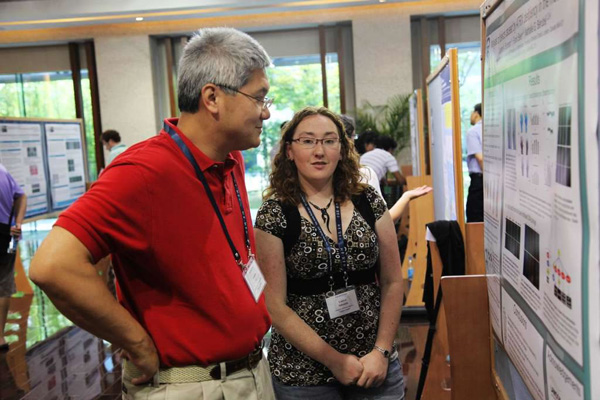 Dr. Beier was an invited speaker, discussing "The TGFa-EGFR pathway in posttraumatic and aging-associated osteoarthritis".
June 1st, 2012
Welcome back Dr. Beier!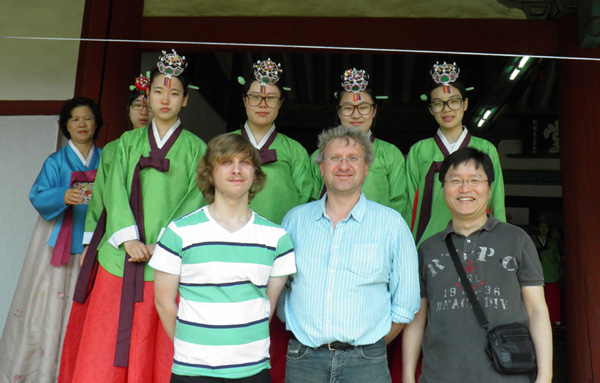 Dr. Frank Beier with former visiting Professor Gunwoo Kim in South Korea. (Investigating a new lab dress code perhaps?)
May 21st, 2012
Dr. Suzanne Bernier Memorial Award

Congratulations to Matt McCann, who recieved the 5th annual Dr. Suzanne Bernier Memorial Award in Skeletal Biology. Matt presented his research on intervertebral disc development prior to the keynote talk by Dr. Lynda Bonewald.
He is the fourth member of our lab to receive this distinction.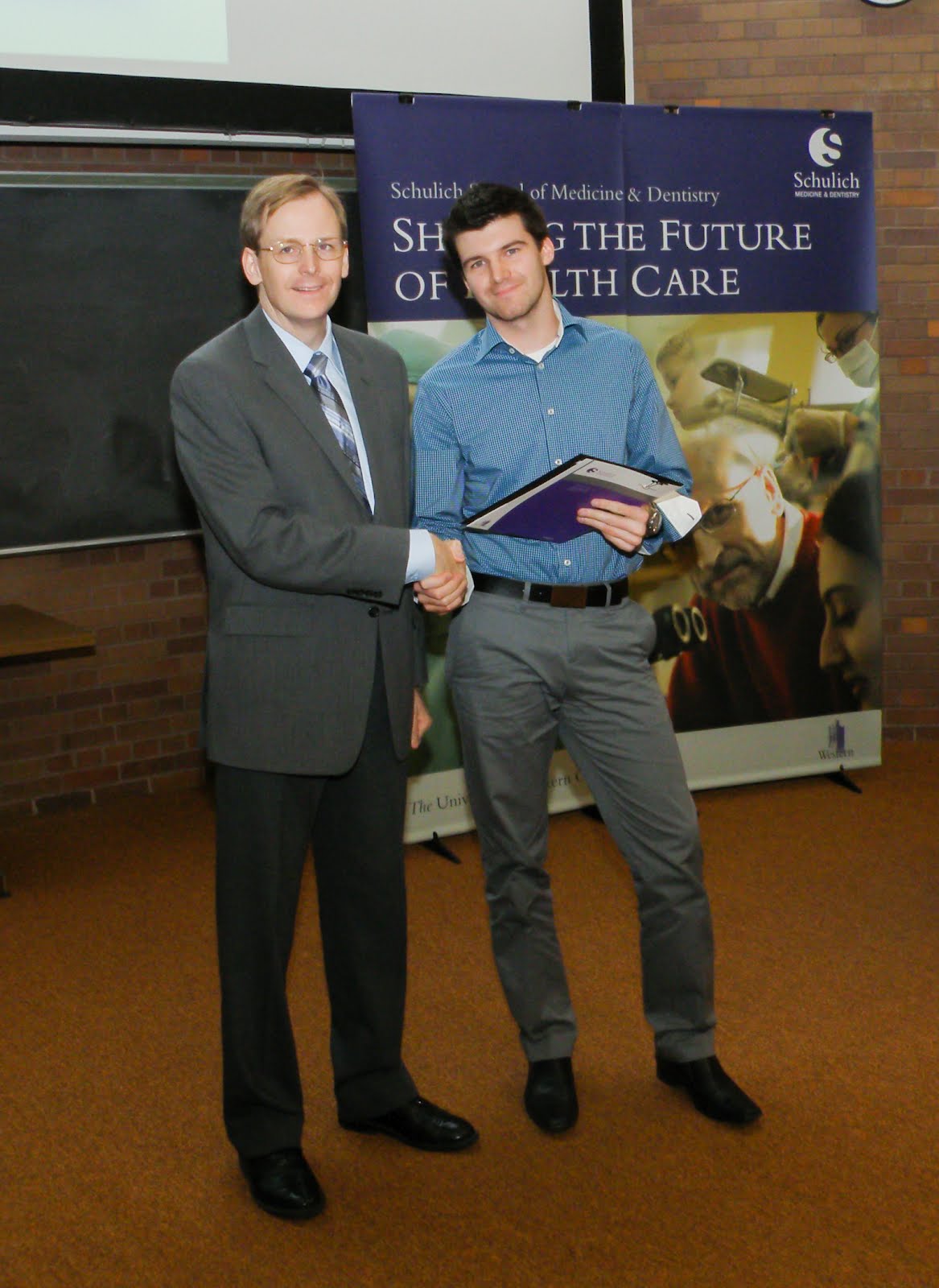 Matt McCann receiving the 5th annual Dr. Suzanne Bernier Memorial Award
April 19th, 2012
Congratulations to Mike Pest for earning a Banting and Best Canada Graduate scholarship from CIHR, and Anusha Ratneswaran for being awarded the JuMP Graduate Student award. You both deserve recognition for all your hard work!
March 21st, 2012
Congratuations to Matt McCann for being awarded second place at Lawson Health Research Day for his platform presentation "Acute vibration induces transient expression of anabolic genes in the intervertebral disc in a frequency dependant manner".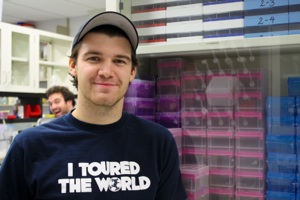 Way to go Matt!
To access older news items please click here