Contact Us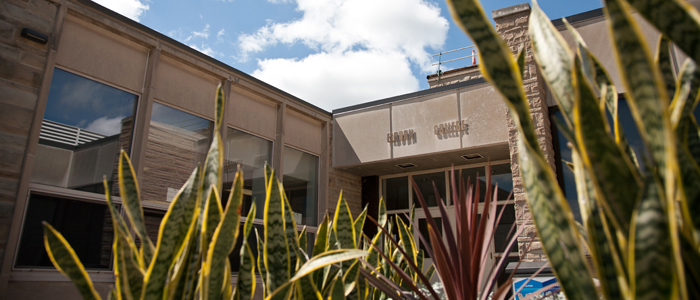 To contact a member of the School of Physical Therapy directly, please refer to our adminstration listing and faculty directory. General contact information is listed below.
Office Hours

The School of Physical Therapy is open daily (Mon-Fri) between 8:30 a.m. and 4 p.m.
Drop-in academic counselling appointments graduate students are available, but students are encouraged to make an appointment by contacting an academic counsellor.