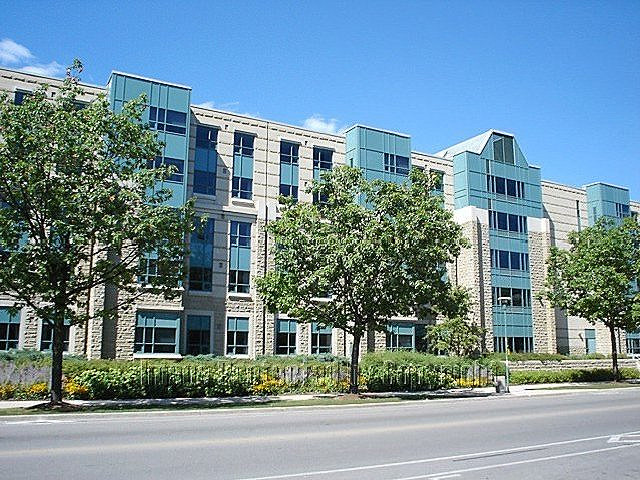 JUNE IS A VERY BUSY MONTH ON CAMPUS, BE SURE TO BOOK YOUR ACCOMMODATIONS EARLY!
Accommodations on Campus
Western's Bed and Breakfast, Elgin Hall, is conveniently located on University Drive, off Richmond St. North, on the city bus route, only minutes from downtown London and 20 minutes from London International Airport. Our suites feature four single, private and lockable bedrooms, two bathrooms, a common area and kitchenette, with convenient parking nearby. (Kitchen dishes/utensils are not included). Free high speed internet service in room. Complimentary parking in the Medway lot behind Elgin Hall for all participants of the conference.
Please visit our website at www.stayatwestern.ca to view the service and rates, take a look at a virtual tour and you can make a reservation on line.
To be correctly registered, be sure to mention "The Brain and Mind Institute". If you have a list of preferred roommates, but sure to include that during registration as well.
Located at 551 Windermere Road in London, Ontario, this historic Georgian estate property boasts 30 acres of parkland where guests can enjoy on-site walking and cycling trails, and outdoor recreation. Amenities include complimentary wireless high speed Internet access and free parking. Please follow the link provided below to set up your reservations online. (Please note - the toll free agents will not be aware of these room rates.)
The rate is $114.00 per night.
(Ivey Spencer Leadership Centre - Click Here)
---

Suggestion for Hotels in London
The hotel is located at 325 Dundas Street in London, Ontario.  Near the train and bus terminals, the University of Western Ontario and downtown London, this hotel offers unique architecture and modern luxury. There are 10 delta rooms and 10 signature club rooms available. The rates are $112.00 per night for a delta room and $162.00 for a signature club room. Self parking is $12.00 or Valet parking is $20.00 per day.
Phone: (519) 679-6111  Please mention that you are looking to make your reservation as part of 'The Brain and Mind Institute' to take advantage of the rates provided.