Featured Researcher

Research in the CoNCH Lab (Cognitive Neuroscience of Communication and Hearing) explores our ability to extract meaning from speech including what types of information we use to aid our understanding of speech and the effects of a listener's cognitive state on their ability to understand speech. Learn More
---
---
Announcements
CBS Talks Schedule
The Computational Brain Science group, an inter-departmental effort to promote computational neuroscience at Western, has launched. Learn more about the biweekly methods-lunch meetings and featured invited talks. See calendar
---
Dr. Tutis Vilis' textbook title "Physiology of the Senses" is now available to access for FREE, for a limited time, at the iTunes Store. 
---
Owen Lab
The Owen Lab has a post-doctoral research post immediately available! (2-3 years). Looking for someone with 'big data' experience, statistical expertise and the creative energy to turn a mountain of existing data into published papers! If you are that person, please apply to dpavich@uwo.ca.
---
Western International Graduate Student Awards
The Brain and Mind Institute is seeking MSc or PhD applicants in psychology, neuroscience, medical biophysics, or another related discipline for 2016-2017. Students from outside Canada will be eligible to be nominated for one of four awards. Full Story
---
Western Cognitive Neuroscience Postdoctoral Fellowships
The Brain and Mind Institute at Western University in London, Ontario, Canada has funding available for 5 new postdoctoral fellows. The next competition deadline is September 9, 2016. Results from the November 2015 competition are now available. Full Story
---
News Stories
Congratulations to Daniel Ansari on being named a Fellow of the Association for Psychological Science (APS). See complete list
---
Ian Lyons, from Daniel Ansari's Numerical Cognition Lab, has been named a 'Rising Star' by the Association for Psychological Science (APS) Congratulations Ian! Read more
---
An international research collaboration, led by Western University, has developed a new imaging technique that makes it possible for doctors and scientists to assess changes in metabolic activity in clinical cases with patients suffering severe brain injuries and disorders of consciousness. Learn more
---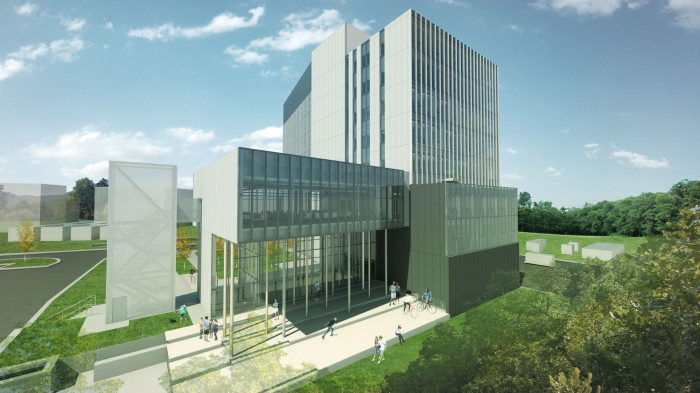 To make room for the growing demand of cross-disciplinary research at Western University, construction will be underway in the new year on the Western Interdisciplinary Research Building (WIRB). This facility will serve as the new home for the Brain and Mind Institute and the Rotman Institute of Philosophy. 
Learn more
---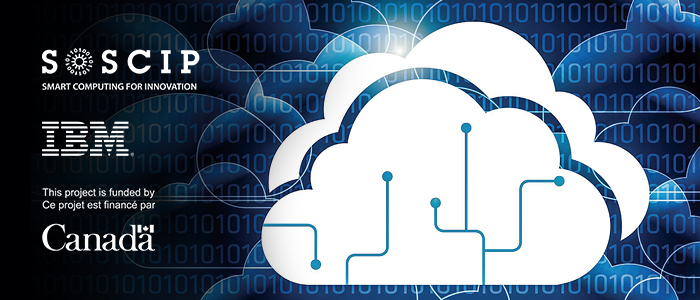 Created in 2012, the Southern Ontario Smart Computing Innovation Platform (SOSCIP) has progressed research at Western by pairing state-of-the-art technology, including cloud and agile computing platforms, with leading scientists who analyze the brain in real-time to diagnose schizophrenia, autism and Alzheimer's more quickly. A new $65 million investment from IBM Canada Ltd. will enable SOSCIP to take similar research collaborations to new heights. Learn more
Explore the Institute