Featured Research

A study by Dr. Jessica Grahn found that Parkinson's disease patients have problems finding the regular, steady pulse that we tap our foot to when we hear a rhythm. 
---
Numbers and the Brain
---
The Emotional Brain

News Stories
MRI Research Technologist Needed
The Brain and Mind Institute at Western University (also known as the University of Western Ontario) in London Ontario is seeking an MRI Research Technologist to assist with MRI (particularly fMRI) data acquisition and analysis.  At the moment the position has term temporary full-time status until Dec. 2013, but incoming funds are anticipated to enable us to convert the position to full-time permanent status.  For more details see MRI Research Technologist position posted at http://uwo.ca/hr/working/staff/index.html before May 30, 2013 or contact Dr. Jody Culham: jculham [at] uwo.ca
---
Symposium on Brain Plasticity, Learning, and Education
The symposium will take place at Western University from June 14 to 16, 2013. 
Registration now open! (Here)
Explore the Institute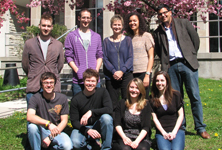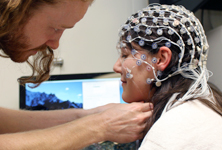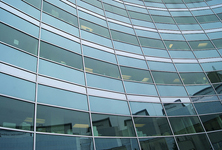 How is the new site? Let us know!
[close]