Obituary- Professor Robert Bernard van Huystee
Obituary- Professor Robert Bernard van Huystee
On September 1, 2023 Professor David Coltman, Chaiur of the Biology Department at Western sent out the following email to the department.
"Dear colleagues, it is with great regret that I share with you the news of the passing of Professor Robert Bernard van Huystee on August 27, 2023.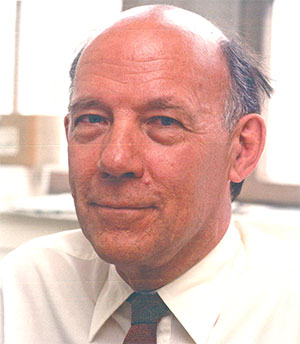 Professor van Huystee started his faculty career at Western as Assistant Professor in 1966, achieved AssociateProfessor with Tenure July 1969, and Professor July 1979 in the department of Plant Sciences. The Departments of Plant Sciences and Zoology later merged into the Department of Biology. Having dedicated over 35 years to Western, Dr. van Huystee retired as Professor Emeritus in the Department of Biology July 2002. Dr. van Huystee's degrees were in Biology and Plant Physiology with specific interest in plant metabolism. His research was in the area of protein structure, specifically as it pertained to the function of heme, glycans, manganese and calcium components of complex peroxidase enzymes. His pioneering work included isolation and characterization of the gene encoding the major cationic peroxidase, studies of the phylogenetic relationships between peroxidase genes, and the use of transgenic technology to express mutated peroxidases to study to role of carbohydrate structure on enzyme function. Please read the "Three Decades of Peroxidase Research" dedicated on occasion of his retirement. Interment to be held Wednesday, September 6th, 10:00 am at St Peter's Cemetery, 806 Victoria Street, London, Ontario.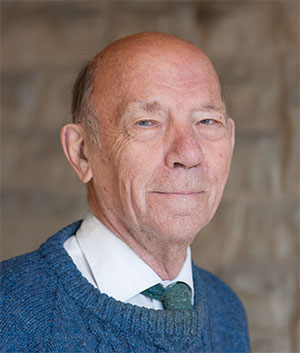 Dr. van Huystee had a passion for the university life, faculty and students at Western and his family. He will be sorely missed by all, and our thoughts and sympathy go out to his family and friends."