VASA: The Visual Art Supporters Association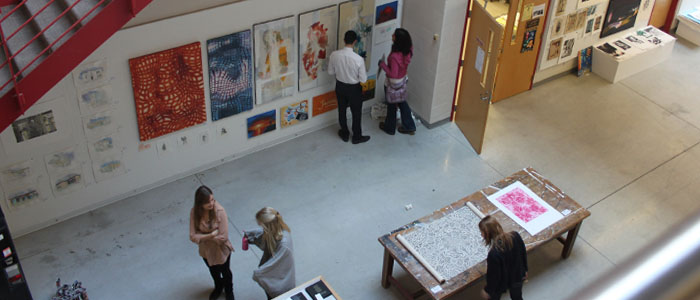 The Visual Art Supporters Association (VASA) at Western University is dedicated to supporting Visual Art students, generating community within the Visual Art faculty and beyond, and integrating Visual Arts further into the culture at the University of Western Ontario. VASA represents a network of individuals in the Visual Arts department, including undergraduate students, graduate students and faculty members.
President
Emily Simpson

Vice President
Alanna Sulz

Secretary
Grace Braniff
VP Finance
Maria Litsas
VP Communications
Rachel Elliott
VP Events
Rachel St. Pierre
Zine Executive
Abby Vincent
VASA Life Drawing Session
October 16, 2013, 3:30-5:30pm
VAC Room 206
Please bring your own supplies.
You will be asked to sign-in with the VASA volunteer. Please bring your western ID card.
VASA Public Meeting
Monday, September 30, 2013, 7pm
VAC Room 100
Memberships availible for 5$
VASA presents "Movie Scrolls and Rolls"
Concourse Gallery and adjacent patio (weather permitting)
A night of music, movies and delectable food
Tuesday, September 17th > 5pm onwards