Upcoming Exhibitions & Events
Looking Back - 
50th Anniversary Exhibition
January 8-30, 2018
Opening Reception: Saturday, January 13th > 7- 9pm
Remarks: 7:30pm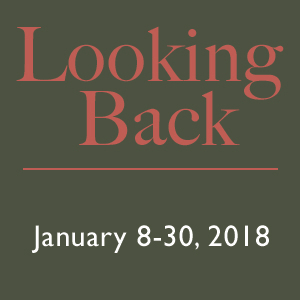 The Department of Visual Arts, Western University, continues to celebrate its 50th anniversary with Looking Back, an exhibition featuring works from the McIntosh Gallery Permanent Collection. The organizing principle for this exhibition focuses on works produced by former faculty members which were collected between the late 1960s – mid 2000s. Never shown together before, the artworks in this group exhibition offer new points of view, and some unexpected connections. In conjunction with the exhibit a recent McIntosh acquisition will be unveiled at the opening reception.

Finally, Looking Back will also include a representative selection of publications by the Department's art historians who, like their studio colleagues have made a substantial contribution to their field.
---
Inward Outward: Western University Visual Arts Graduate Exhibition

February 8-15 Opening Reception: Thursday, 8th 5-7pm Remarks: 6pm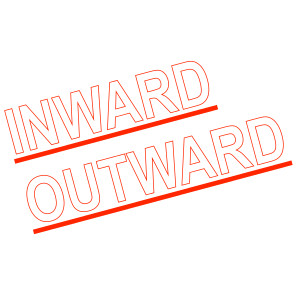 The ArtLab Gallery is pleased to present Inward Outward, an exhibition of work by graduate students from the Department of Visual Arts at Western University: Claire Bartleman, Tyler Durbano, Sharmistha Kar, Graham Macaulay, Johnathan Onyschuk, Lydia Santia, Kate Carder-Thompson, Matthew Trueman, Zhizi Wang, Michelle Wilson, and Joy Wong. 

Guest curated by MA students Regan Benner and Madelaine Tripp


---
Art Talks
Thursday, February 15, 2018
Presentations: 7 - 9pm (doors open at 6:30pm)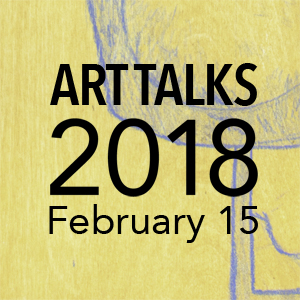 Organized in collaboration with the Artlab Gallery, students from Bealart will present a series of short lectures on their art practices.
Seating limited. All are welcome.


---
95% Invisible: The Art of Storage
Museum and Curatorial Practicum Class Exhibition
March 1-15, 2018
Opening Reception: Thursday, March 1 > 5-7pm
Remarks: 6pm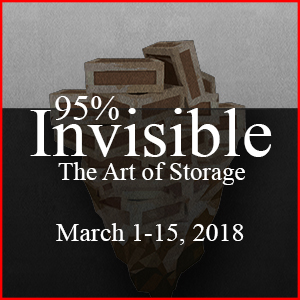 On average, more than 95% of objects held by museums and in private collections are in storage rather than on display. "95% Invisible: The Art of Storage" will take visitors behind the scenes, exploring how objects are cared for, maintained, and occasionally warehoused in "deep storage," never to be seen again.


---
@SENDERS Practicum Class Exhibition
March 23- April 10 Opening Reception: Friday March 23 > 6-8pm Remarks: 7pm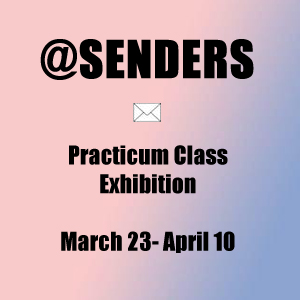 @SENDERS brings together 16 graduating BFA students from Visual Arts Western. Working in mediums such as sculpture, painting, drawing, printmaking, installation and digital media, the artists will communicate their experiences, opinions, and ideas through their practices.
Practicum Artists: Zoe Abbott Alisha Ansems Ethan Aquino-Chien Brenda Fuhrman Hannah Fuhrmann Shelby Hayward Brooke Hunter Anosha Khan TC Ling Marissa Martin Anna Miltenburg Amy Ngo Madeline Pearce Katie Pickell Anne Sporcic Anna Wilson