AESRC 2017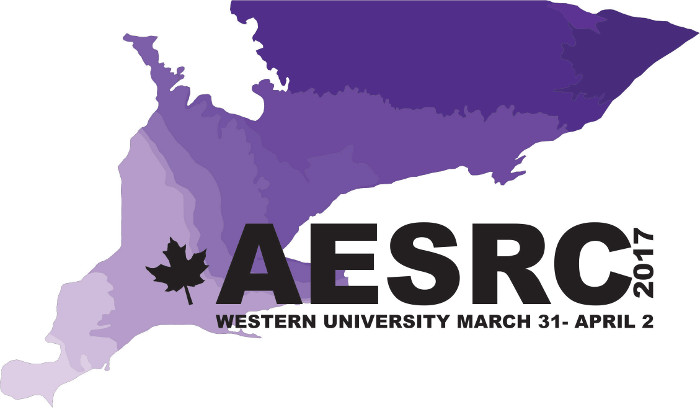 Welcome to the 16th annual Advances in Earth Sciences Research Conference (AESRC).
This year's conference will be hosted by Western University on March 31st to April 2nd, 2017.  AESRC is a student-led conference which gives graduate and senior undergraduate students the opportunity to present their research in the field of Earth Sciences.  The conference is held between: Western University, Carleton University, University of Ottawa, Queen's University, and University of Toronto.
Mainly designed to showcase graduate research, the conference is open to all students showing advances in Earth Sciences.  This is done through a friendly environment where students can present their work in the form of oral seminars and poster presentations.
Updates regarding the event will be posted to this webpage so please check back often for new details.